News
Norwegian Singer AURORA Follows Ambitious Second Album Cycle With One Of Her Best Releases Yet
Norwegian Singer AURORA Follows Ambitious Second Album Cycle With One Of Her Best Releases Yet
The more uplifting, heartwarming developments of AURORA's music mark yet another great album from this pop singer/songwriter. Led by no less than six singles spanning almost two years, her newest album, The Gods We Can Touch, is a remarkably cohesive effort. Here's what to expect from the new music of this transcendent pop artist.
Pop Songcraft At Its Fullest Potential
As an artist many have described as "mystical," Aurora Aksnes crafts ethereal pop music in the same spare manner as Billie Eilish but with less immediate commercial appeal. Despite the icy Scandinavian manner of her songs, much of AURORA's music veers away from angst and into a more instantly tender approach. The fantasy/mythology fascination may be offputting to some, but the honest sentiment of songs like "Exist For Love" are undeniably affectionate without being sickly sweet. The drama of the music brings things into broader focus, with the touch of melodrama that will certainly work for fans of her debut record, All My Demons Greeting Me as a Friend.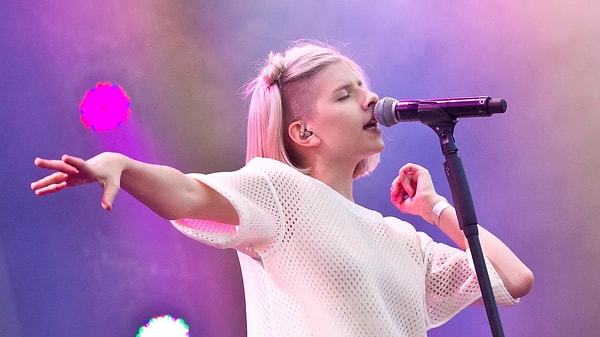 The Verdict on 'The Gods We Can Touch'
Even without the grand rollout of the previous two-part album cycle, The Gods We Can Touch is buoyed by its conceptual grounding and ebullient performances on almost every track. Though her voice and lyrics remain fairly constant in their now-signature form, the music drifts to numerous pop and electronic shades that keep listeners engaged. Singles and deep cuts abound in their grip; those willing to let in AURORA's leaping, piercing voice will be greatly awarded by her excellent production and songwriting.
Rating: 8/10
★★★★★★★★☆☆
Tracklist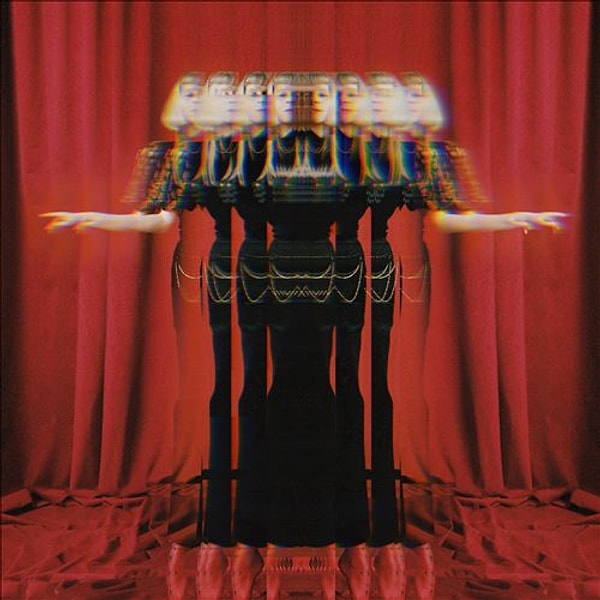 Scroll Down for Comments and Reactions