News
Nisantasi: Istanbul's Trendiest Neighborhood and Its Must -Try Food Spots
Nisantasi: Istanbul's Trendiest Neighborhood and Its Must -Try Food Spots
Nisantasi, known for its wealth of shopping opportunities, parks, coffee shops, and restaurants, is undeniably one of Istanbul's most beloved districts. Whether you're a local or a visitor on a short getaway, this vibrant neighborhood should be at the top of your list. In this article, we'll take you on a journey through the best places to visit in Nisantasi, highlighting the top attractions, hidden gems, and must-try food spots. So whether you're planning your first visit or looking to rediscover this bustling neighborhood, join us as we explore the charm and allure of Nisantasi together.
1. Grey Food & Drink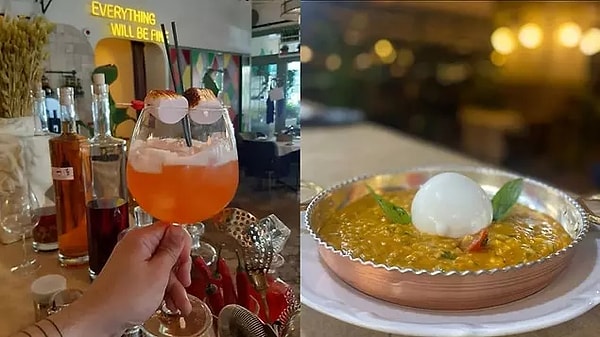 2. Spago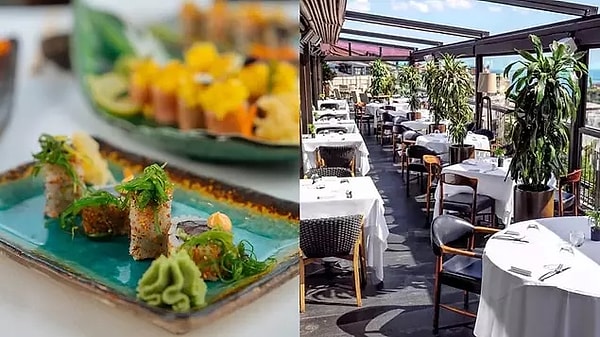 3. Develi 1912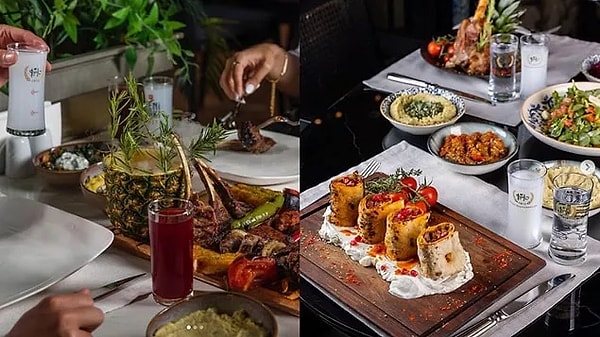 4. Alta Nişantaşı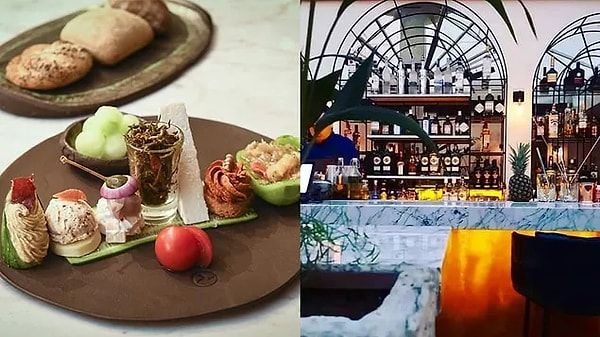 5. Salomanje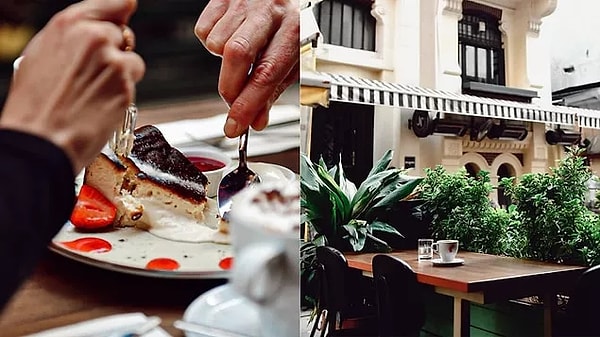 6. Must Nişantaşı
7. Nisantasi Başköşe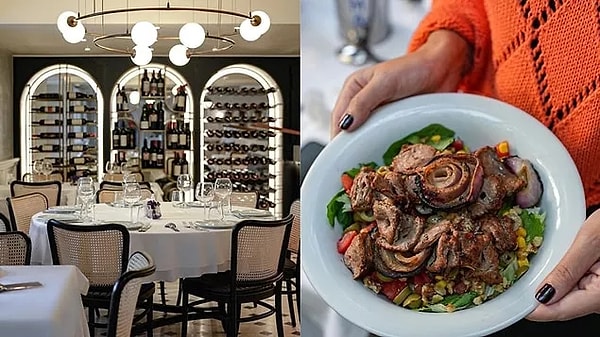 8. Milano Gourmet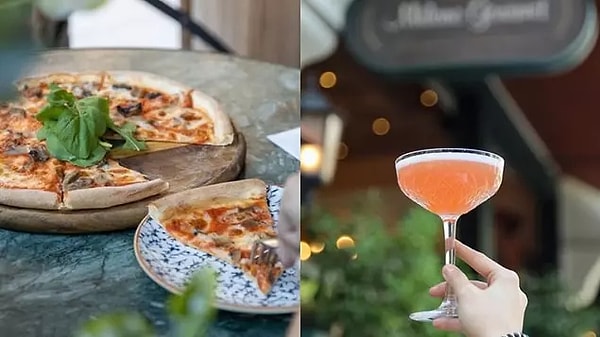 9. Sade Beş Denizler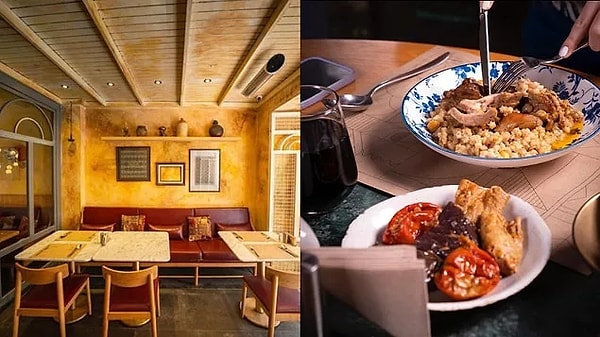 10. Socrates Bistro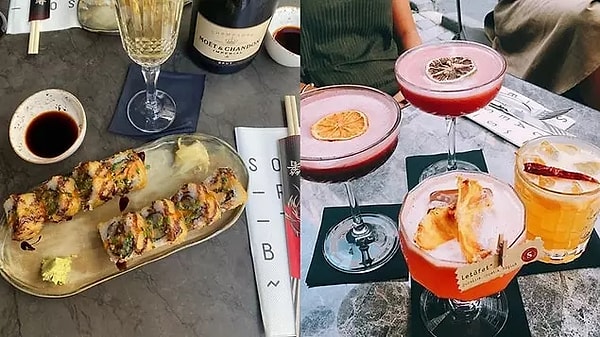 11. Gasto Street & Local Food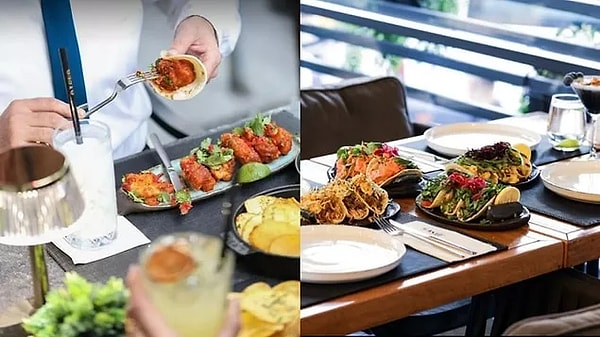 12. St. Regis Brasserie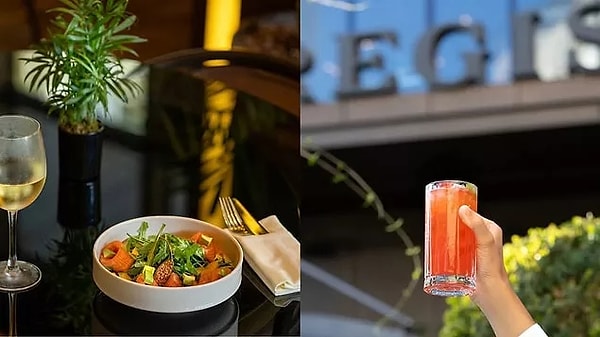 13. Nisantasi 22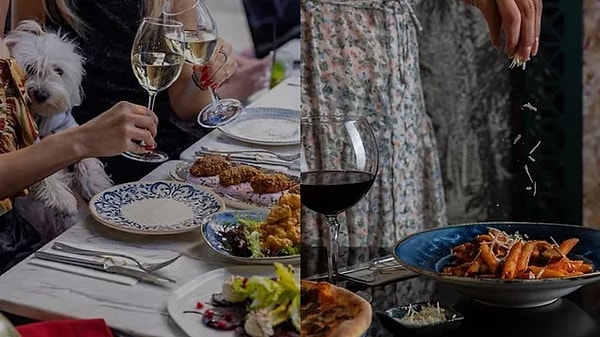 14. Gizia Brasserie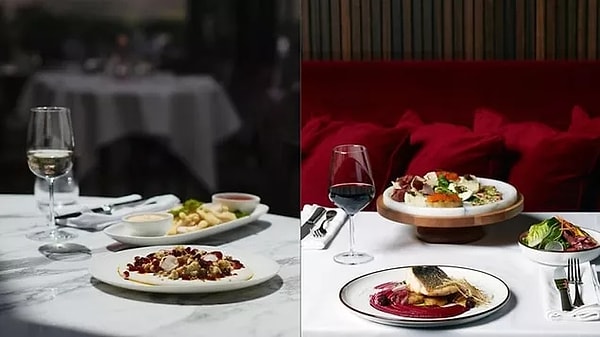 15. Zoya's House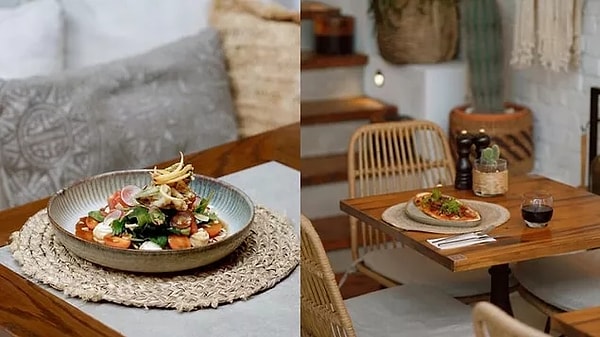 Which one of these places would you choose to eat? Tell us in the comments!
Scroll Down for Comments and Reactions