News
Nilsu Berfin Aktaş: A New Face Shining in Turkish Television
Nilsu Berfin Aktaş: A New Face Shining in Turkish Television
Nilsu Berfin Aktaş, born on August 17, 1998, in Ankara, is a talented Turkish actress known for her roles in popular TV series and films. With her impressive performances and captivating screen presence, Aktaş has garnered recognition and acclaim in the entertainment industry. In this blog post, we will delve into the life and career of Nilsu Berfin Aktaş, exploring her journey, notable projects, and achievements. Join us as we celebrate the rising star who has captivated audiences with her talent.
Early Life and Career Beginnings: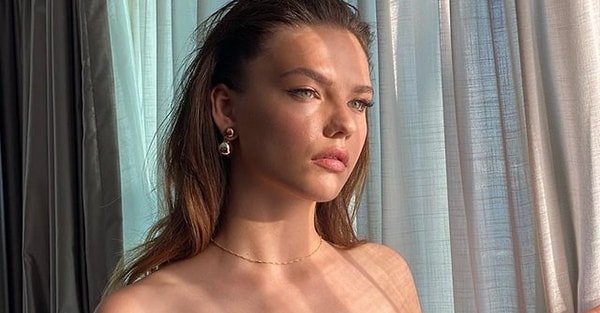 Notable Television Roles: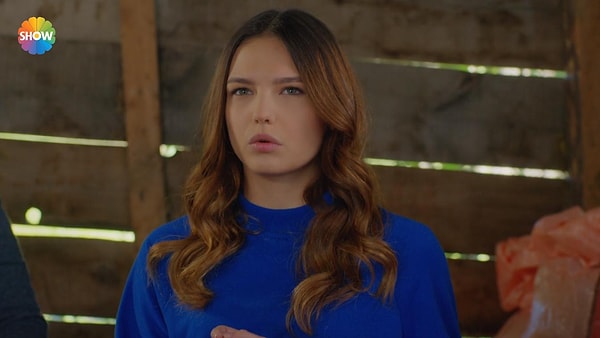 Filmography and Internet Series: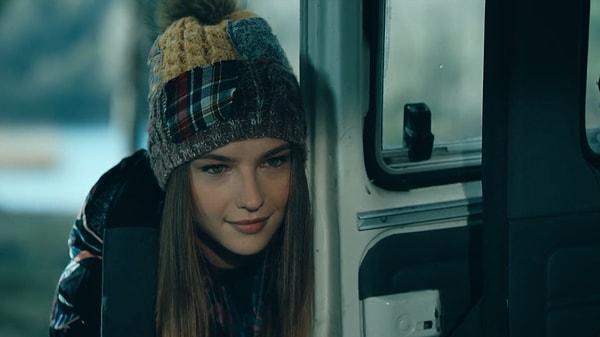 Brand Collaborations and Recognitions: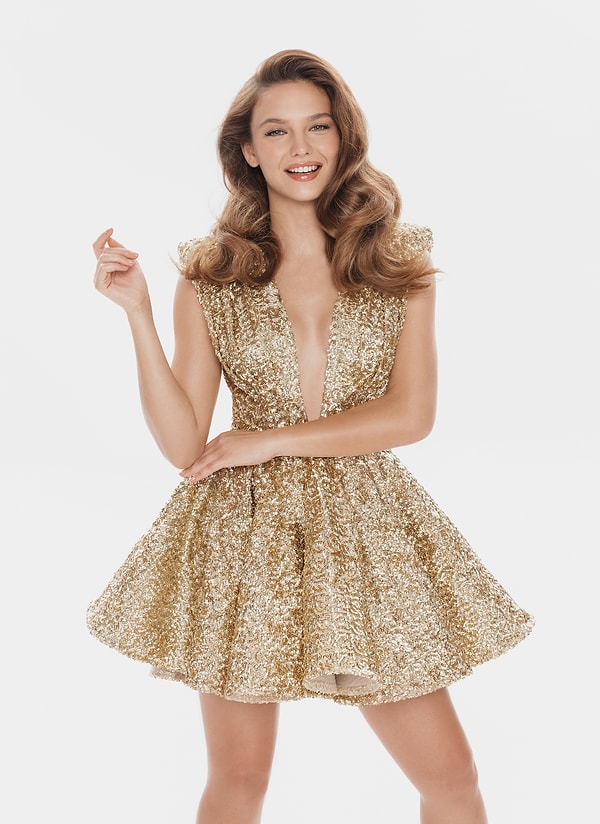 Nilsu Berfin Aktaş has quickly made a name for herself in the Turkish television and film industry.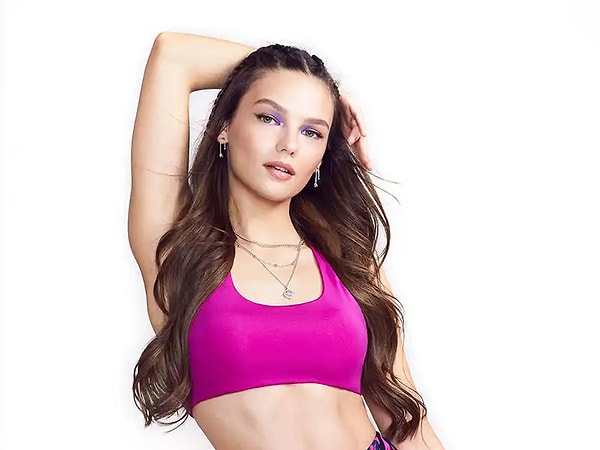 What do you think about Nilsu Berfin Aktaş? Tell us in the comments!
Scroll Down for Comments and Reactions