News
New Netflix Show "Shahmaran": A 'Legendary' Love Story featuring Serenay Sarıkaya and Burak Deniz
New Netflix Show "Shahmaran": A 'Legendary' Love Story featuring Serenay Sarıkaya and Burak Deniz
On January 20th, Netflix premiered their new domestic production 'Şahmaran'. The fantasy, supernatural series starring Serenay Sarıkaya, Burak Deniz, and Mert Ramazan Demir has already impressed audiences with its trailers. The series, which stands out with its filming, legendary subject, and talented cast, has sparked great curiosity among viewers. In this article, we will delve into the subject of the 'Şahmaran' series, introduce you to the main actors, and give you some background on the characters of Maran, Şahsu, and Camsap. Join us as we explore this exciting new show on Netflix!
What is Shahmaran, Who is she? What does Shahmaran Mean?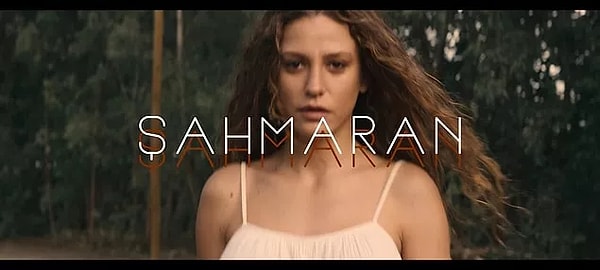 What is the subject of the Shahmaran Series?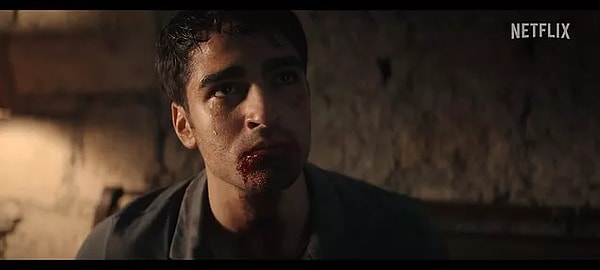 What is the Mhyht Between Şahsu and Maran?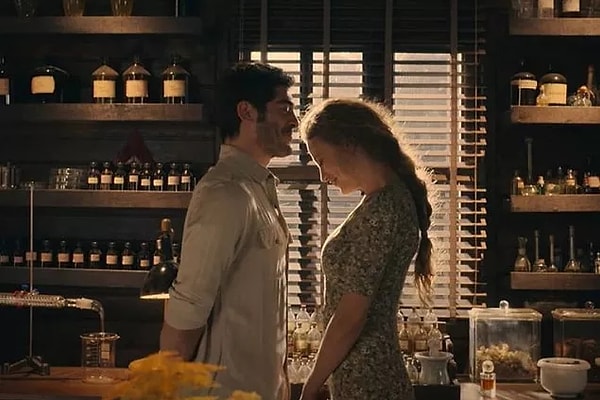 The Cast of the Shahmaran Series: Let's Get to Know the Characters of Shahmaran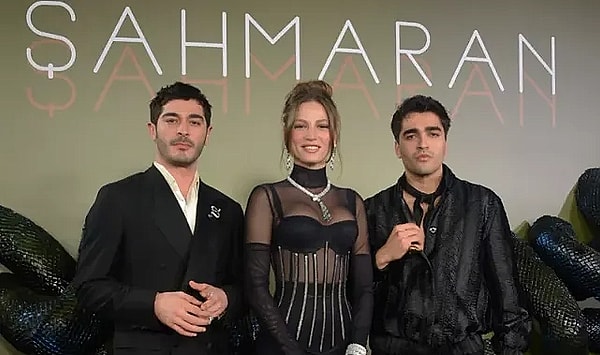 When will Shahmaran be released?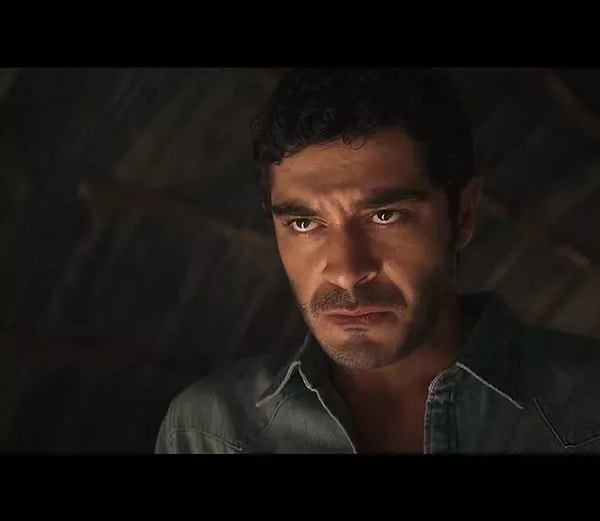 What is a Mar?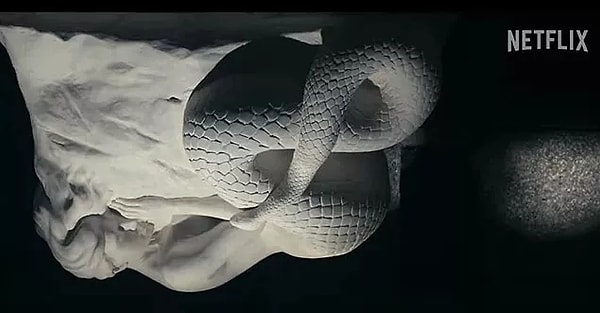 Why is the legend of Shahmaran so important and popular?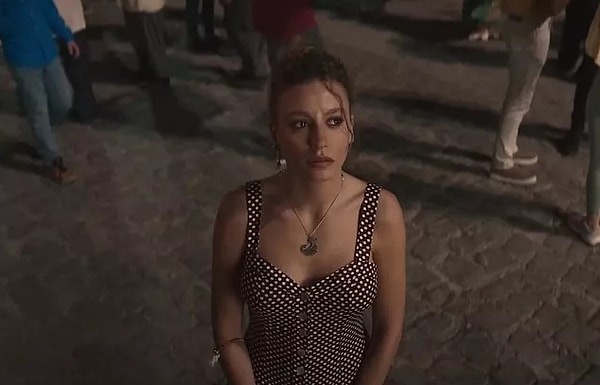 Do you think the legend of Shahmaran is real? Let's meet in the comments!
Scroll Down for Comments and Reactions