News
Netflix Subscribers Must Deal with It! Top Executive Shows No Remorse nor Logical Clues Why Hit Shows Get Canceled
Netflix Subscribers Must Deal with It! Top Executive Shows No Remorse nor Logical Clues Why Hit Shows Get Canceled
Netflix subscribers are forced to sit tight as Netflix does its axe show, randomly removing their favorite series after only one or a couple of seasons without justifiable cause. 
Among the Netflix TV productions to meet their untimely end in the past year include First Kill, Blockbuster, Warrior Nun, The Midnight Club, The Imperfects, Partner Track, Space Force, 1899 and Uncoupled.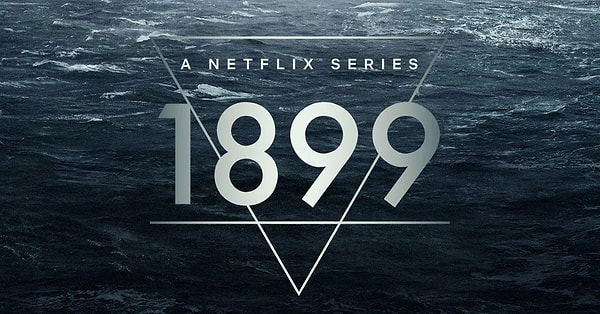 Netflix Cancels TV Shows Without Satisfactory Reason
One of the subscribers' major issues with Netflix over the years has been the lack of clarity regarding the factors that determine the renewal or cancelation of a show. Resultantly, it's hard to tell what Netflix is looking for before deciding to pull the plug on a series or greenlight its next installment.
When a hit series like Warrior Nun, which scored an impressive 84% on rotten tomatoes, backed up by an audience rating of 97%, gets nixed without any explanation, it raises many questions. Fans even rallied around the show to have it renewed or at least picked up by another platform. 
Oh, yes! The audience wants their voices heard because, after all, the shows are made for our entertainment, and we pay to watch them. Fan initiatives have so far made an impact, with celebrities joining in on the noise. But despite that, Netflix doesn't appear to be unhinged.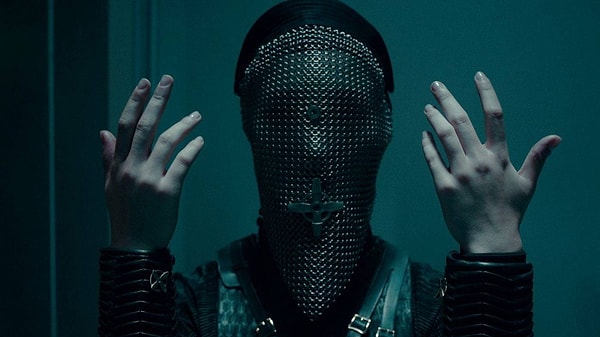 Ted Sarandos Offers Meager Explanation for TV Show Cancelations
Netflix's co-CEO and Chief Content Officer, Ted Sarandos, made no apologies or public remorse for the platform deciding to suddenly put Warrior Nun to rest. 
Rather than empathizing with fans, who are forced to say goodbye to their beloved shows, Sarandos said, 'We have never canceled a successful show. A lot of these shows were well-intended but talk to a very small audience on a very big budget."
Many fans didn't buy into what the Netflix boss was trying to sell. And such crass comments only further the wedge between Netflix and its market as subscribers continue to feel unvalued and dissatisfied with the streamer's decisions. 
Indicating that shows like Uncoupled and 1899, which performed above average according to rating scales, were failures without giving viewers any details is absurd and understandably leaves them feeling excluded and spurned.
Netflix Must Offer Evidence on What Constitutes a Successful Show
If Netflix says that they never cancel successful shows, then it's high time they share with subscribers what constitutes a successful production according to their standards and offer viewers clearer evidence to track the success. 
Otherwise, what's the point of paying to engage with their shows only to have them canceled amiably after cliffhanger finales?
Scroll Down for Comments and Reactions