News
Netflix's 'Feel Good' Joins 'Fleabag' as One of the Best British Series of All Time
Netflix's 'Feel Good' Joins 'Fleabag' as One of the Best British Series of All Time
Though only a year after its completion, England-based comedian Mae Martin's Feel Good already ranks with the best British shows available on Netflix. Just like Fleabag, it's one of only a handful of shows that holds a 100% rating for all two of its seasons. Don't feel bad if you haven't heard of it; Feel Good has lived under the radar for its entire existence. The critics and audiences agree that this is a show worth checking out, and all 12 episodes are available on Netflix right now! Here's everything to know about this series.
Mae Martin's Look Into Theirself
Though based in England, Feel Good co-creator Mae Martin is Canadian, known initially in their home country after writing on the Baroness von Sketch Show. In the release of Dope on the Netflix collection "Comedians of the World," Martin addressed their addictive personality, leading to the idea for the show Feel Good. Every episode of the series is co-written by Martin and Joe Hampson, splitting direction credits equally between Ally Pankiw and Luke Snellin.
Plot of 'Feel Good'
Mae Martin plays a fictional Mae as they navigate life with their girlfriend, George, played by English actress Charlotte Ritchie. As their relationship develops, Mae and George deal with addiction recovery and mental health in the LGBTQ community. Lisa Kudrow and Adrian Lukis star as Mae's parents.
Should I Watch 'Feel Good?'
If good reviews and a charming cast are not enough to convince you, the show is only 12 episodes total. As episodes are just under 30 minutes each, Feel Good only lasts six hours. If you start now, you could easily watch this whole show in one day.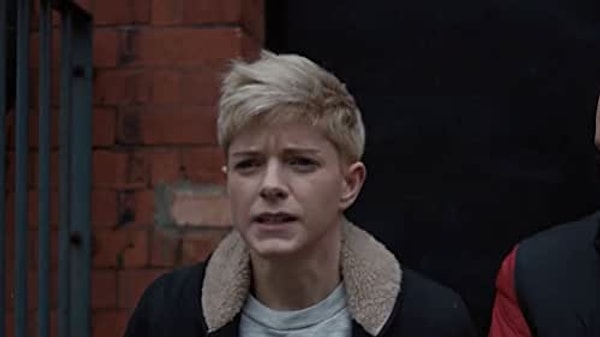 Scroll Down for Comments and Reactions