Netflix's 'Along For The Ride' Is Average Fare That Will Appease Teen Romance-Loving Viewers
News
>
Netflix's 'Along For The Ride' Is Average Fare That Will Appease Teen Romance-Loving Viewers
The directorial debut of To All The Boys I've Loved Before screenwriter Sofia Alvarez premiered on Netflix on May 6th, and the reviews are still coming in as to the quality of this new film. If you are unsure whether you will like it or not, this might not be the movie for you - anyone who seems interesting in this heartwarming teen drama will likely be won over if they already like the genre. Here's what you need to know about Alone For The Ride.
Premise of 'Along For The Ride'
When Auden is accepted to college, she realizes that she never got to enjoy all the things of youth that everyone considers an essential part of childhood. She then meets Eli, who takes her on nightly journeys to cover all the youthful activities she needs in the summer before college.
Cast of 'Along For The Ride'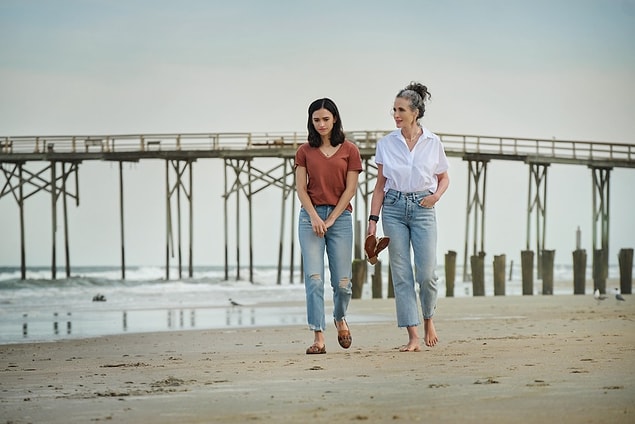 Critic's Consensus on 'Along For The Ride'
Sarah Dessen's original book was praised for its sidestepping of the traditional "good guy trying to not play by the rules" archetype, and that theme rings true in the main character Auden's portrayal. The role might be a little detached from a writing and acting perspective, but it's purposeful to bring out a full discovery of herself in the end. Alvarez and the cast manage to succeed in that discovery, even if there's nothing really novel about the whole endeavor. That lack of newness will majorly hinder the experience for most viewers, but especially fans of this form of lighthearted teen romance will latch on quickly to Along For The Ride. Depending on your tastes, these could easily swing towards boring or enrapturing for viewers.
Rating: 5/10
★★★★★☆☆☆☆☆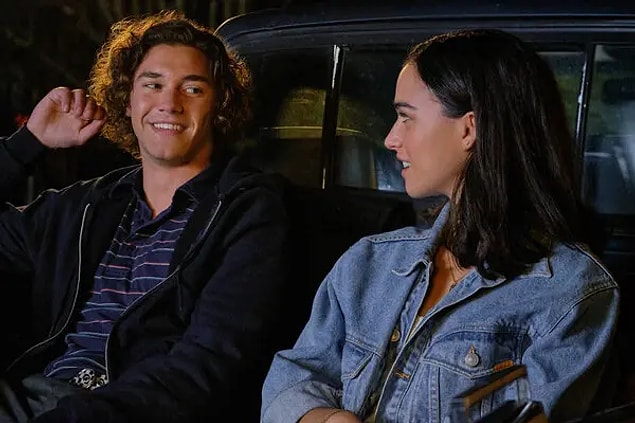 Where Can I Watch 'Along For The Ride?'
Along For The Ride is exclusively available on Netflix, so teen romance fans should go check it out! Everyone else, maybe take it with a grain of salt.