News
Netflix Returns to the Weighing Scale for 'Blood & Water' Season Three
Netflix Returns to the Weighing Scale for 'Blood & Water' Season Three
After more than a year of waiting, Netflix's Blood & Water unveiled its third season's premiere date. The series launched its first season in May 2020 but was affected by the COVID-19 pandemic, causing a delay in the production of the succeeding seasons. 
Despite the delay, Blood & Water has been performing excellently over the previous two seasons with a 6.6 out of 10-star rating on IMDb and an 81% average audience score on Rotten Tomatoes, supported by an 80% average Tomatometer.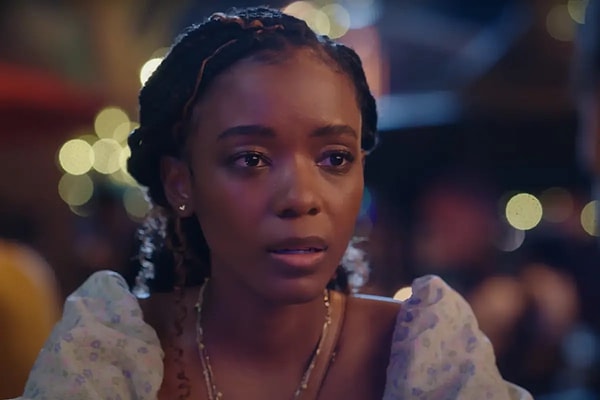 About 'Blood & Water' Season Three
Blood & Water is a South African drama TV show focusing on a student who was recently transferred to an elite school and suspects that one of the students may be her sibling, abducted in infancy. 
Set in Cape Town, South Africa, the upcoming season continues with Puleng's undying determination to tackle child trafficking concerning her sister's case. 
The season introduces new faces into the drama as tension intensifies between Puleng and Fikile's romantic connections. The sisters remain unstoppable in unveiling more answers to their thoughts, a mission that may land them in deathful situations.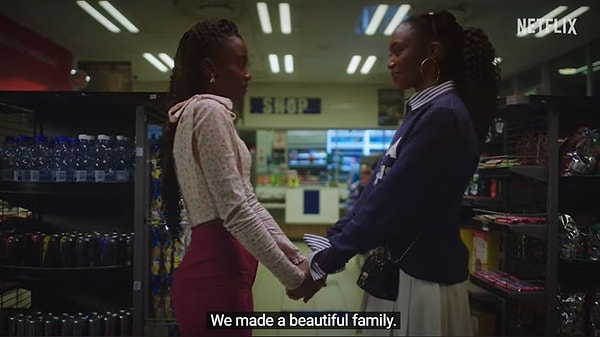 Trailer
Netflix recently shared the official trailer via its YouTube Channel for more storylines regarding Blood & Water season three. The trailer, running for 2 minutes and 12 seconds, starts with a fatal accident while it appears Puleng is in the car. 
It proceeds with glimpses of daily life at the school as love, young relationships, and twists flourish constantly. Puleng and Fikile continue their risky investigations, leading them into a dangerous corner. The trailer finalizes with a glance into deeper twists and intense suspense.
The Show Creators
Blood & Water is written by Travis Taute, Daryne Joshua, and Nosipho D- Ngoasheng, who also serve as chief producers alongside Simon Beesley, Benjamin Overmeyer, and Bradley Joshua. 
The series is a Gambit Films project.
'Blood & Water' Cast
Blood & Water boasts plenty of talented actors in the leading roles, such as Ama Qamata (Puleng Khumalo), Thabang Molaba (Karabo Molapo), Khosi Ngema (Fikile Bhele), Greteli Fincham (Reece), and Dillon Windvogel (Wade Daniels). 
Other characters include Arno Greeff (Chris), Natasha Thahane (Wendy), Mekalia Mathys (Tahira), Gail Mabalane (Thandeka), Sonia Mbele (Lisbeth), and Sello Ka-Ncube (Matla). Leroy Siyaf, Zikhona Sodlaka, Getmore Sithole, Patrick Mofokeng, Katishka Kiara, and Alzavia Abrahams will also appear in the show.
Release Date
The third season of Blood & Water will premiere on Friday, November 25th, exclusively on Netflix. 
Seasons one and two are available on the platform per its streaming charges.
Scroll Down for Comments and Reactions