News
Netflix Cancels Sitcom 'Uncoupled': Wraths Subscribers
Netflix Cancels Sitcom 'Uncoupled': Wraths Subscribers
Netflix subscribers continue to feel the platform's disdain as it cancels another show, Uncoupled, after only one season.
The eight-part sitcom that stems from Darren Star (Sex and the City, And Just Like That, Younger, Emily in Paris) and Jeffrey Richman (Modern Family; Frasier) debuted on July 29, 2022.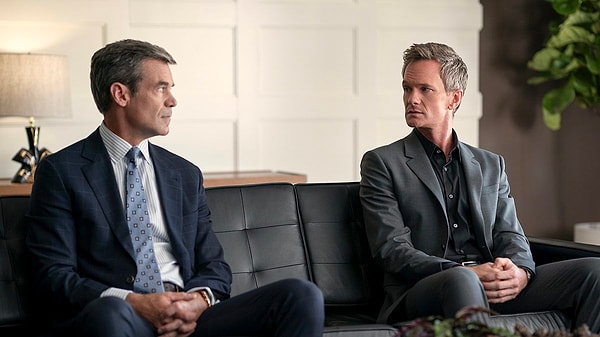 'Uncoupled' Storyline & Cast
The Uncoupled show features Neil Patrick Harris (How I Met Your Mother), a 40-something-year-old real estate agent Michael Lawson, who finds himself newly single after his partner of 17 years, Colin McKenna (Tuc Watkins), dumps him. 
Thereafter Michael navigates to date again in New York City. He realizes that the gay dating scene changed a lot while he was in a relationship and that he must change some things to be a successful couple. 
Luckily for Michael, he has his best friends Billy Burns (Emerson Brooks) and Stanley James (Brooks Ashmanskas) to hold his hand.
Michael's love interests include Gilles Marini's (Devious Maids, Switched as Birth) Paolo, Peter Porte's (The Young the Restless) Josh Gibson, Dan Amboyer's (Younger) Luke, and David Burtka's (How I Met Your Mother) Jerry. Burtka and Patrick Harris are real-life marriage partners. 
The comedy series also stars Tisha Campbell (My Wife and Kids), Marcia Gay Harden (50 Shades of Grey), Stephanie Faracy (Mike and Dave Need Wedding Dates) and Byron Jennings (The Greatest Showman).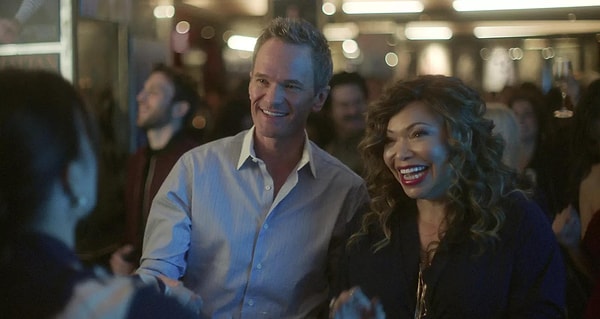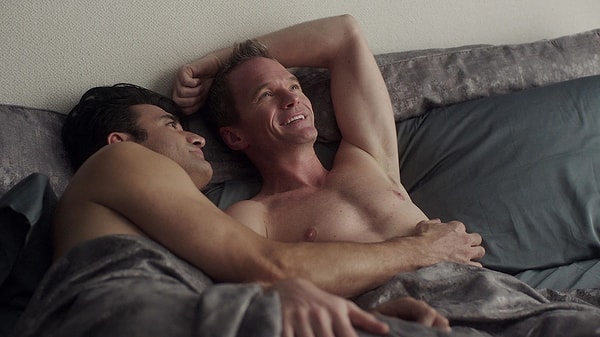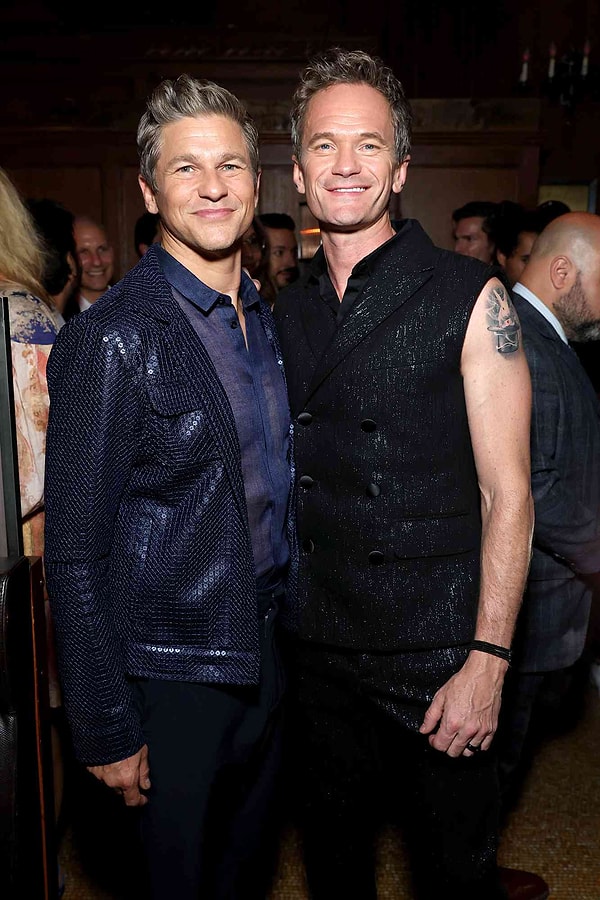 Why was 'Uncoupled' Canceled?
Rumors of the series' cancelation began circulating late last year as its production company MTV Entertainment Studios, set out to find a new home. Sources have it that Uncoupled will be moved to Showtime, Paramount Global's successful network. 
Following Netflix's viewership hours criteria, Uncoupled was axed because it failed to register on the weekly Top 10 charts except for a single appearance at #6. Uncoupled is a half-hour-long series, which places it at a disadvantage in the platform's rating system. 
However, judging by the show's online ratings, it performed exceptionally well, garnering a score of 73% on Rotten Tomatoes, 7/10 on IMDb and 95% on Google rankings.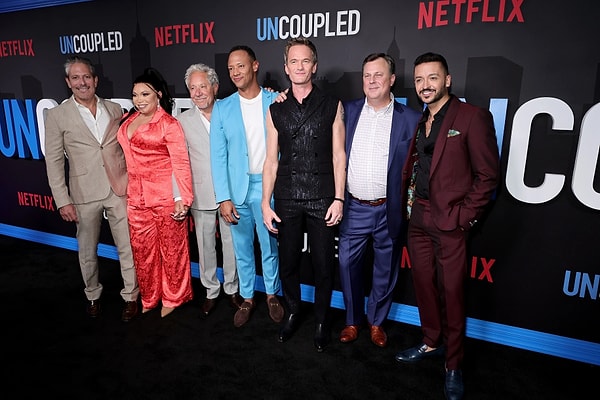 The Audience is Disgusted by Netflix Canceling 'Uncoupled'
Uncoupled's good performance explains the audience's outrage for its cancelation. Below are some mouthful remarks:
'First, Partner Tracks, now this. You really can't trust Netflix to commit to any show unless it does stratospheric numbers. #Uncoupled was really smart and funny a good show. That cliffhanger had me gagging for a season 2. Oh well ☹."
"What the actual f*** @Netflix? Cancelling Uncoupled, WHY? Please please pleaseeeeee. Some other network pick it up. We need a season 2."
"Hey @Netflix what the hell? #Uncoupled was a great show that absolutely deserved a second season. Please reconsider your terrible decision to cancel it. Please! #LGBTQ."
Scroll Down for Comments and Reactions