News
Nesrin Cavadzade: A Talented Turkish Actress with a Diverse Portfolio
Nesrin Cavadzade: A Talented Turkish Actress with a Diverse Portfolio
Nesrin Cavadzade is a renowned Turkish actress of Azerbaijani origin. Born on July 30, 1982, in Baku, the capital of Azerbaijan, she moved to Turkey at the age of 11 in 1993. With a degree in Cinema and Television from Marmara University's Faculty of Communication, Nesrin embarked on a successful acting career that has spanned over two decades. Known for her versatility and remarkable performances, she has become a prominent figure in the Turkish entertainment industry. Let's delve into the life, career, and notable works of this talented actress.
Early Life and Education: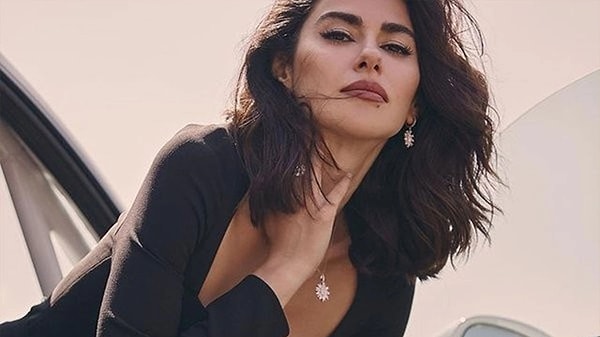 A Promising Start in Television: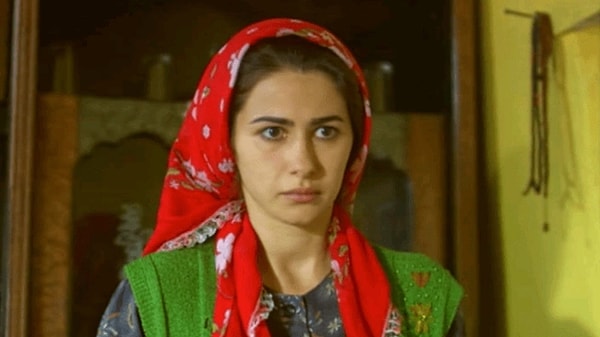 Notable Works in Film: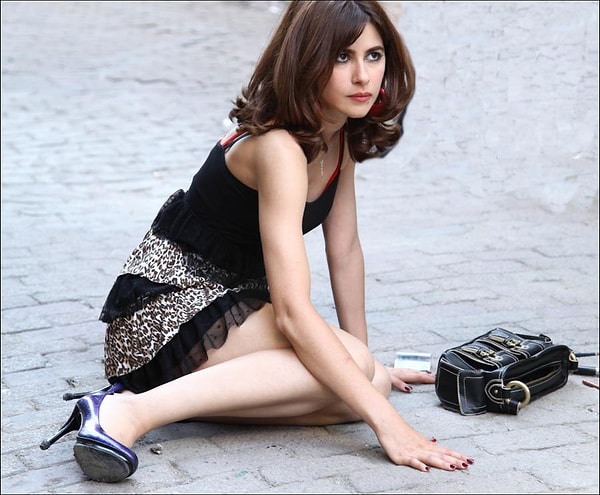 Venturing into Various Genres: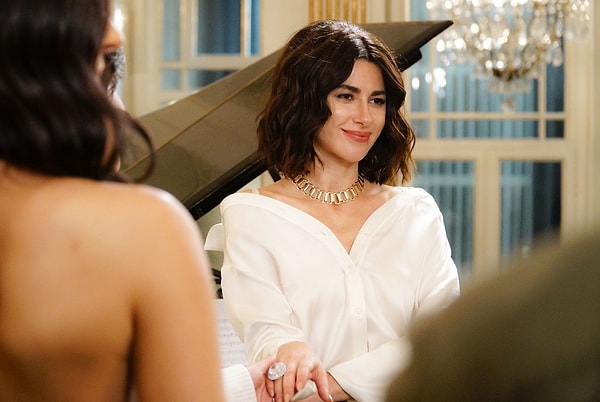 Recognition and Awards: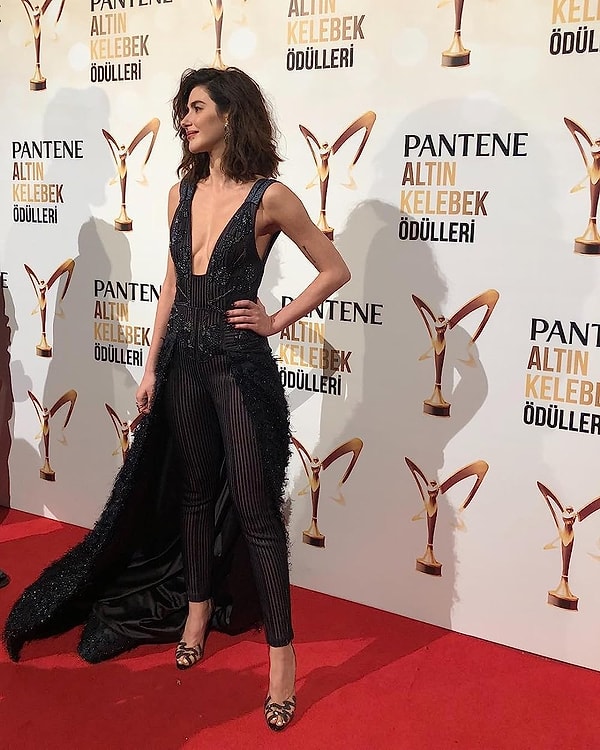 Internet Series and Theatre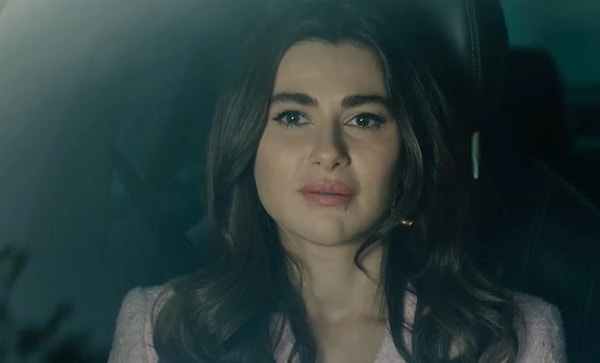 What do you think about Nesrin Cavadzade? Tell us in the comments!
Scroll Down for Comments and Reactions