News
'My Lover My Killer': British True Crime Docu-Series Gets Season 2 Netflix Commission
'My Lover My Killer': British True Crime Docu-Series Gets Season 2 Netflix Commission
Netflix finally ordered a second season of the hit British true crime doc series My Lover My Killer nearly two years after the first season's debut.
The premiere season kicked off quite nicely, attaining a 5.8/10 score on IMDb and 69% on Google Rankings.  
My Lover My Killer is produced by FirstLook TV, a leading true crime documentary producer, and distributed by Abacus Media Rights. Thanks to Netflix, the series has been able to reach a wider audience beyond the Brit confines.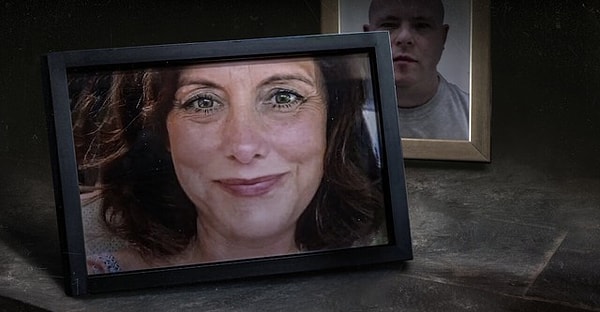 'My Lover My Killer' Premise
The true crime docu-series covers the macabre stories of victims of passion crimes in the U.K. Each episode features different grotesque cases tagged with testimonies of the victims' loved ones and investigative law enforcement. 
Below are the first season's cases:
Episode 1: "Ben Lacomba & Sarah Wellgreenn" (Online prospect gone horribly wrong), "Zatoon Bibi & Tanveer Iqbal" (Luscious love affair sees a bloody ending)
Episode 2: "Peter Morgan & Georgina Symonds" (Millionaire risks life over obsession)
Episode 3: "Kayleigh Hanks & Ian Paton" (Toxic relationship gone too far), "Marian Caliman & Faye" (Voodoo and family betrayal)
Episode 4: "Zatoon Bibi" (Scorned lover seeks revenge); "Thelma Purchase & Greg Baker" (Confidante cashes in on lover's trust)
Episode 5: "Ben Lacomba" (Online love grows to paranoia)
Episode 6: "Ian Paton" (On-off volatile passion takes a toll)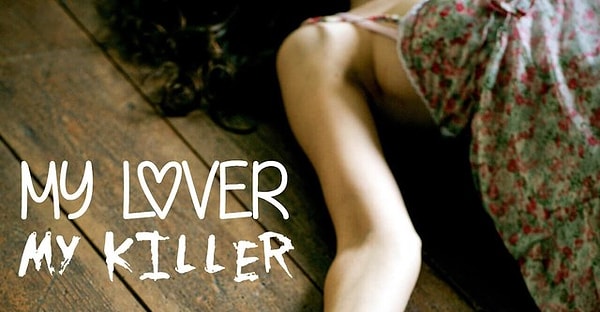 'My Lover My Killer' Production Team Comments About the Show
FirstLook TV indicated that they aim to increase awareness of the risks involving relationships, therefore equipping viewers with the ability to spot red flags before it's too late. 
My Lover My Killer also explores the psychology underlying violence in relationships.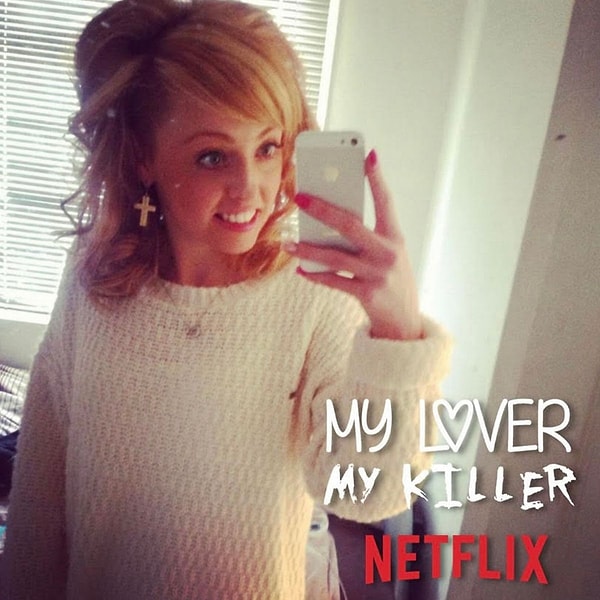 FirstLook Executive Producer Thanks Netflix for Ordering a Second Season
The founder of FirstLook and the executive producer for the crime doc, Will Hanrahan, issued a vote of thanks to the parties involved in the interviews, adding that their stories have helped to shed light on the dangers of toxic relationships and help audiences to identify signposts to prevent further crimes from happening. 
He also thanked Netflix for viewing the importance of airing such alarming stories, validated in the show's second season commission. "We are confident the second series will prove just as popular and act as a social tool for audiences to understand how to identify and prevent dangerous relationships," Hanrahan concluded.
The first season of My Lover My Killer is available on Netflix.
Scroll Down for Comments and Reactions