News
Murat Boz: The Pop Sensation Who Has Won Over Fans with His Music and Acting
Murat Boz: The Pop Sensation Who Has Won Over Fans with His Music and Acting
Murat Boz is a prominent Turkish pop singer, songwriter, and actor who has gained immense popularity both in Turkey and internationally. Born on March 7, 1980, in Karadeniz Ereğli, Turkey, Boz started his music career in 2006 with the release of his debut album 'Maximum.' Since then, he has released several successful albums, singles, and music videos, earning him critical acclaim and a massive fan base.
In addition to his music career, Boz has also ventured into acting, starring in several Turkish television shows and films. In this article, we'll delve into the life and career of Murat Boz, exploring his achievements, challenges, and what makes him one of the most successful and versatile artists in Turkey.
Early Life and Career Beginnings: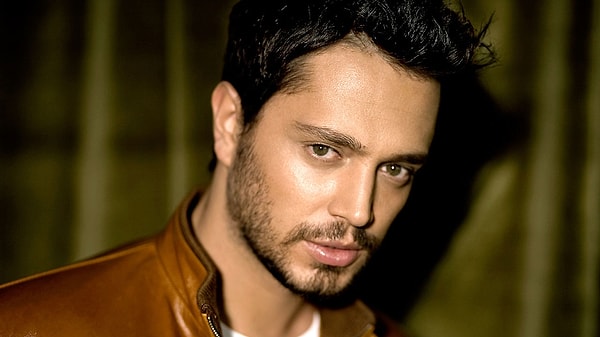 In 2006, Boz released his debut album "Maximum," which included several hit singles, such as "Aşkı Bulamam Ben" and "Püf."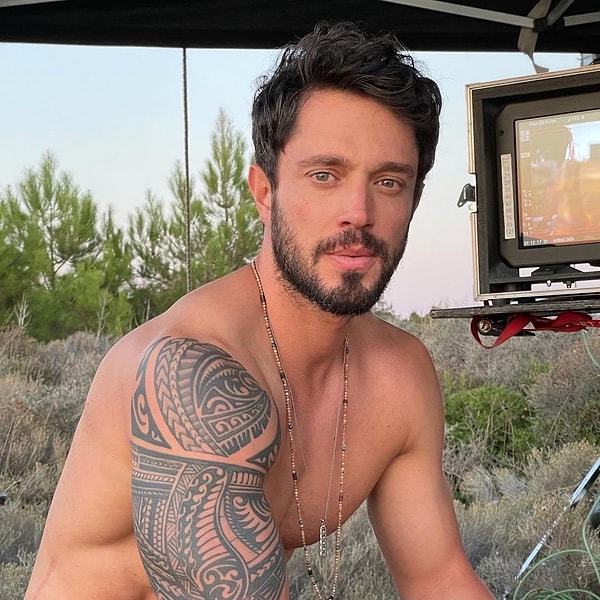 Career Breakthrough: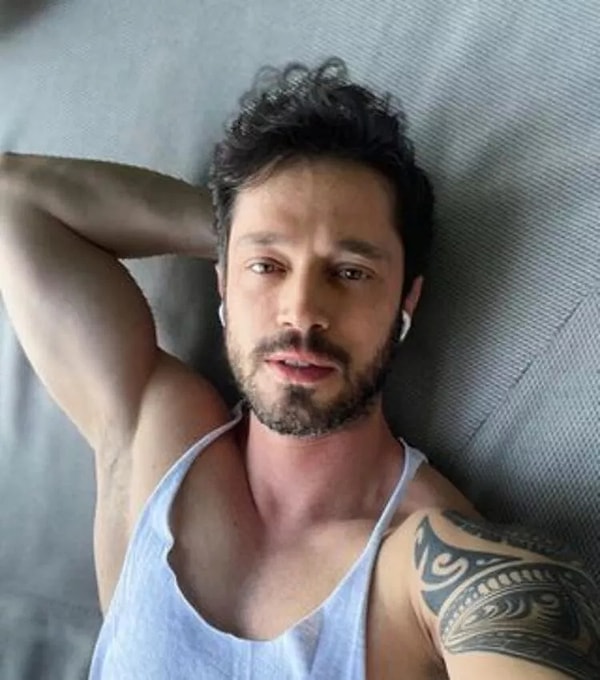 Following the success of "Şans," Boz continued to release hit singles and albums, including "Aşklarım Büyük Benden" and "Janti."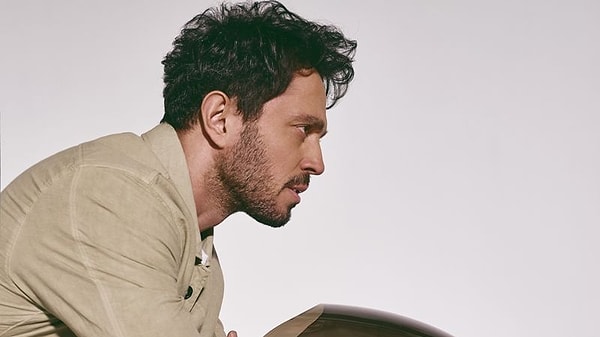 Personal Life: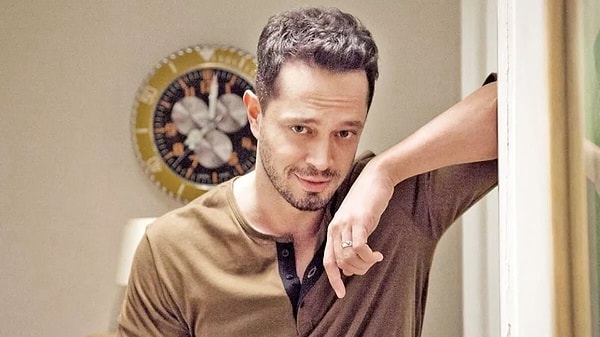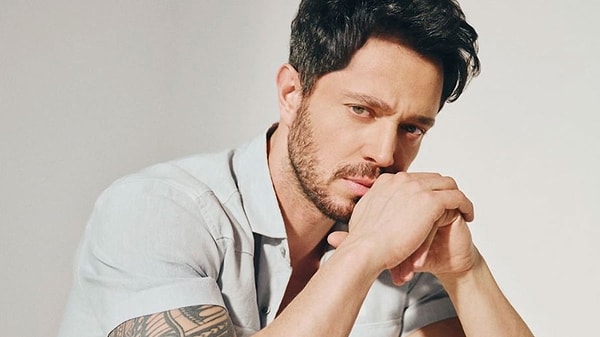 Philanthropy: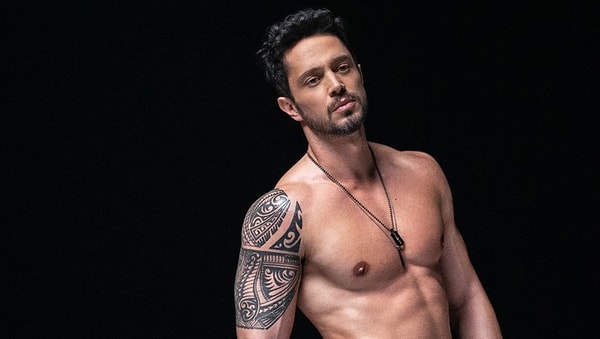 In 2010, Boz donated the proceeds from his concert in Adana, Turkey, to the families of the victims of the 2010 Gaziosmanpaşa landslide.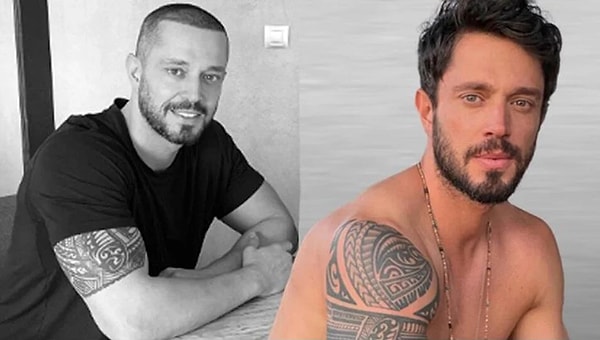 Achievements and Awards: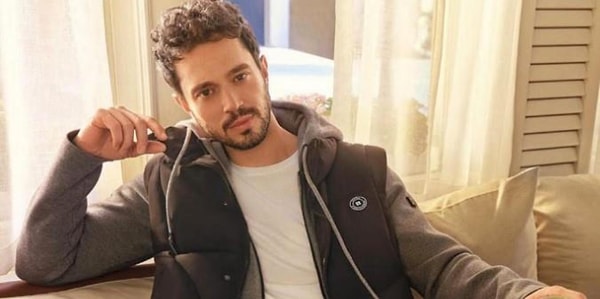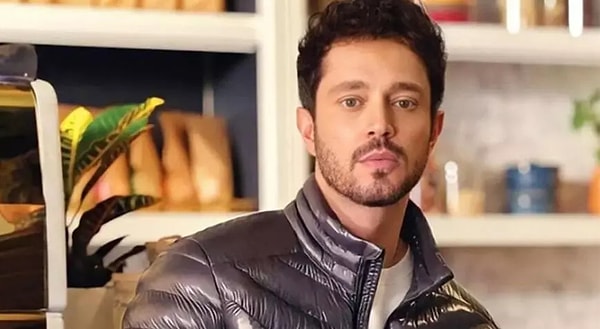 Murat Boz is undoubtedly one of the most successful and versatile artists in Turkey.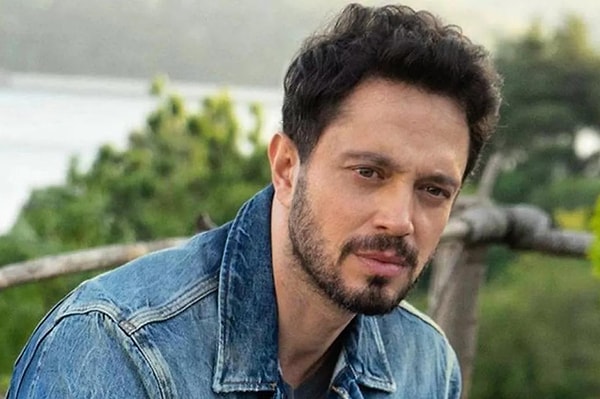 What do you think about Murat Boz? Tell us in the comments!
Scroll Down for Comments and Reactions