News
Movies to Watch If You Loved Barbie: Exploring Empowerment and Alternate Realities
Movies to Watch If You Loved Barbie: Exploring Empowerment and Alternate Realities
Barbie, with her iconic blonde hair and endless adventures, has been an inspiration to many. Her timeless appeal transcends generations, making her a beloved character for both children and adults alike. If you're a Barbie enthusiast and looking for movies that capture the essence of empowerment and explore alternate realities, we've got a list of recommendations that will keep you entertained.
1. Legally Blonde (2001)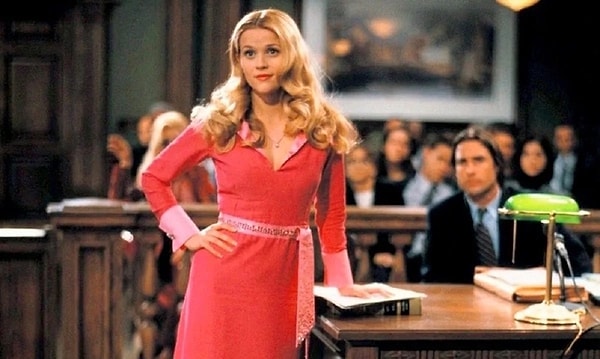 2. Don't Worry Darling (2022)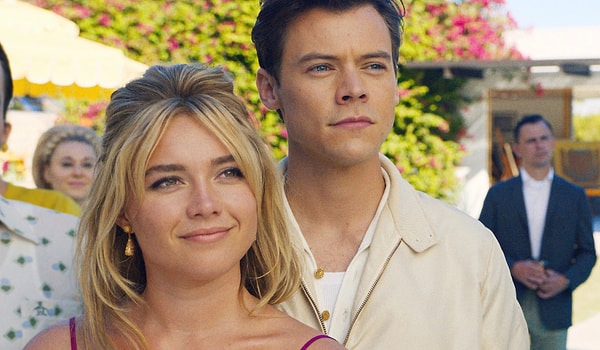 3. Enchanted (2007)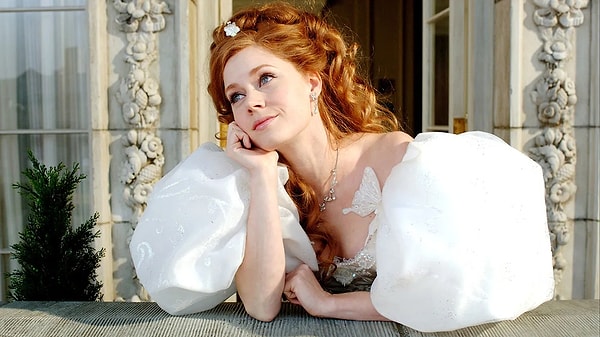 4. Spice World (1997)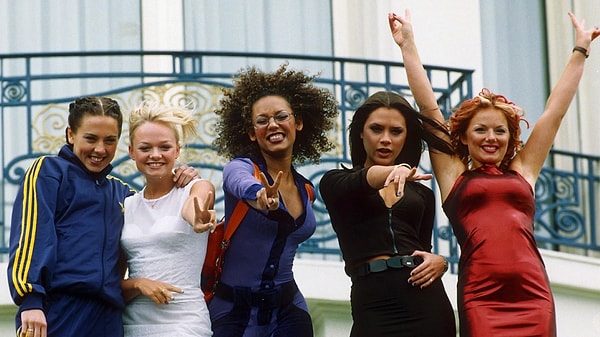 5. The Truman Show (1998)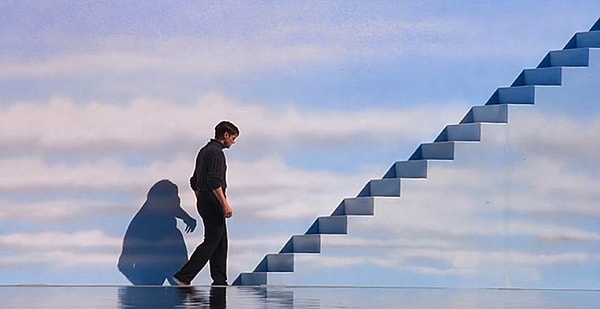 6. Little Women (2019)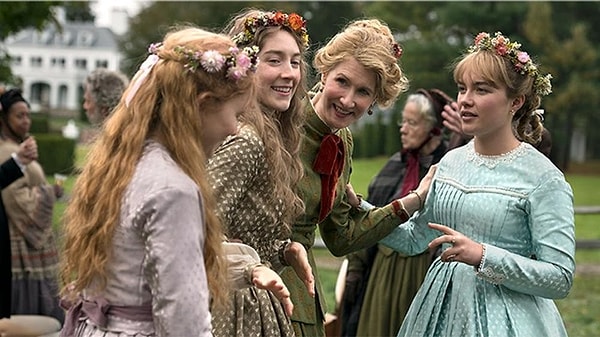 7. Life Size (2000)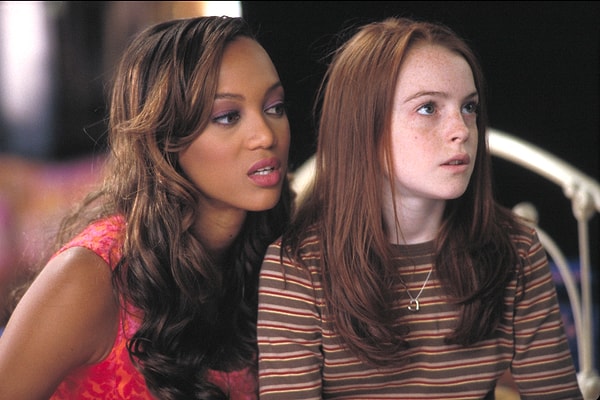 8. Clueless (1995)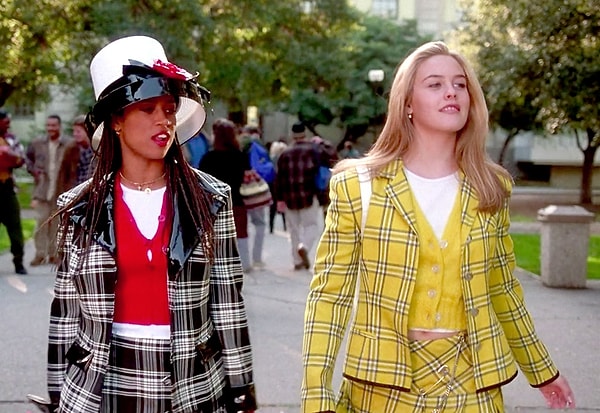 9. Lady Bird (2017)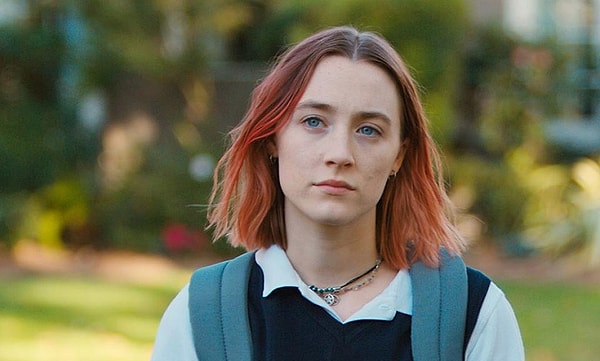 10. I Feel Pretty (2018)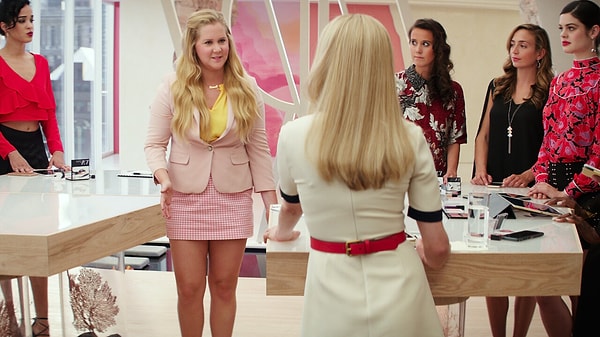 Have you seen any of these movies before? Tell us in the comments!
Scroll Down for Comments and Reactions