News
Mount Ararat: Legends, Myths, and the Quest to Reach its Summit
Mount Ararat: Legends, Myths, and the Quest to Reach its Summit
Mount Ararat, towering majestically in eastern Turkey, holds a special place in human history and mythology. Revered as the legendary resting place of Noah's Ark, this iconic mountain has fascinated adventurers, archaeologists, and spiritual seekers for centuries. In this article, we embark on a captivating journey to explore Mount Ararat, delving into its mythical origins, its challenging ascent, and the enduring allure that surrounds its lofty summit.
The Mythical Connection: Noah's Ark and Mount Ararat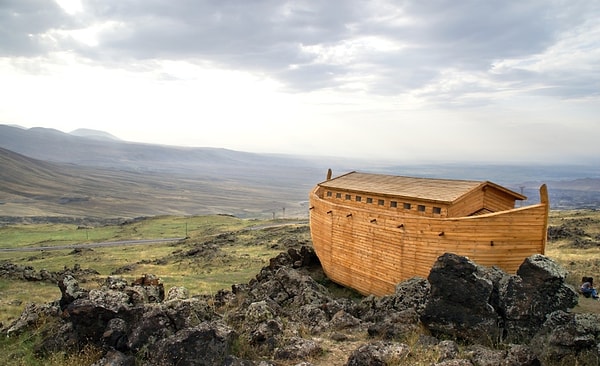 Mount Ararat's Unique Geological Features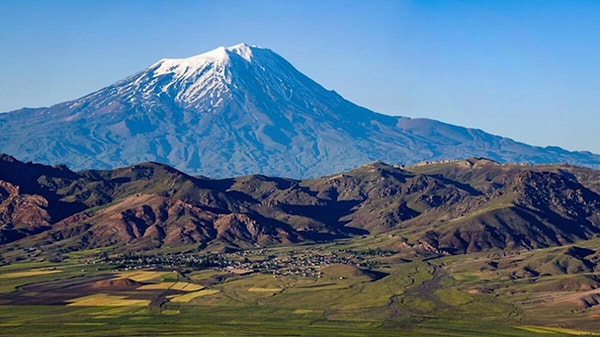 The Arduous Ascent: A Challenging Quest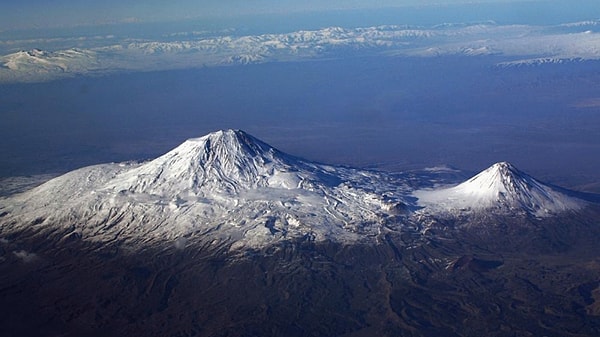 Legendary Attempts to Reach the Summit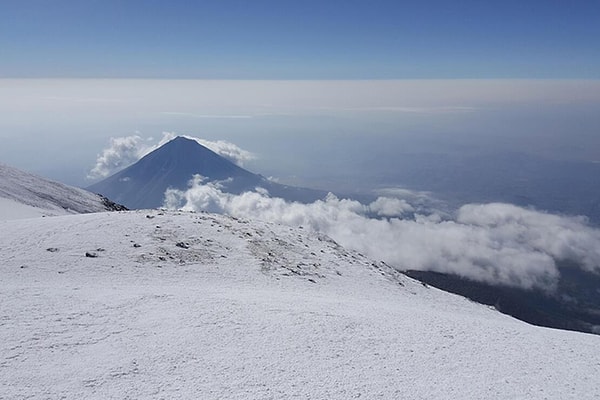 Cultural Significance: Mount Ararat in Folklore and Belief Systems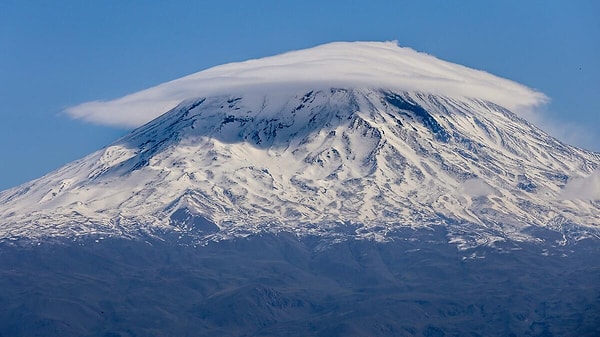 Exploring the Surrounding Region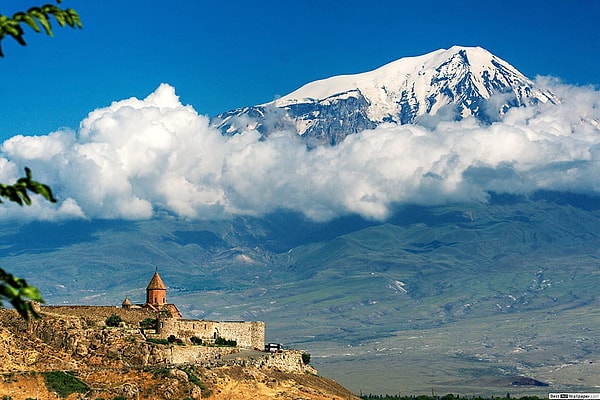 Mount Ararat, with its legendary association, challenging ascent, and cultural significance, remains an enigmatic and alluring presence in the landscape of eastern Turkey. Whether viewed as a physical summit to conquer or a mystical symbol of ancient tales, Mount Ararat continues to beckon adventurers, spiritual seekers, and explorers to experience the awe-inspiring grandeur that defines this iconic mountain.
Scroll Down for Comments and Reactions