News
More Than Just a Motivational Speaker? Find Out on 'The Deep End' via Hulu
More Than Just a Motivational Speaker? Find Out on 'The Deep End' via Hulu
The Hulu streaming platform, in cooperation with Freeform, is surely working its best with its most recent four-episode documentary series, The Deep End, chiefly directed by Jon Kasbe of Sophia and The Talk, and it debuted on Thursday, May 19th.
What Does 'The Deep End' Cover?
The series follows the controversial actions of a self-appointed online spiritual teacher, Teal Swan, with almost 150,000 million YouTube views and over 600,000 Instagram followers. The influencer is successful in a new mental health business centered on her experiences with suicidal thoughts and despair. 
Even though hundreds of mental health experts see her practices as unethical and risky, giving glory to suicide, her thousands of loyal followers think the opposite. From Swan's inner side of her life and business, she claims to be on the run from people who have accused her of cultism, aiming to brainwash her followers and separate them from their close ones.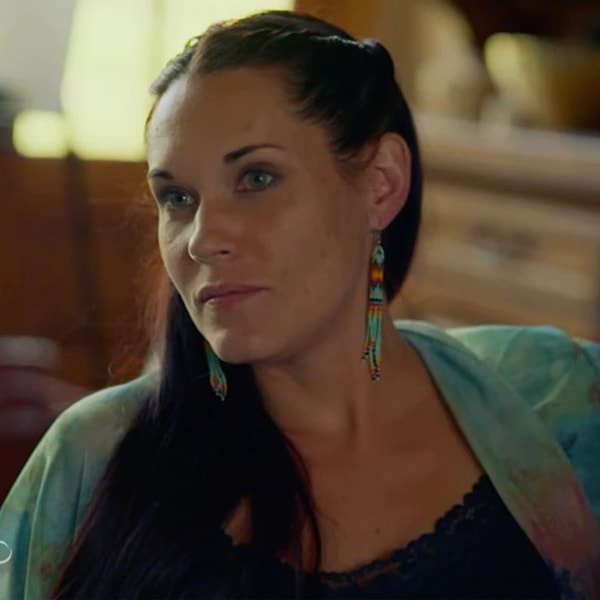 Trailer
The trailer presents Swan as she introduces her huge base of followers, some of whom even get her tattoos claiming she is the saviour of humanity. The former is so determined, talking about being a higher spiritual influencer than the renowned Pope. She even pulls her fans into risky activities in the name of devotion. 
Alongside Kasbe are chief producers Gabrielle Tenenbaum and Tom Yellin, with Bits Sola as the producer.
Premiere Date
The Deep End launched on Thursday, May 19th, via the Hulu streaming platform, after premiering on Freeform the day before.
Scroll Down for Comments and Reactions