News
More 'One Piece' New Seasons Are Coming To Netflix In March
More 'One Piece' New Seasons Are Coming To Netflix In March
Hooray for the One Piece fans! Netflix might have some great news for you because the giant streaming platform will now have more seasons to stream this March. More episodes of Eiichiro Oda's epic One Piece anime are on the way and will be available to stream on Netflix in March 2022.
Because it is the longest-running manga and anime series of all time, One Piece has a worldwide following. It's no surprise, then, that it has one of the largest fan bases. Fans have been requesting more content on streaming sites, so here's all you need to know about the next One Piece Seasons on Netflix.
With his manga work 'One Piece,' Eiichiro Oda established the One Piece franchise in 1997. Toei Animation adapted the series into an anime series in 1999. With almost 1000 episodes in the anime series and 100 volumes in the manga series, the series is still going strong in both mediums.
Later in the franchise, video games, films, and specials were produced. With 590 million copies in circulation in over 58 countries as of July 2021, the One Piece manga series became the best-selling series of all time. These figures indicate that anime series are in high demand around the world.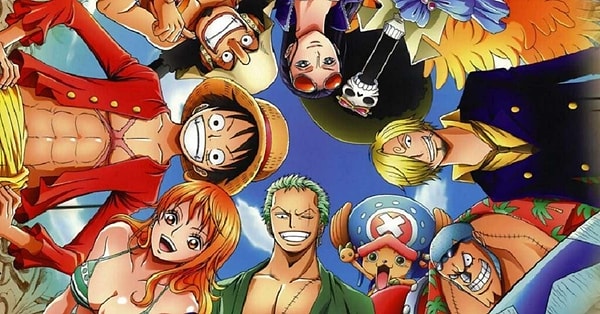 New One Piece Seasons Are About To Arrive On Netflix
What Sagas Are Returning?
The Sky Island Saga will take place from Episode 130 to 195. The story in this arc follows Luffy and his Straw Hat Pirates going from Jaya to Skypiea. The story starts when a more than a century-old ship falls from the sky.
On the other hand, the World Government is trying to gather all the Warlords of the Sea to replace Crocodile. The story follows Luffy and his friends reaching Skypiea, where they have to fight new enemies and make new friends.
The Water 7 Saga will have Seasons 7, 8, and 9. This would mean episodes from 196 to 335. This arc picks up after the Skypiea Arc. The crew would have to manage to land in the Blue Sea safely. However, there they fight Foxy the Silver Fox and face one of the three Admirals from the Navy.
Somehow they manage to land in Water 7, which is a city full of carpenters. The story follows their adventures in trying to repair their shit and find a shipwright as well as learn something deeper about themselves.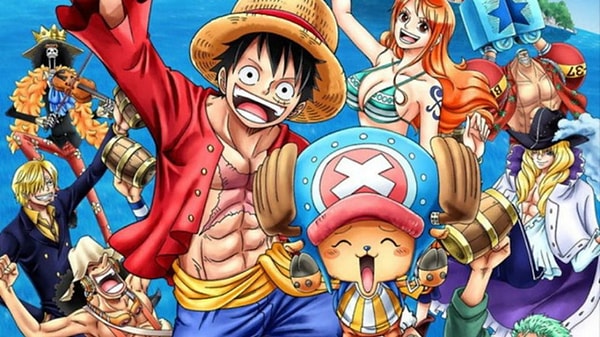 New One Piece Seasons Release Date and Trailer: Are They Available?
The One Piece new seasons will be up on Netflix on March 1, 2022. You can watch the trailer of this on YouTube.com.
Are you excited for the coming of 'One Piece' multiple seasons on Netflix on March 1st? Let us know your thoughts in the comment section below.
Scroll Down for Comments and Reactions