News
Mor ve Ötesi: Pioneers of Turkish Alternative Rock
Mor ve Ötesi: Pioneers of Turkish Alternative Rock
In the vibrant landscape of Turkish rock music, Mor ve Ötesi stands as a beacon of artistic innovation and musical exploration. With a blend of alternative rock sounds and socially conscious lyrics, the band has etched a significant mark in the country's music history. From their early days as students at the Deutsche Schule Istanbul to representing Turkey in the Eurovision Song Contest, Mor ve Ötesi's journey is a testament to their dedication, evolution, and enduring impact.
Formation and Early Years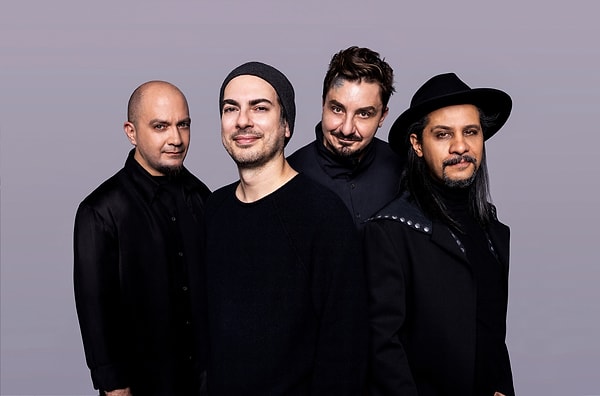 Exploration and Evolution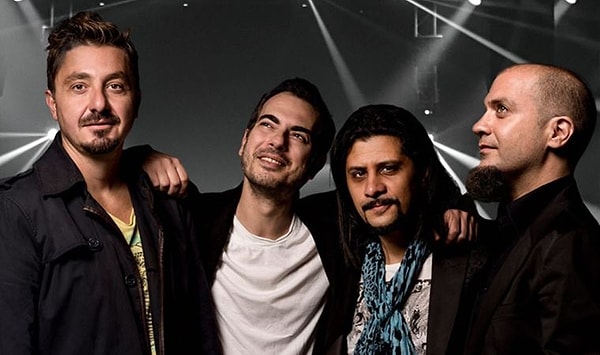 Breakthrough and Political Critique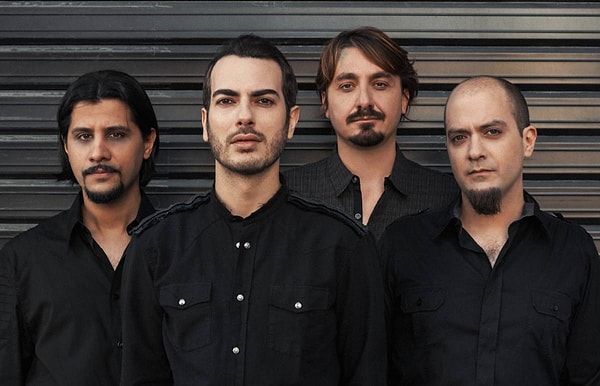 Global Representation and New Directions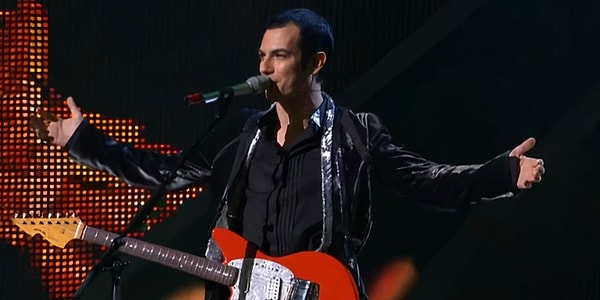 Watch Their Eurovision Performance Here!
Continued Resonance and Evolution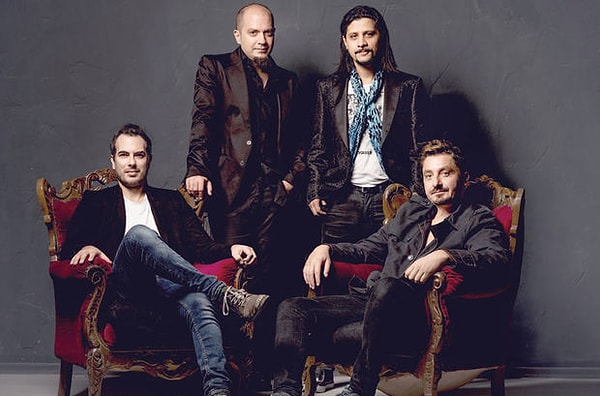 Legacy and Recent Endeavors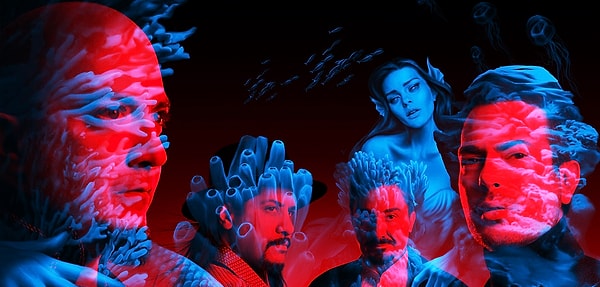 Scroll Down for Comments and Reactions