News
Mobile Legends: Bang Bang Reveals New Hero and Skins
Mobile Legends: Bang Bang Reveals New Hero and Skins
Mobile Legends is always known to have regular updates and releases. This March 2022, the company has posted a teaser of all the heroes and skins that are coming during this month. Their little sneak peek revealed a new mage hero and thrilling new skins. Take note that these are all subject to change.
New Hero: Xavier
Xavier, Defier of Light is the latest hero in Mobile Legends. He is a mage that focuses on dealing AOE damage and slowing opponents. Xavier is a half-elf who can fire magical bullets, generate mystic barriers, and unleash an awesome laser beam like Gorg.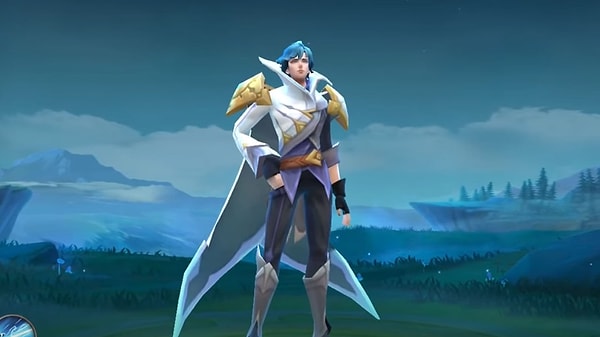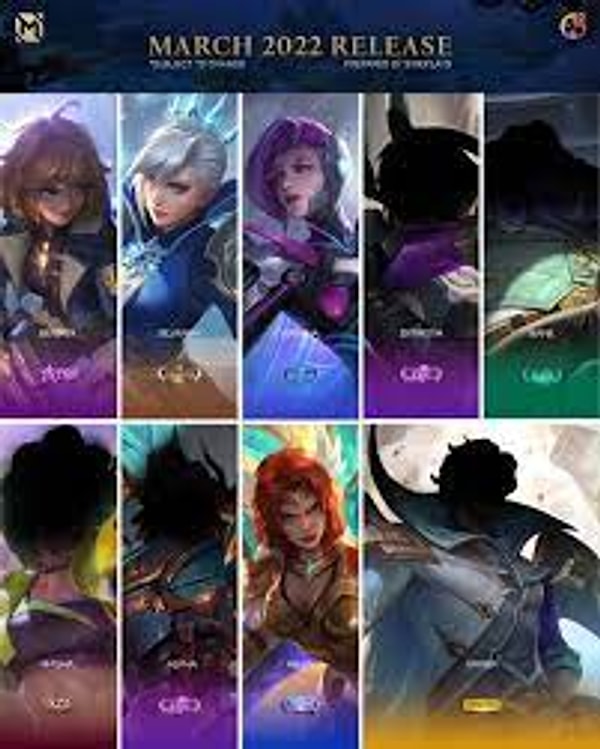 New Skins
Beatrix Starlight Skin
You can obtain this skin by purchasing Starlight Membership. You can also choose from  Valir Dictator, Zilong Eastern Warrior, Argus Dark Draconic, and Benedetta Street Blow.
Silvanna Collector Skin
You can obtain this skin by participating in the monthly Grand Collection Event.
Natalia Special Skin
This skin can only be obtained in a limited-time event
Hilda Zodiac Skin
Just like any other Zodiac Skin, this can be obtained through Zodiac Summon.
Dyroth Epic Skin
This skin can be purchased at a huge discount during the  pre-sale event on March 22.
Alpha Revamped Epic Skin
Alpha's Oinimusha Commander Skin is getting a makeover and can be obtained in the Luckybox Event on March 22, 2022
Bane Elite Skin
This skin can be obtained in the Season 24 First Puchase Elite Skin at a very low price.
Masha Season 23 Skin
This Season Exclusive Skin can be obtained by players who have reached Master rank or higher during Season 23.
Scroll Down for Comments and Reactions