News
Miss Turkey Winners of the Last 15 Years: Inspiring Beauty and Intelligence
Miss Turkey Winners of the Last 15 Years: Inspiring Beauty and Intelligence
The Miss Turkey competition has been an esteemed platform for celebrating the beauty, intelligence, and empowerment of Turkish women. Each year, exceptional young women from across the country participate in this prestigious pageant, showcasing their unique qualities and aspirations. Through their reigns as Miss Turkey, these remarkable women become ambassadors of Turkish beauty, representing their country on international stages and making a positive impact in society. In this blog post, we delve into the legacy of Miss Turkey, highlighting the winners from 2008 to 2022 and their contributions to the world of beauty, advocacy, and social change.
Miss Turkey 2008 Leyla Lydia Tuğutlu: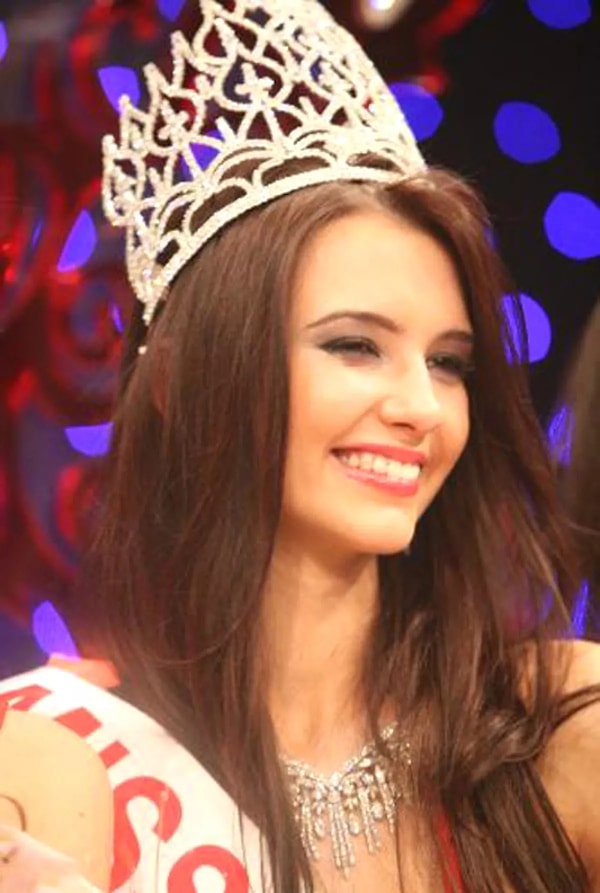 Miss Turkey 2009 Ebru Çam: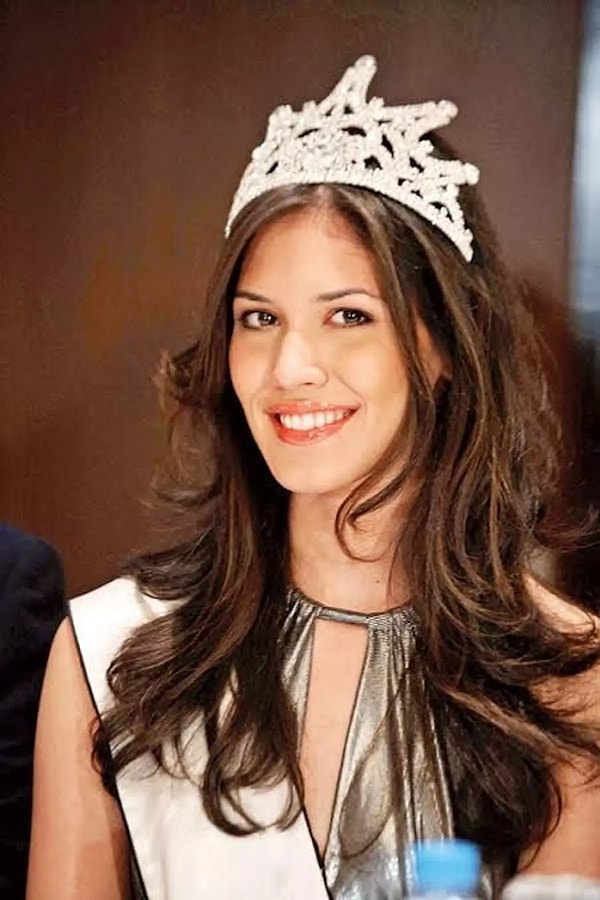 Miss Turkey 2010 Gizem Memiç: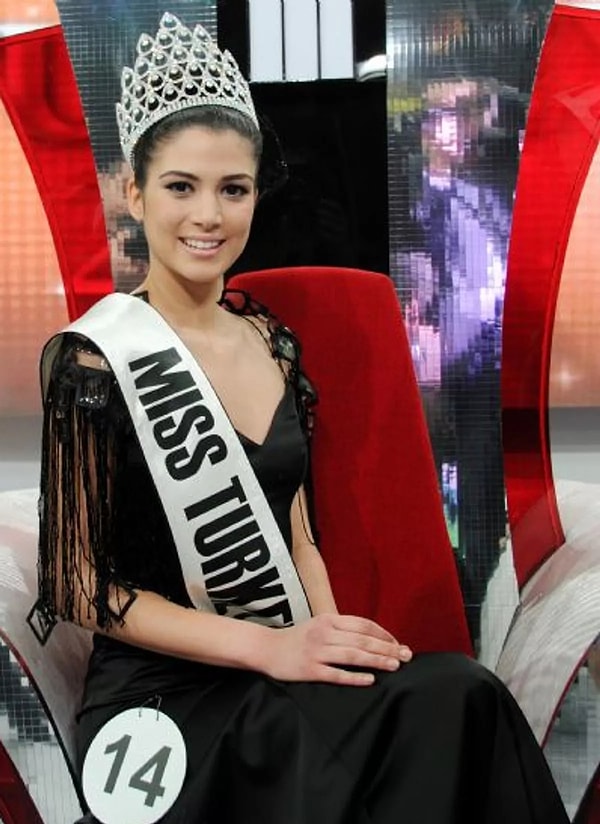 Miss Turkey 2011 Melisa Aslı Pamuk: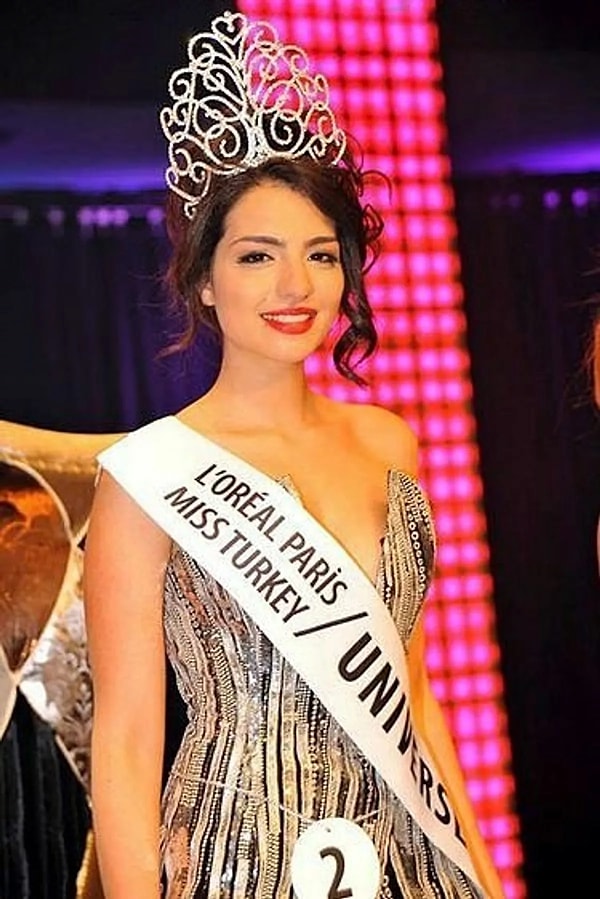 Miss Turkey 2012 Açalya Samyeli Danoğlu:
Miss Turkey 2013 Rüveyda Öksüz: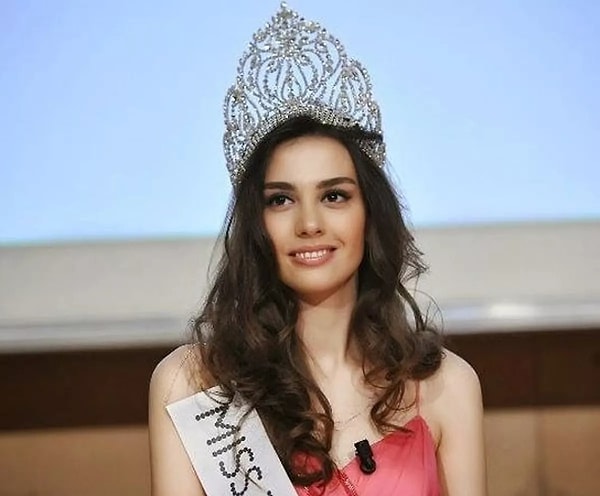 Miss Turkey 2014 Amine Gülşe: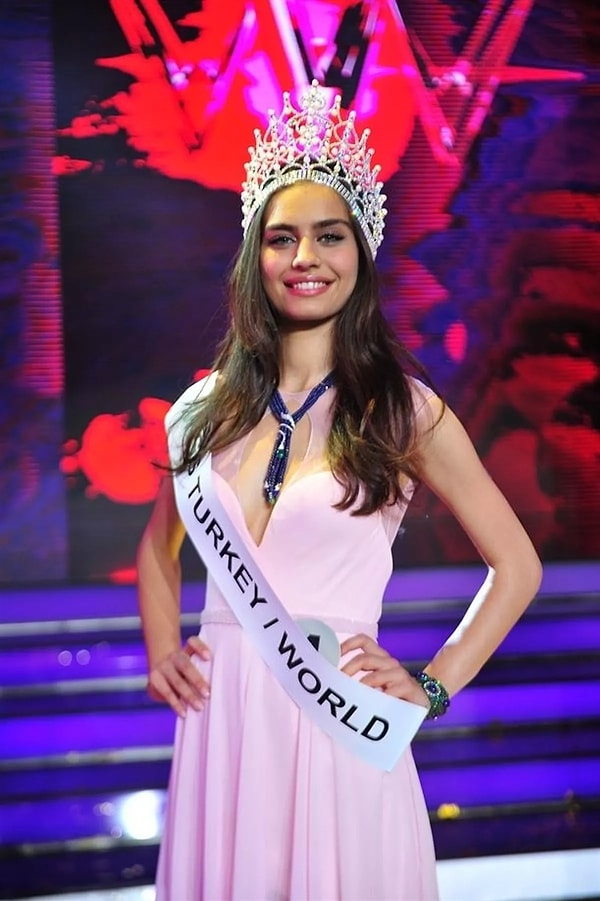 Miss Turkey 2015 Ecem Beşan: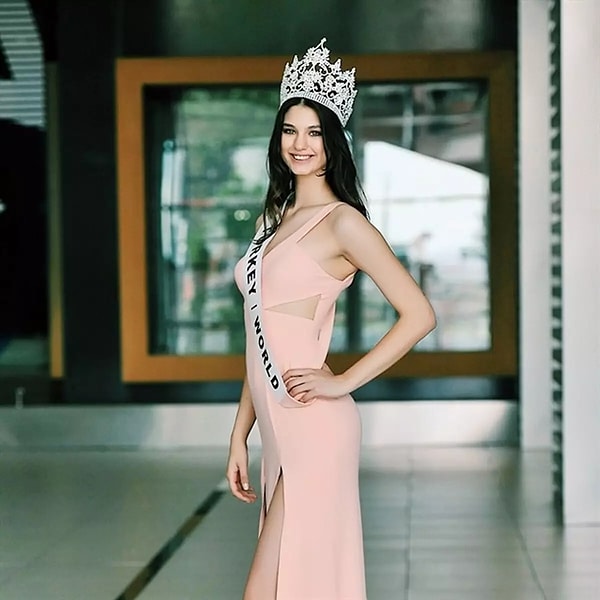 Miss Turkey 2016 Buse Iskenderoğlu: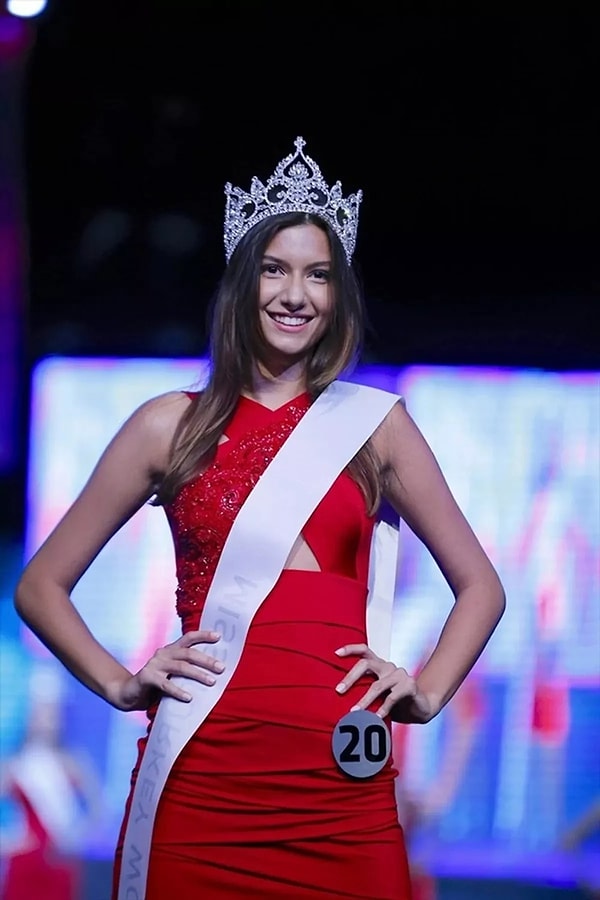 Miss Turkey 2017 Aslı Sümen: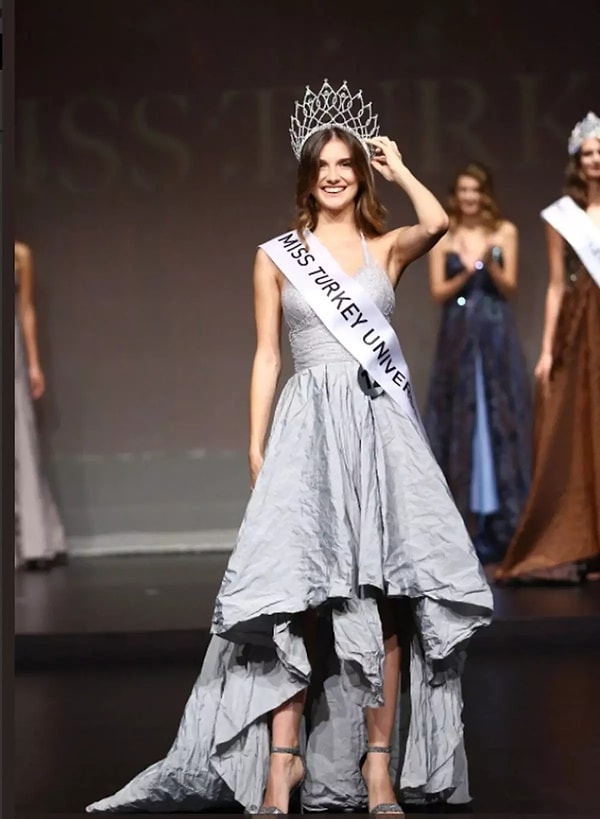 Miss Turkey 2018 Şevval Şahin: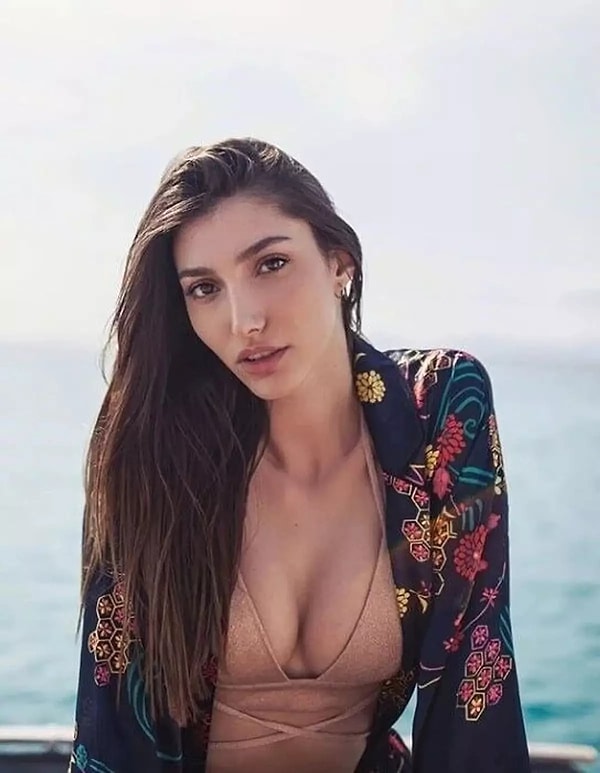 Miss Turkey 2019 Simay Şahinoğlu: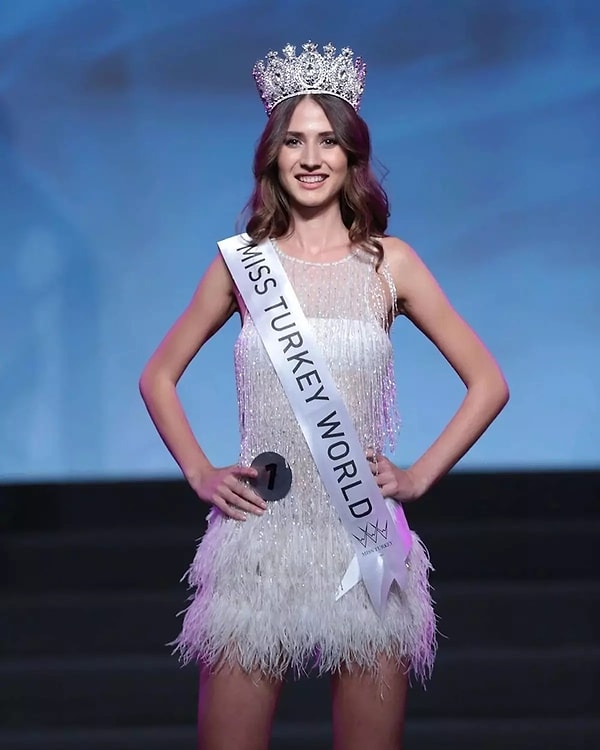 Miss Turkey 2020 Elif Yılmaz: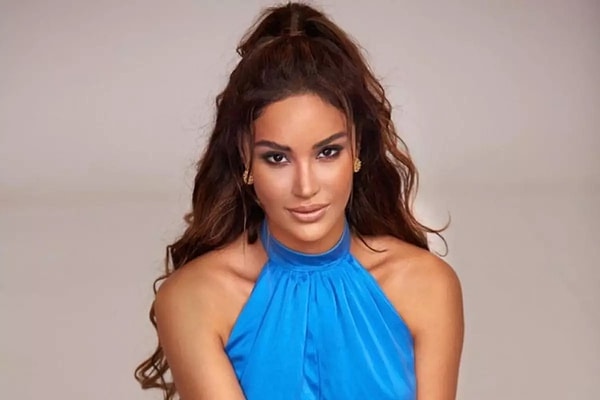 Miss Turkey 2021 Dilara İstekli: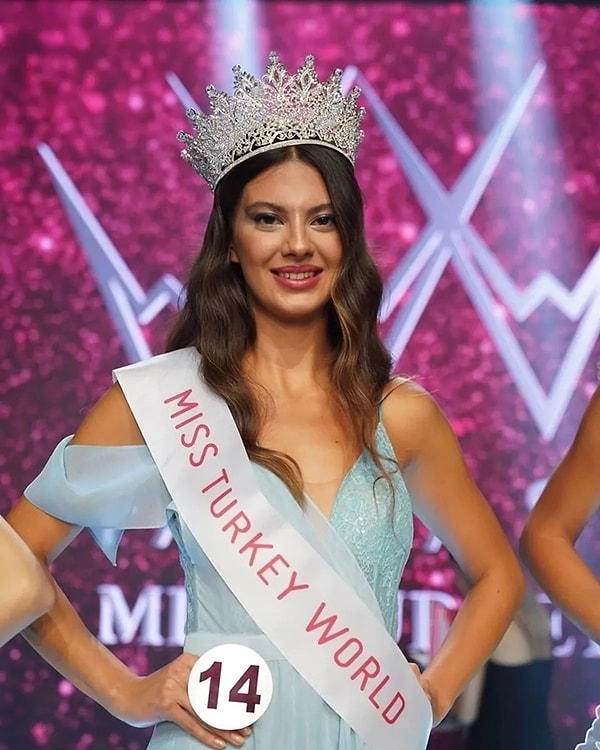 Miss Turkey 2022 Nursena Say: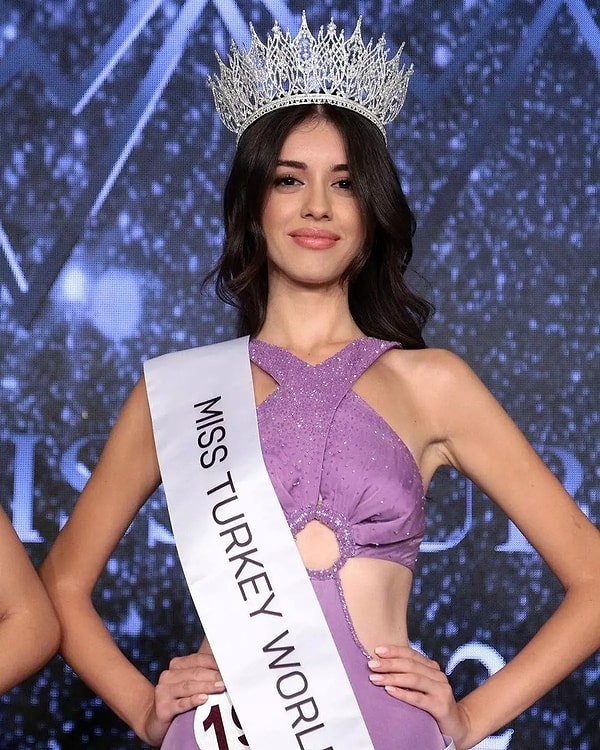 Who is your favorite? Tell us in the comments!
Scroll Down for Comments and Reactions