News
Miracle (Mucize): A Captivating Turkish Film that Touches Hearts
Miracle (Mucize): A Captivating Turkish Film that Touches Hearts
'Miracle' (Mucize) is a remarkable Turkish film that captivates audiences with its heartfelt storytelling, powerful performances, and emotional depth. Released in 2015, this cinematic gem has gained international acclaim for its portrayal of human resilience, community bonds, and the transformative power of education. In this content, we delve into the captivating world of 'Miracle,' exploring its plot, themes, and the impact it has had on Turkish cinema.
A Tapestry of Emotions: Themes Explored in "Miracle"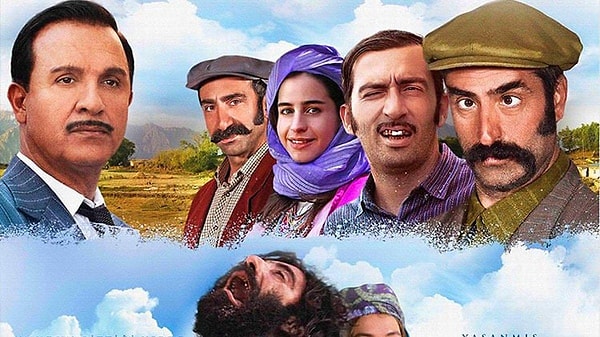 The Essence of Humanity: Powerful Performances in "Miracle"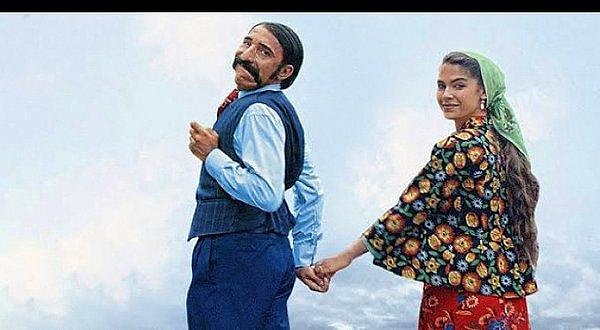 Impact and Reception: "Miracle" in Turkish Cinema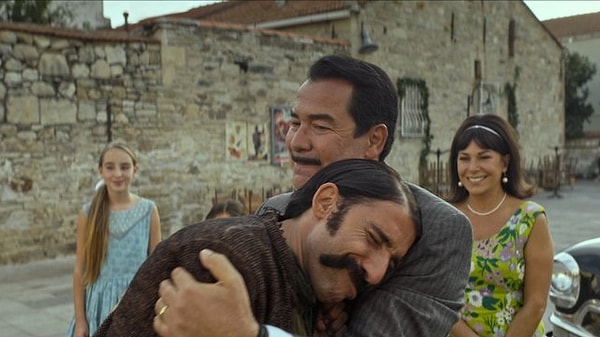 Did you watch ''Miracle''? Let us know your opinions!
Scroll Down for Comments and Reactions