News
Miracle Doctor (Mucize Doktor): A Heartwarming Medical Drama That Touches Lives
Miracle Doctor (Mucize Doktor): A Heartwarming Medical Drama That Touches Lives
Miracle Doctor (Mucize Doktor) is a captivating Turkish television series that emerged as a brilliant adaptation of the acclaimed South Korean drama Good Doctor (2013). Produced by MF Yapım, the show made its debut on September 12, 2019, drawing audiences into the remarkable world of a young doctor with an extraordinary gift. With its heartfelt storytelling, brilliant performances, and thought-provoking themes, the series captured the hearts of viewers across the globe during its two-season run, which concluded with its 64th episode on May 27, 2021.
A Synopsis of the Series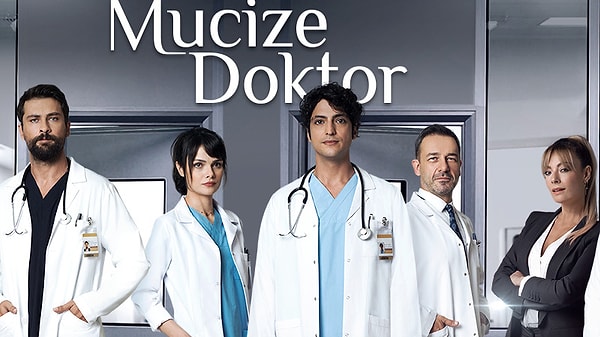 Ali's Journey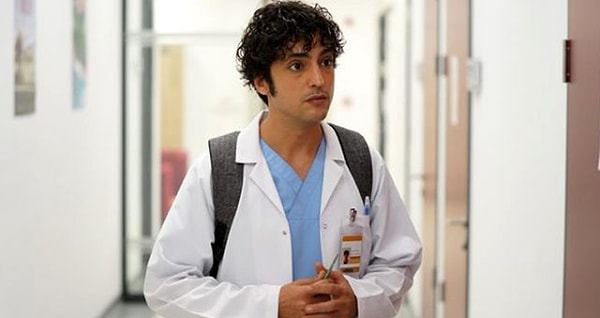 Complex Characters and Relationships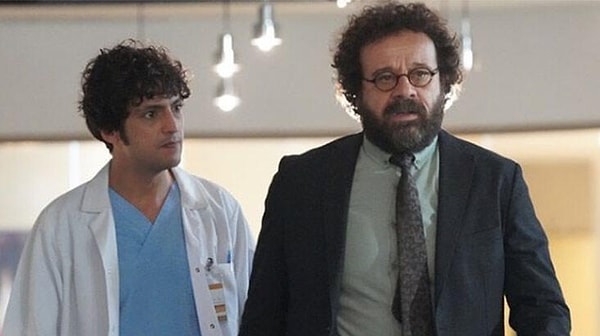 Themes and Impact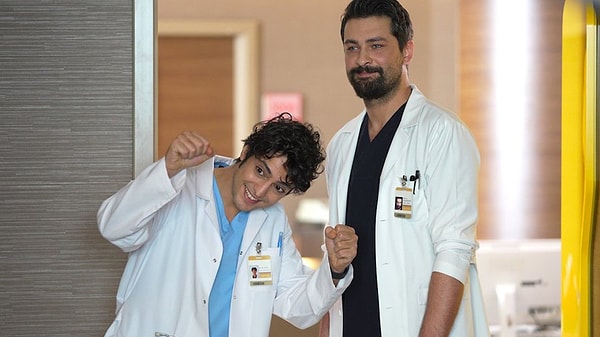 Cast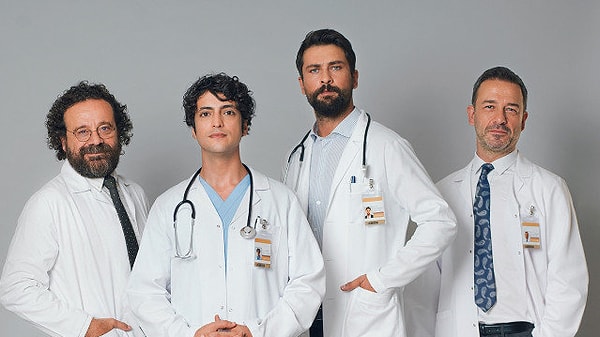 Have you watched Miracle Doctor? What are your thoughts?
Scroll Down for Comments and Reactions