News
Mine Tugay: A Journey through the Dazzling Career of a Renowned Turkish Actress
Mine Tugay: A Journey through the Dazzling Career of a Renowned Turkish Actress
In the dazzling world of the Turkish entertainment industry, where talent and charisma abound, Mine Tugay emerges as a versatile actress whose remarkable performances have captivated audiences both in Turkey and beyond. With her undeniable screen presence, impeccable acting skills, and innate ability to bring characters to life, Tugay has established herself as a true force to be reckoned with. In this blog post, we delve into the life and career of Mine Tugay, exploring her journey from a young aspiring artist to becoming one of the most celebrated and beloved figures in Turkish television and cinema. Join us as we discover the many facets of this extraordinary talent and the indelible mark she has left on the entertainment industry.
Early Life and Artistic Beginnings: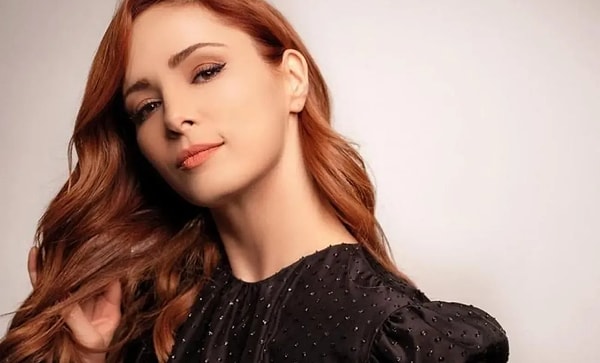 Television Breakthrough and Rise to Prominence: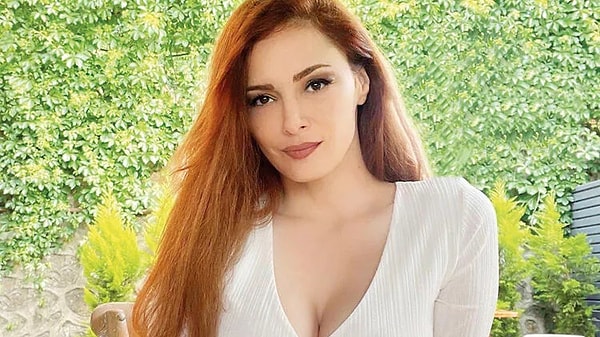 Versatility in Acting and Memorable Performances: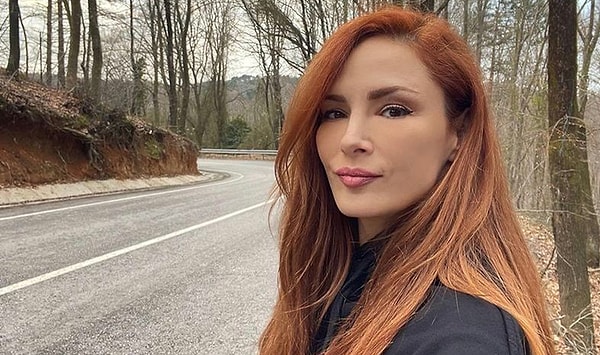 Collaborations with Renowned Directors and Actors: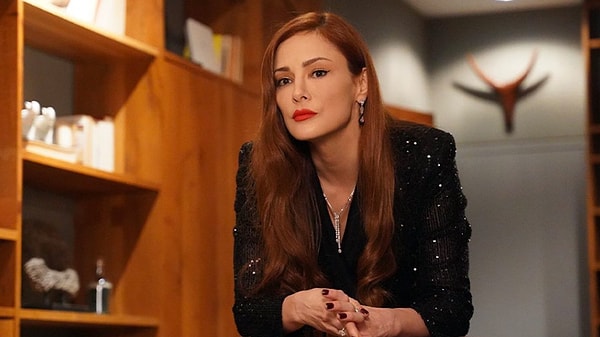 Recognition and Awards: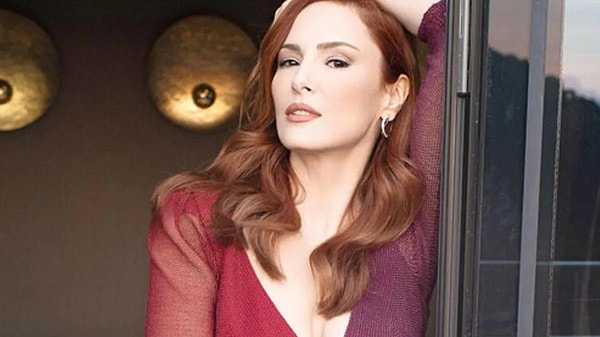 Beyond the Screen: Humanitarian Work and Advocacy: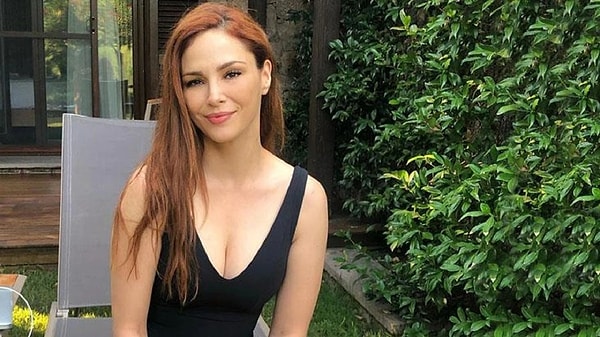 International Recognition and Global Appeal: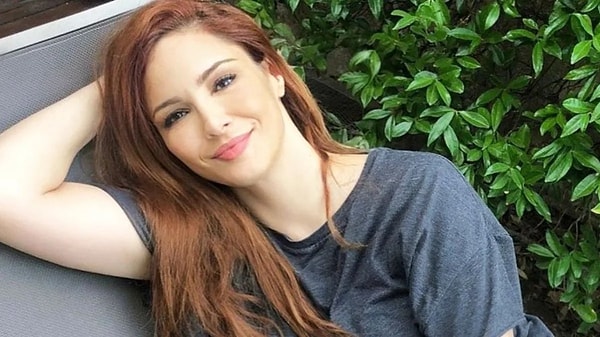 Future Endeavors and Continued Success: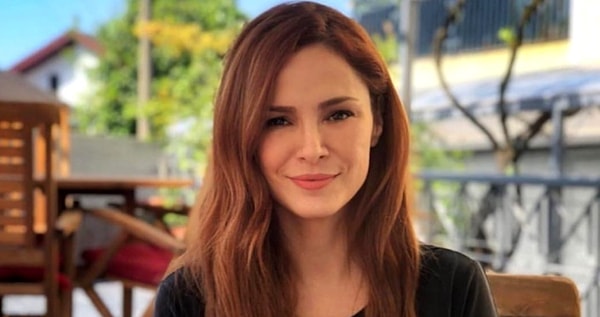 What do you think about Mine Tugay? Let's meet in the comments!
Scroll Down for Comments and Reactions