News
Meze Mania: A Guide to the Best Turkish Appetizers
Meze Mania: A Guide to the Best Turkish Appetizers
If you've ever dined at a Turkish restaurant, chances are you've come across the term 'meze.' Meze is a collection of small dishes served as appetizers or snacks in Turkish cuisine. These dishes are often served in large groups, allowing diners to sample a variety of flavors and textures. In this blog post, we'll explore the world of meze, featuring some of the most popular and delicious meze dishes, along with tips on how to prepare them at home.
The Origins of Meze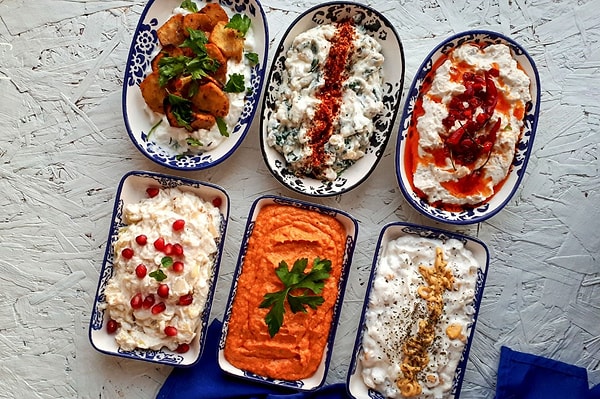 1. Hummus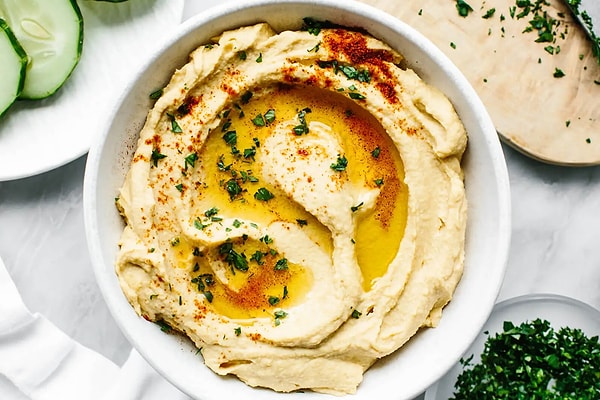 2. Muhammara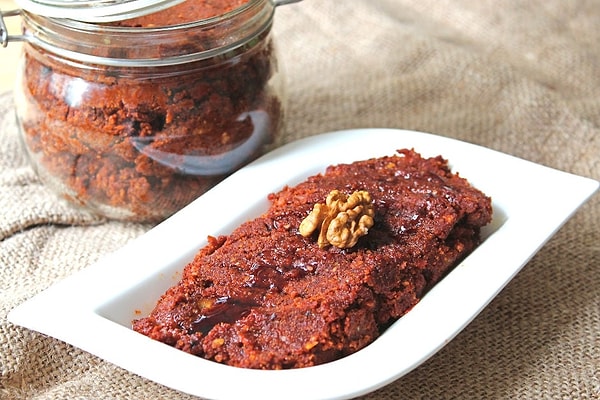 3. Sarma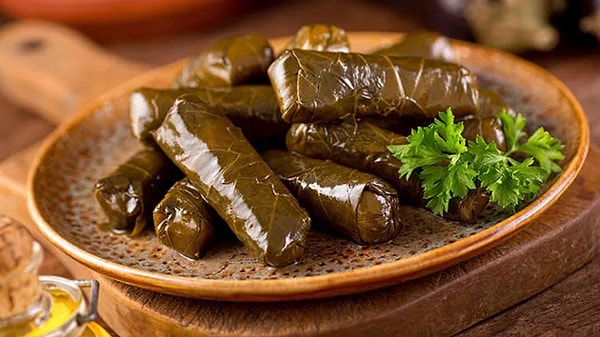 4. Ezme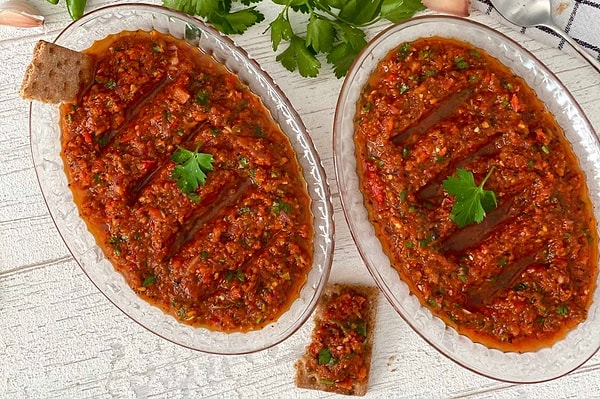 5. Simit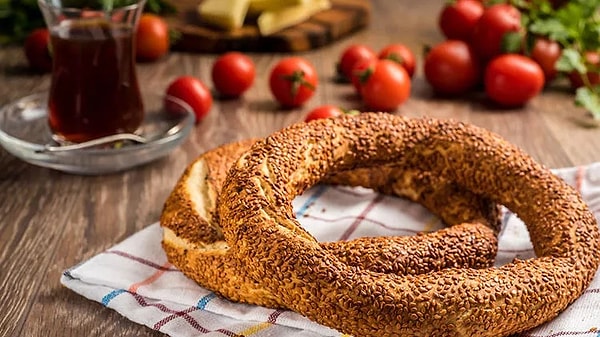 How to Prepare Meze at Home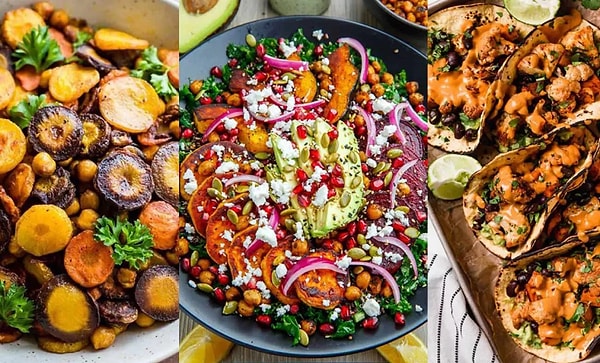 Meze dishes are an essential part of Turkish cuisine, offering a diverse range of flavors and textures that are perfect for sharing with friends and family.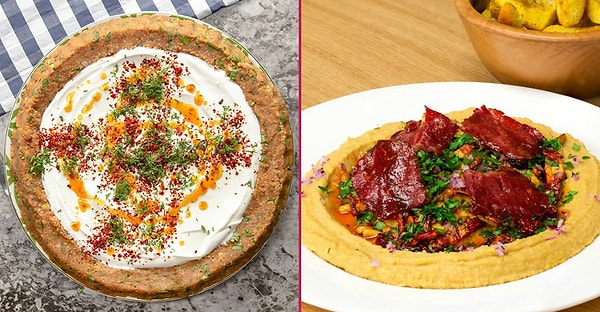 Have you tried any of these mezes before? Let's meet in the comments!
Scroll Down for Comments and Reactions