News
Meryem Boz: A Trailblazer in Turkish Volleyball
Meryem Boz: A Trailblazer in Turkish Volleyball
Meryem Boz, a renowned Turkish volleyball player, has made significant contributions to the sport. Born on February 3, 1988, in Eskişehir, Turkey, Meryem Boz is a Pasör Çaprazı (Opposite Hitter) who has represented Turkey at various levels of international competition. She gained recognition for her exceptional performances in the Tokyo 2020 Olympic qualifiers, where she was named the Most Valuable Player (MVP) after scoring 85 points in five matches. Currently, she plays for Fenerbahçe, one of the top teams in the Sultanlar Ligi (Turkish Women's Volleyball League).
Career: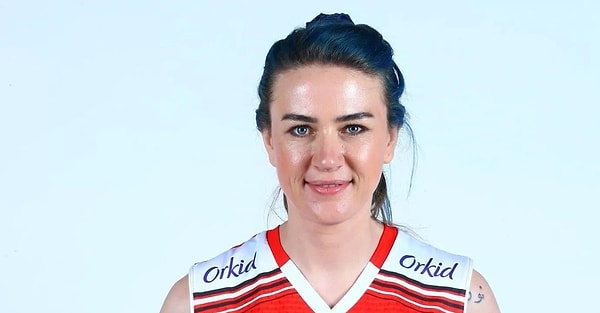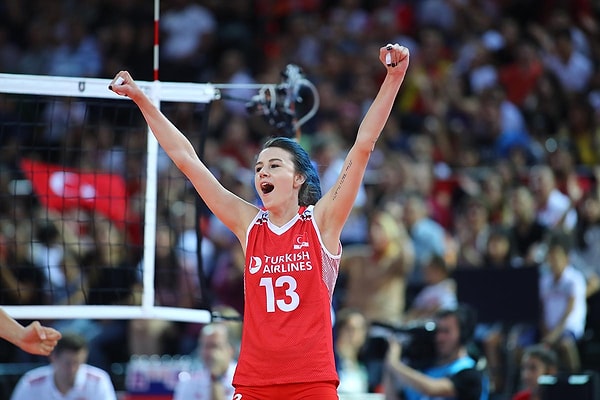 Meryem Boz Sports Academy: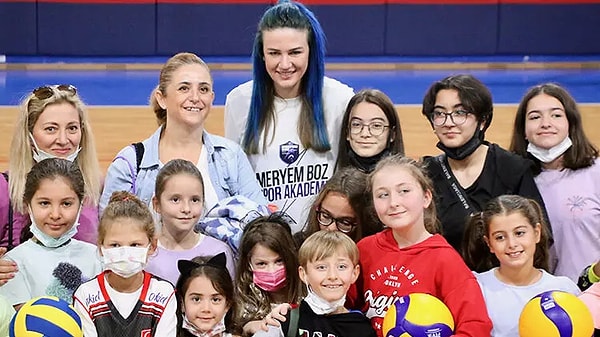 A Role Model: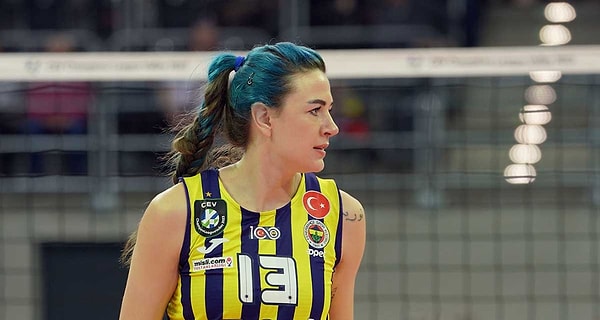 What do you think about Meryem Boz? Tell us in the comments!
Scroll Down for Comments and Reactions