News
Melissa Vargas: The Phenomenal Volleyball Player Lighting Up Turkish Courts
Melissa Vargas: The Phenomenal Volleyball Player Lighting Up Turkish Courts
Melissa Teressa Vargas Abreu, known as Melissa Vargas in Turkey, has taken the volleyball world by storm with her exceptional skills and electrifying performances. This Cuban-born volleyball sensation has made a name for herself in the Turkish volleyball scene, particularly through her remarkable tenure with Fenerbahçe Opet. In this blog post, we delve into the inspiring journey of Melissa Vargas, from her early days in Cuba to becoming a beloved figure in Turkish volleyball. Join us as we explore her achievements, her transition to Turkish citizenship, and the impact she has made on and off the court.
Who is Melissa Vargas?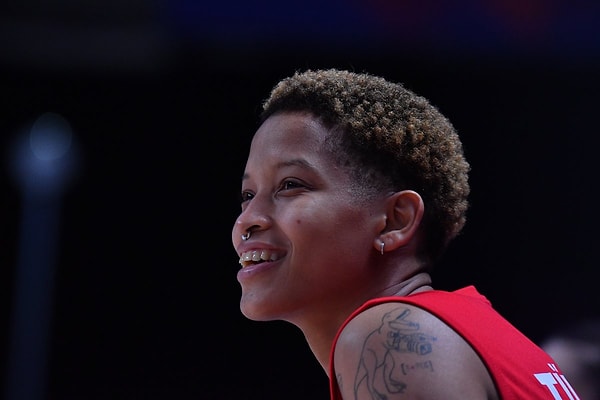 Career Beginnings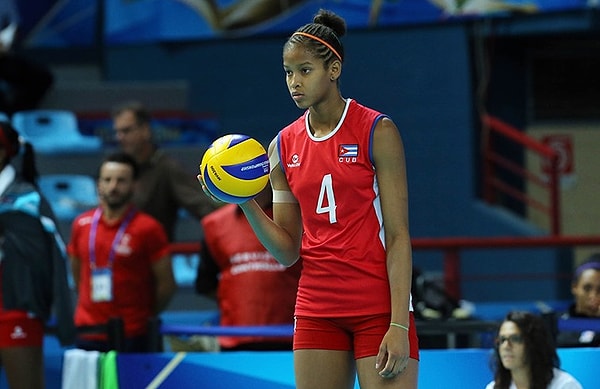 Turkish Citizenship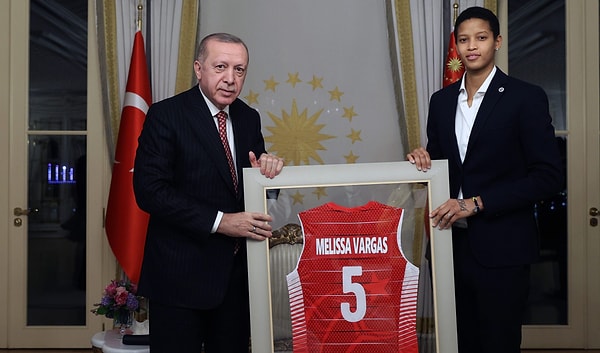 Teams Melissa Vargas Has Played For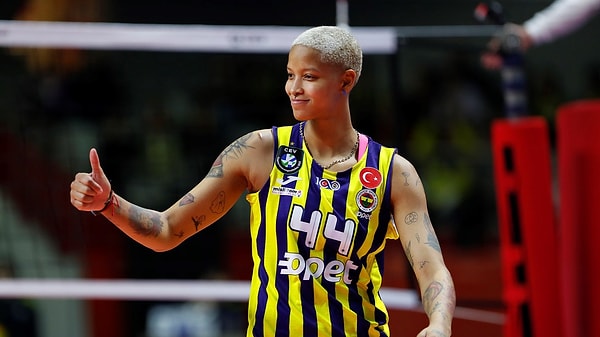 Melissa Vargas' Achievements in Fenerbahçe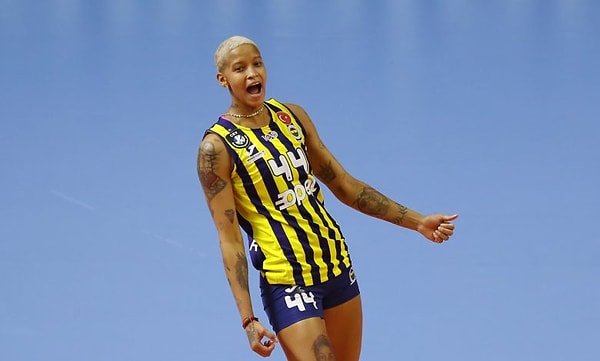 Who is your favorite volleyball player? Tell us in the comments!
Scroll Down for Comments and Reactions