News
Melisa Aslı Pamuk: The Career and Style of Turkey's Fashionable Actress
Melisa Aslı Pamuk: The Career and Style of Turkey's Fashionable Actress
The Turkish entertainment industry has seen a surge in popularity in recent years, with many talented actors and actresses emerging on the scene. One of these rising stars is Melisa Aslı Pamuk, a Turkish actress and model who has captured the hearts of many with her exceptional talent and fashion sense. In this blog post, we will take a closer look at Melisa Aslı Pamuk's career and style and explore how she has become one of the most fashionable and talented actresses in Turkey.
Melisa Aslı Pamuk was born on April 14, 1991, in Istanbul, Turkey.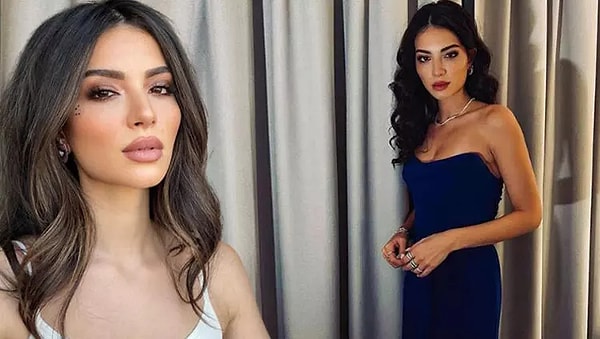 Since then, Melisa has appeared in numerous popular TV series, including "Gönül İşleri," "Hatırla Gönül," and "Kördüğüm."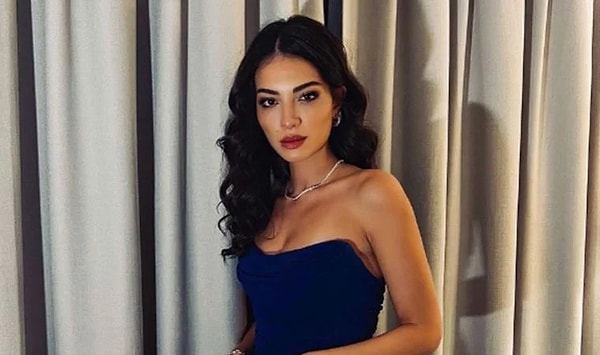 Melisa Aslı Pamuk's style is another aspect of her persona that has captured the attention of many.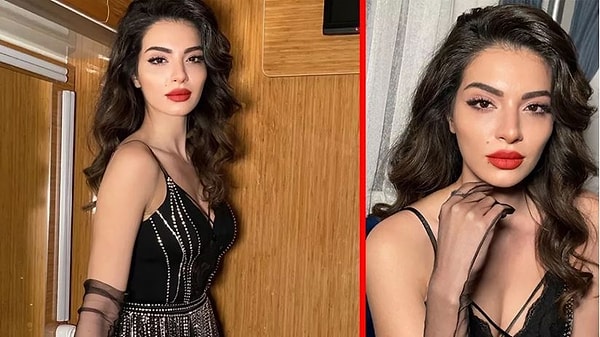 In addition to her successful career and impeccable fashion sense, Melisa Aslı Pamuk is also known for her philanthropic work.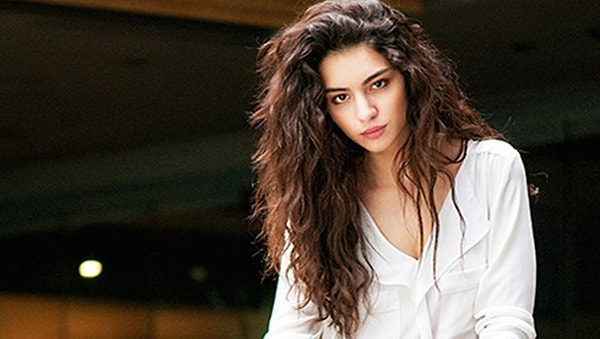 Melisa's personal life has also been of great interest to her fans.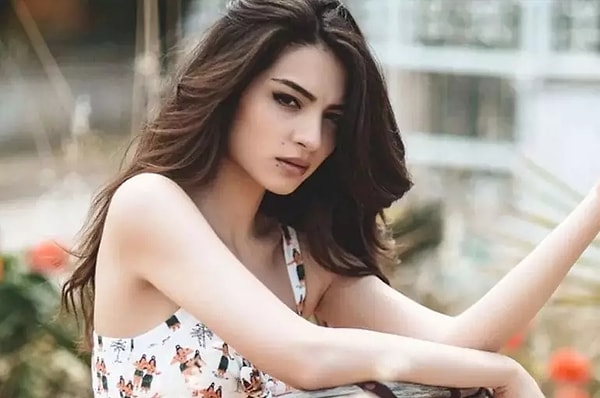 Melisa Aslı Pamuk's rise to fame in the Turkish entertainment industry has been nothing short of remarkable.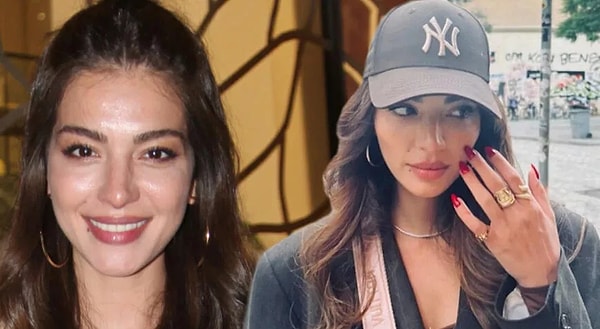 What do you think about Melisa Aslı Pamuk? Tell us in the comments!
Scroll Down for Comments and Reactions