News
Melike İpek Yalova: A Rising Star in Turkish Cinema
Melike İpek Yalova: A Rising Star in Turkish Cinema
In the vibrant world of Turkish cinema, Melike İpek Yalova shines as a rising star, captivating audiences with her talent, beauty, and versatility. With her remarkable performances and undeniable screen presence, Yalova has made a name for herself in the Turkish film industry. From her early beginnings to her notable roles, she has impressed critics and fans alike, solidifying her status as a promising actress. In this blog post, we delve into the extraordinary journey of Melike İpek Yalova, exploring her rise to prominence, her notable performances, and her potential to become one of the leading figures in Turkish cinema. Join us as we celebrate the talent and potential of this remarkable actress.
Early Life and Career Beginnings: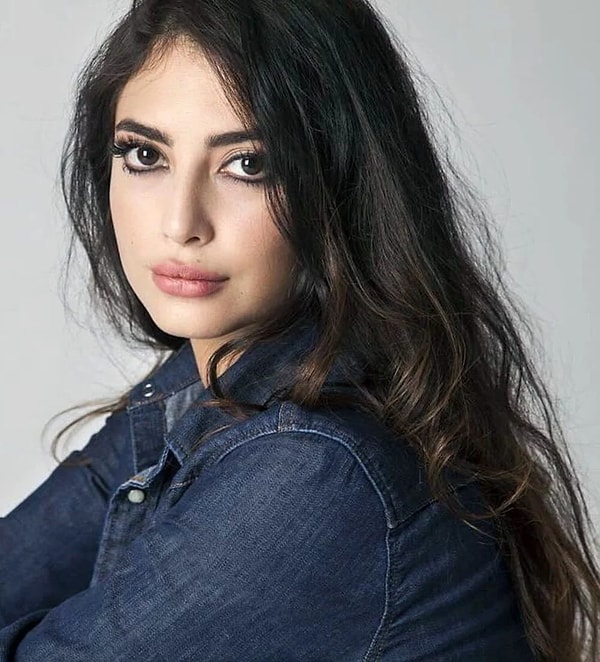 Breakthrough Role and Recognition: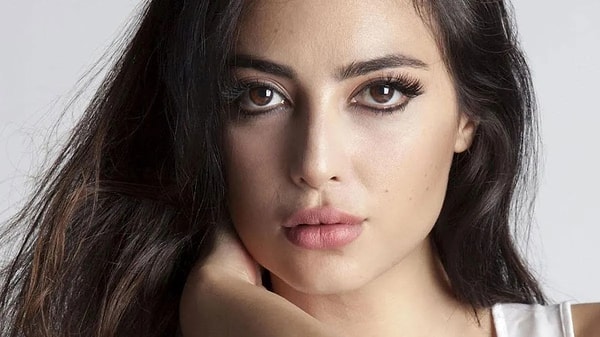 Versatility and Range: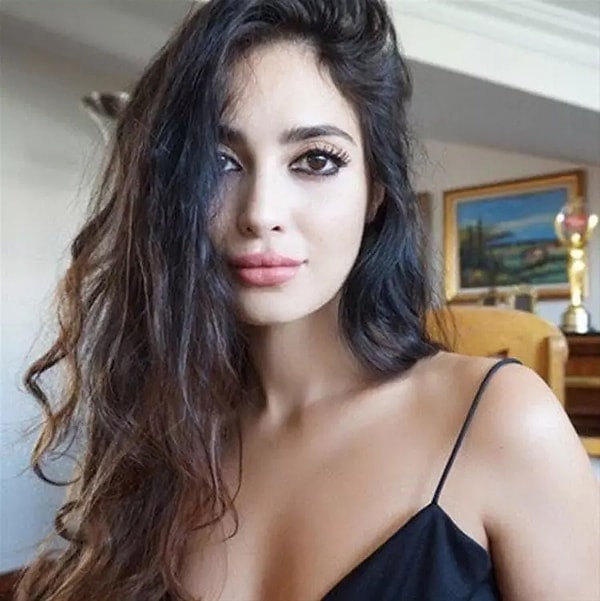 Notable Performances: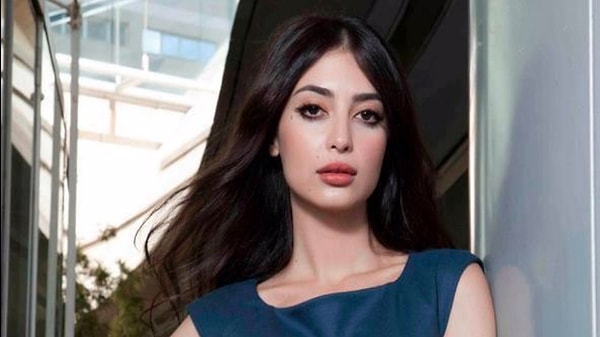 Recognition and Awards: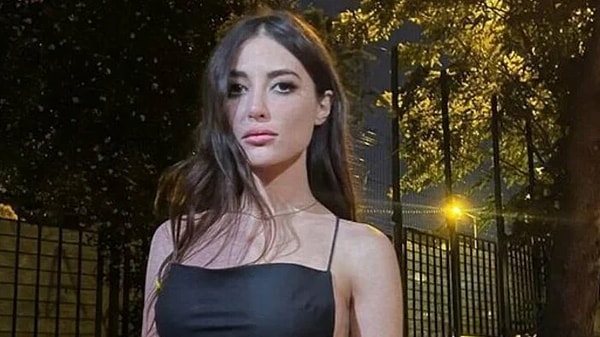 International Exposure and Future Endeavors: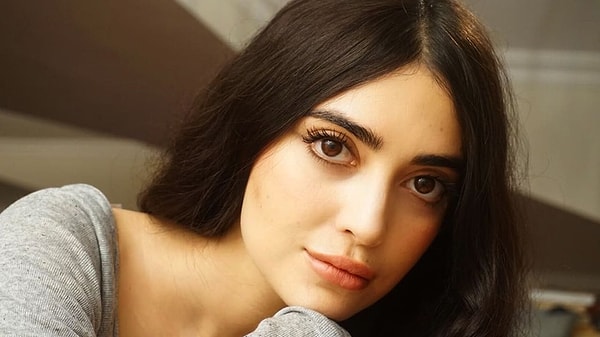 Advocacy and Social Engagement: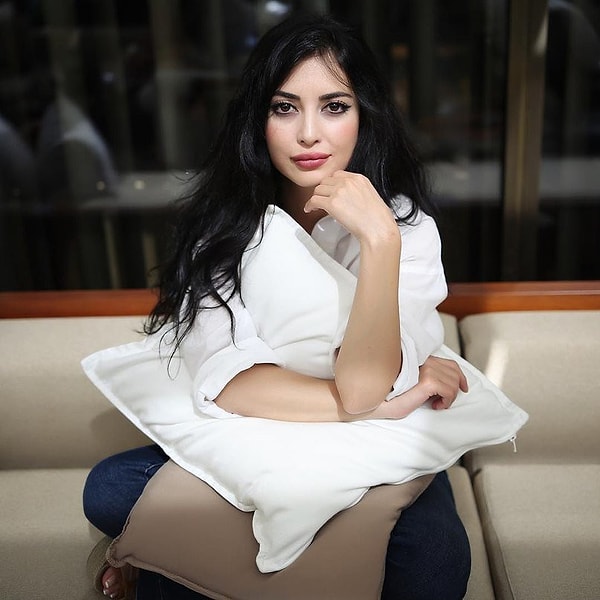 Embracing Challenges and Growth: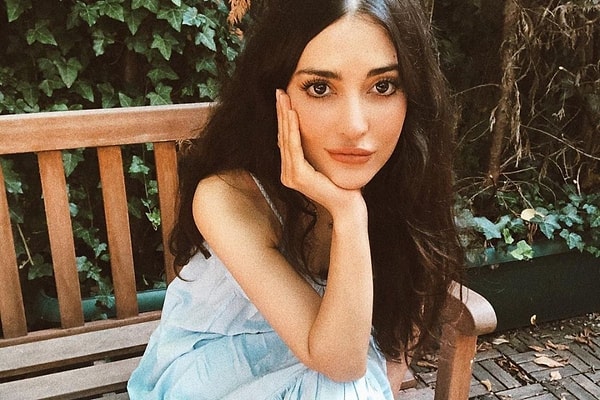 Inspiring the Next Generation: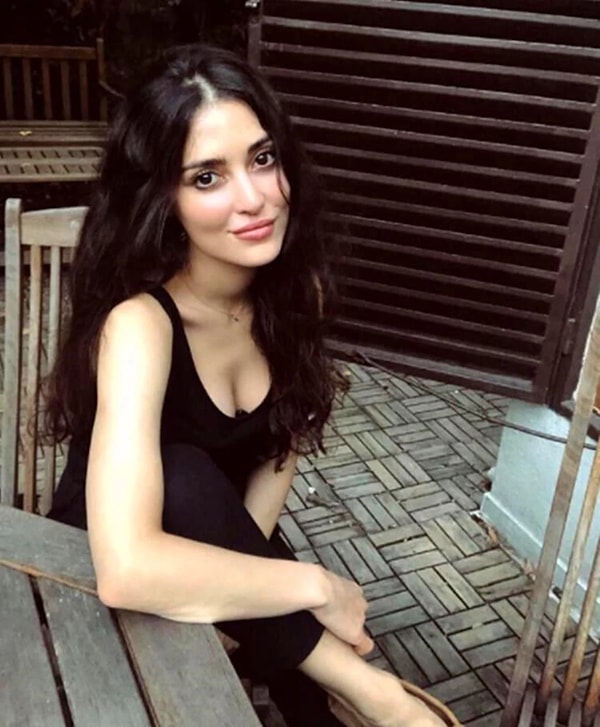 Bright Future Ahead: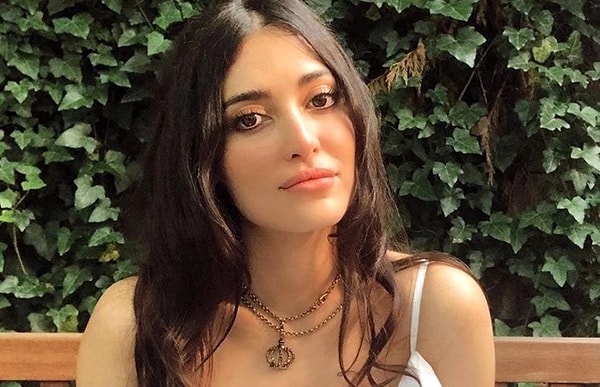 What do you think about Melike İpek Yalova? Tell us in the comments!
Scroll Down for Comments and Reactions