Meet Casie Colson Baker: Machine Gun Kelly's Daughter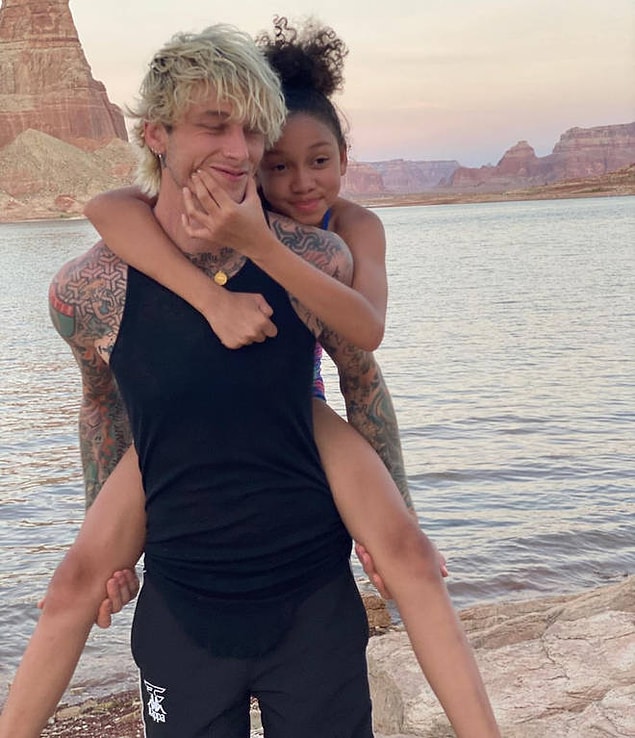 Here are top 10 fun facts for Machine Gun Kelly's only daughter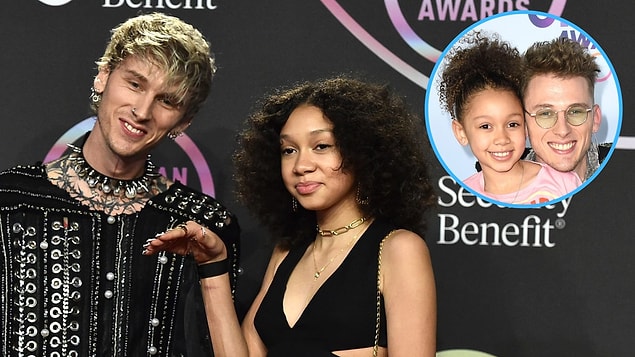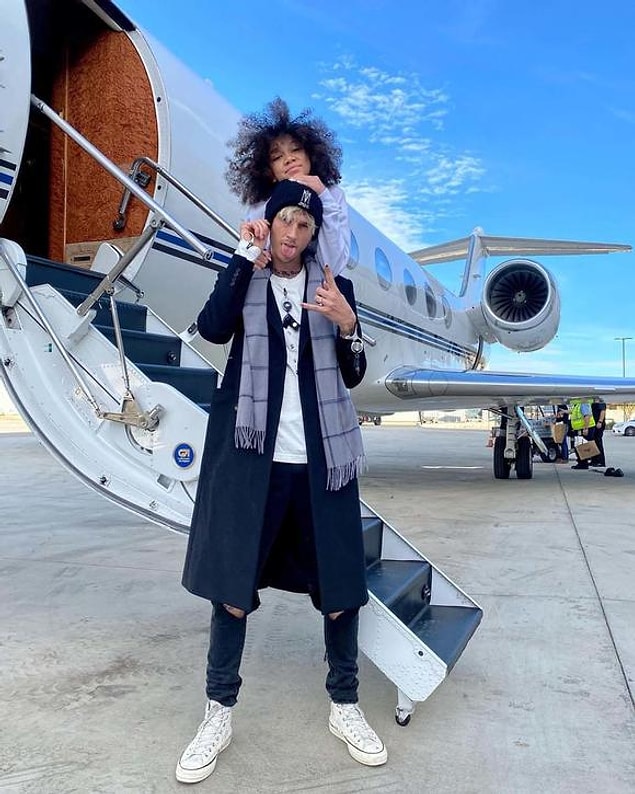 Cassie's mom, Emma and MGK met at a Blink-182 concert when they were teens.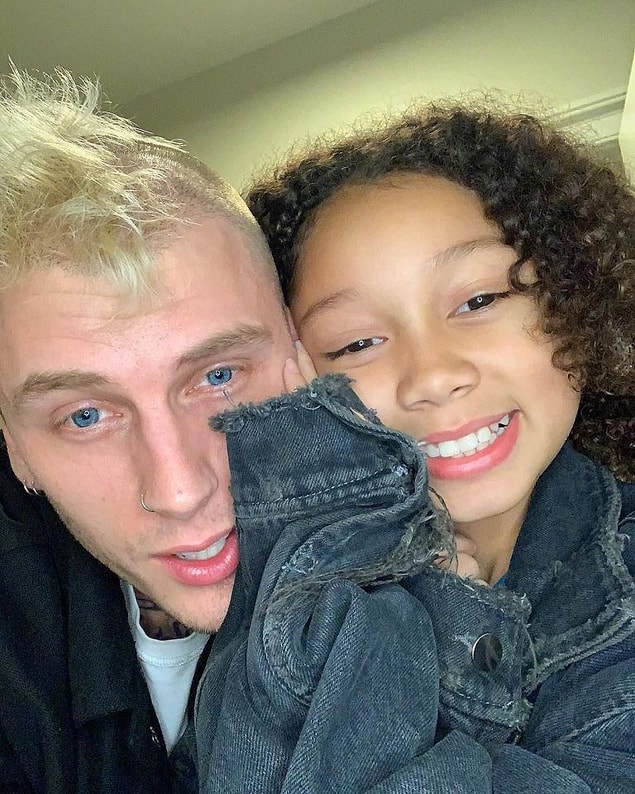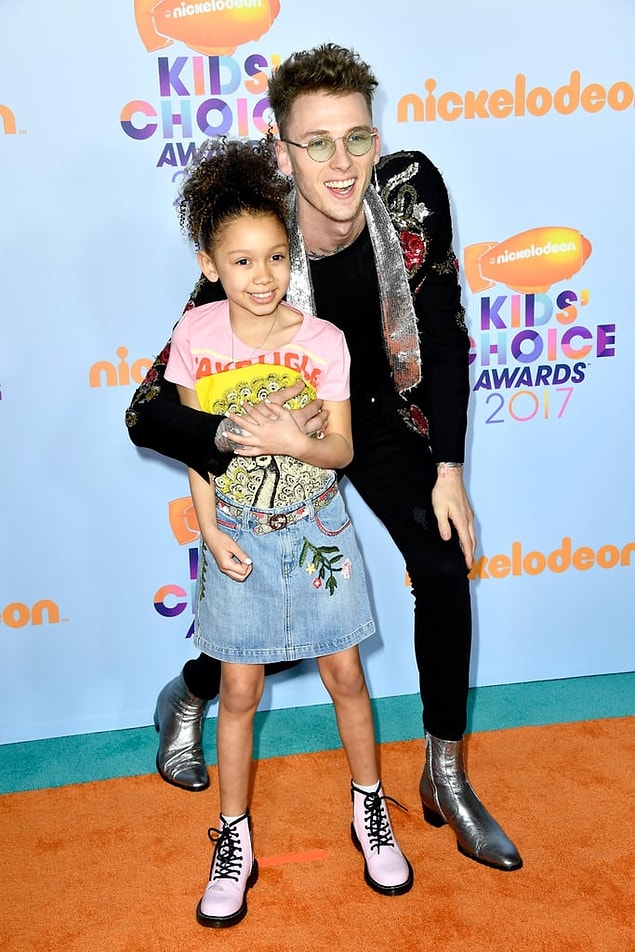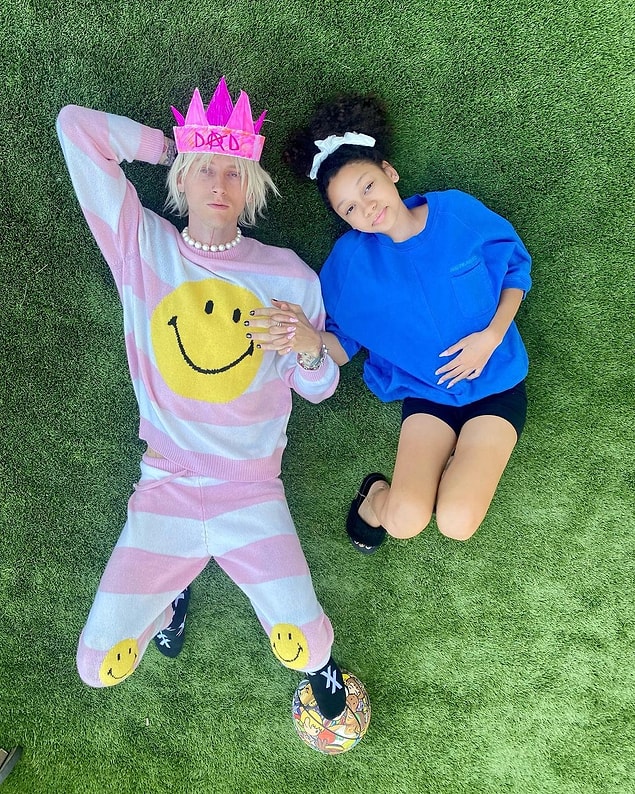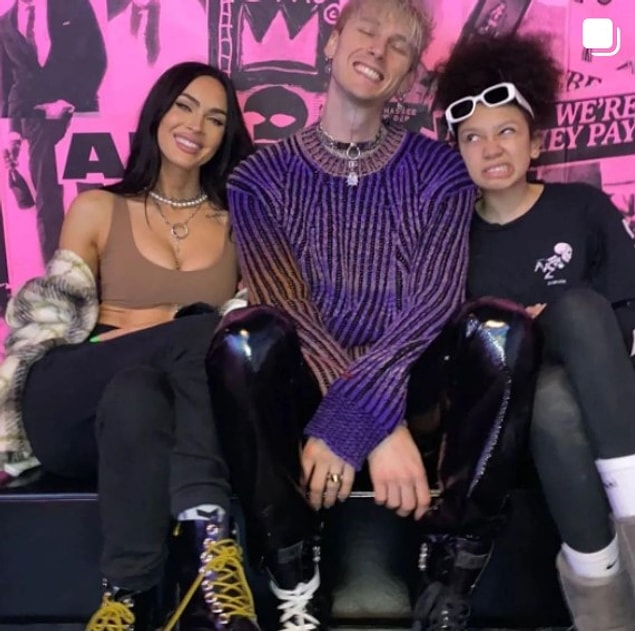 Casie lives in Cleveland, Ohio with her dad who also happens to be her gym buddy.
Casie's voice has been featured in at least two of MGK's songs- Everyday, and El Diablo. Is this a prelude to a singing career following in her father's footsteps? Only time will tell.