News
'Maybe I Do' Rom-Com Film Features a Star-Studded Cast: Find Out Who They Are
'Maybe I Do' Rom-Com Film Features a Star-Studded Cast: Find Out Who They Are
There's a new rom-com flick cooking featuring the crème-de-la-crème of classic as well as new generational stars. Its name is Maybe I Do. 
The upcoming film is created and directed by Michael Jacobs in his feature film directorial debut. It is produced by Fifth Season and distributed by Paramount Pictures.
Michael Jacobs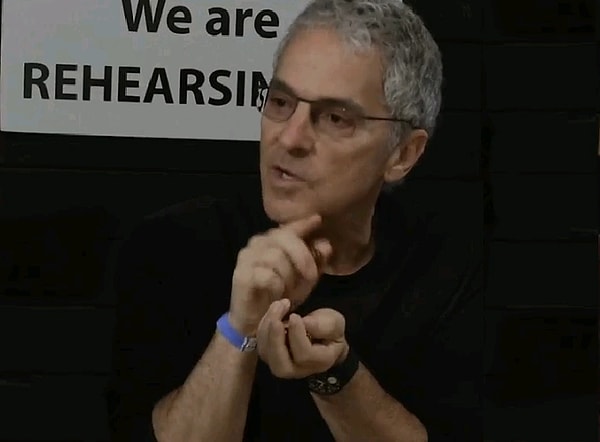 'Maybe I Do' Plot
The title makes it easy to guess the movie's storyline. A wedding is in the mix, but it'll have its fair share of unexpected hurdles which will make the lovebirds doubt their happily-ever-after commitment. 
According to the synopsis, Maybe I Do sees the handsome couple Michelle and Allen planning to wed and decide to invite their parents to meet. It turns out the folks are already overly familiar with each other, which leads to hiccups and questions about the essence of marriage. 
Our Family Wedding (2010) meets The Big Wedding (2013), the plot seems unduly explored, but it could be worthwhile watching given the attractive cast list.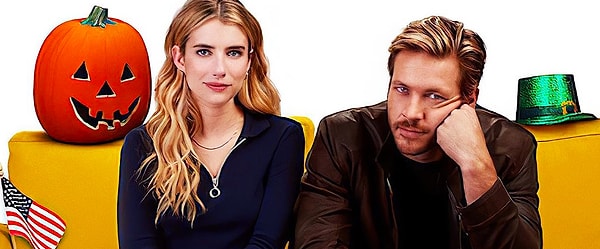 'Maybe I Do' Cast
Emma Roberts of We're the Millers (2013) and Lake Bracey of Monte Carlo (2011) portray the young couple, Michelle and Allen. Roberts and Bracey are no strangers to each other as they previously played an on-screen couple in the 2020 Netflix rom-com film Holidate. 
Bracey told Insider in 2020 that filming alongside Roberts was amazing and their chemistry unfolded naturally because they didn't feel like strangers but good old friends. 
"We were all having so much fun and I think that shows in the film. If there's life when the cameras are off, that pulse comes through," he said. 
Hopefully, Bracey and Roberts' spark fuels their performance all the more in the upcoming installment. 
The pair are joined by A-listers, whose stars shine brightly in the romantic comedy genre. We have Richard Gere of Pretty Woman (1990), Diane Keaton of Father of the Bride (1991), Susan Sarandon of Step Mom (1998) and William H. Macy of Air Force One (1997). Though their roles are still undisclosed, from the looks of it, the four play Michelle and Allen's parents. 
Other names affiliated with the film include Gina Jun, Natalie Ortega, Kirk Kelly, Setty Brosevelt, Kevin D. Benton, Azriél Patricia and Valeria Marrero.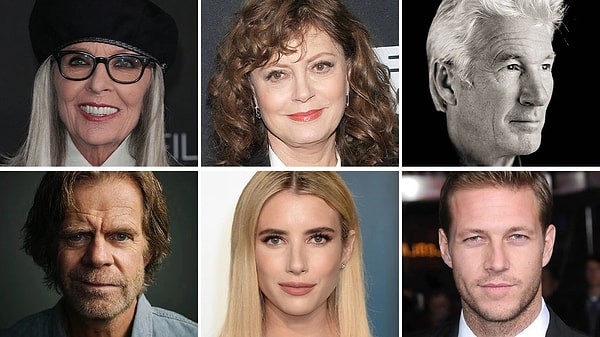 Holidate (2020)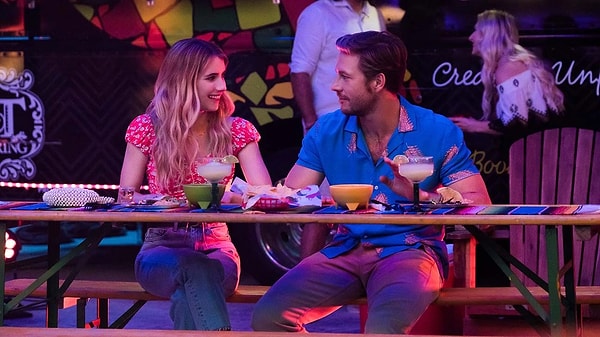 Maybe I Do will have a U.S. rollout on January 27 2023.
Scroll Down for Comments and Reactions