News
Mastering the Art of Turkish Mantı: A Flavorful Journey into Traditional Dumplings
Mastering the Art of Turkish Mantı: A Flavorful Journey into Traditional Dumplings
Turkish cuisine is known for its rich flavors and diverse culinary traditions. One of the most beloved dishes that encapsulates the essence of Turkish gastronomy is mantı. Mantı, often referred to as Turkish dumplings, is a delicacy that has been enjoyed for centuries in Anatolia. This delectable dish consists of small pockets of dough filled with a mixture of ground meat, onions, and various spices. The dumplings are then served with a flavorful tomato sauce, yogurt, and melted butter, creating a symphony of tastes that will transport you to the vibrant streets of Turkey. In this article, we will take you on a flavorful journey into the world of mantı, exploring its history, preparation techniques, and the art of mastering this culinary delight.
Historical Significance: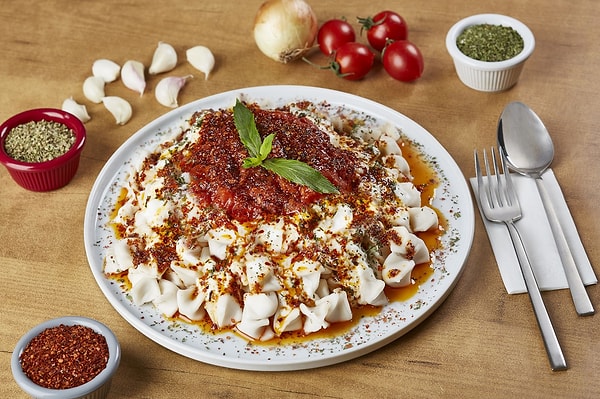 The Art of Mantı Making: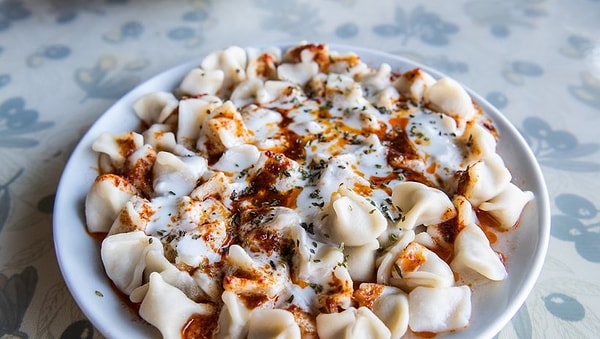 Cooking Techniques and Variations: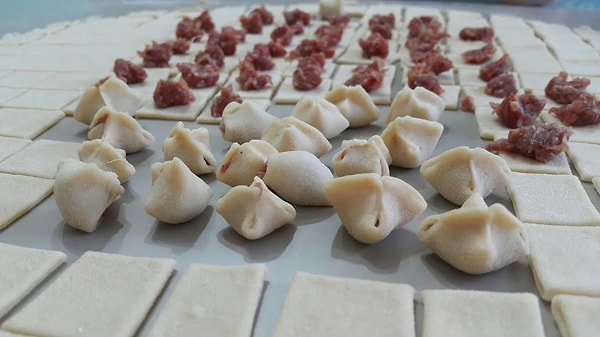 Another popular cooking method is baking.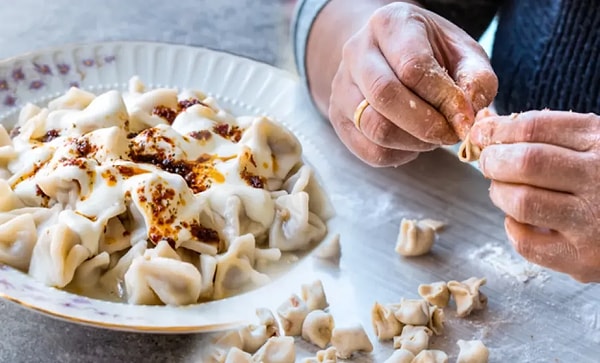 Regional Variations and Accompaniments: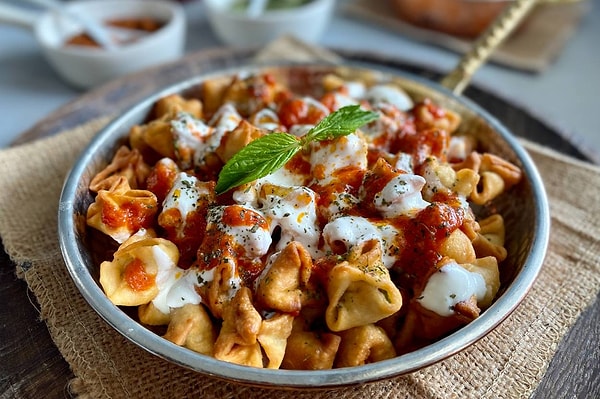 Mantı is typically served with a variety of accompaniments that elevate the flavors even further.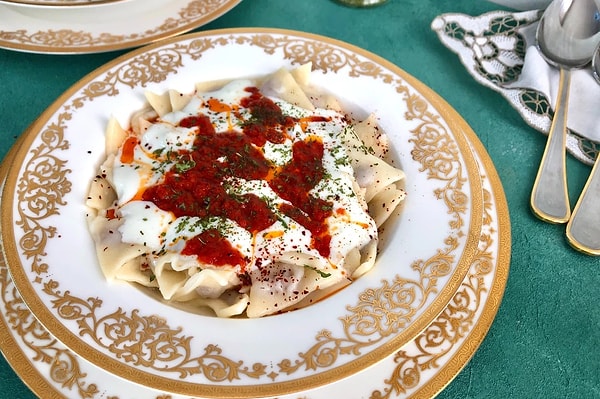 Cultural Significance and Social Customs:
Mastering the Art of Mantı: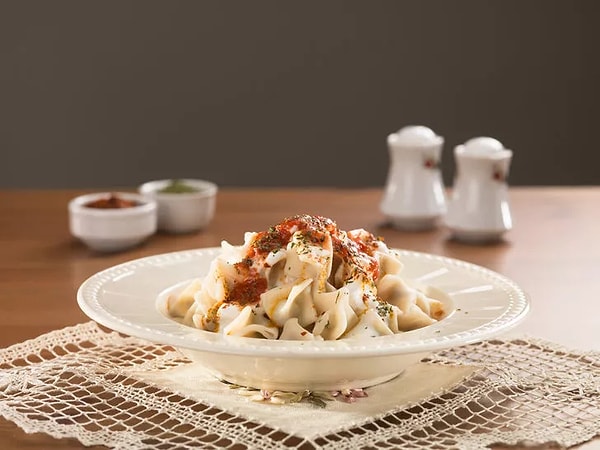 Mastering the art of Turkish mantı is a journey that takes you deep into the heart of Turkish cuisine and culture.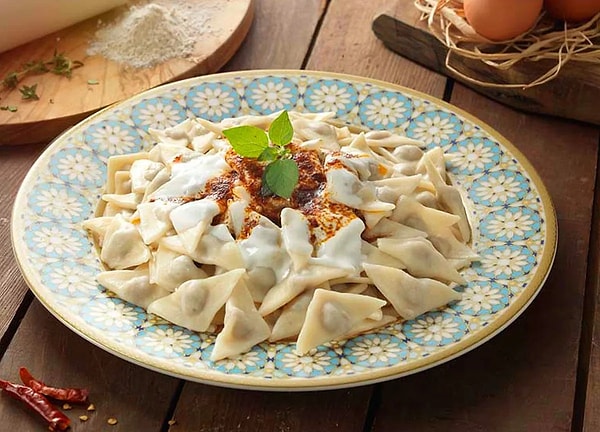 How do you like your mantı? Tell us in the comments!
Scroll Down for Comments and Reactions