News
Mastering the Art of Turkish Baklava: Tips and Tricks from a Pro
Mastering the Art of Turkish Baklava: Tips and Tricks from a Pro
Baklava is a sweet and flaky pastry that has been enjoyed for centuries in the Middle East and Mediterranean. It is a beloved dessert that is often served on special occasions, and its popularity has spread around the world. In Turkey, baklava is a traditional dessert that is often made by families at home, and it is also a staple in many Turkish bakeries and restaurants.
If you are a fan of Turkish baklava and want to learn how to make it yourself, you are in luck. In this article, we will share some tips and tricks from a pro to help you master the art of Turkish baklava.
Tip 1: Use high-quality ingredients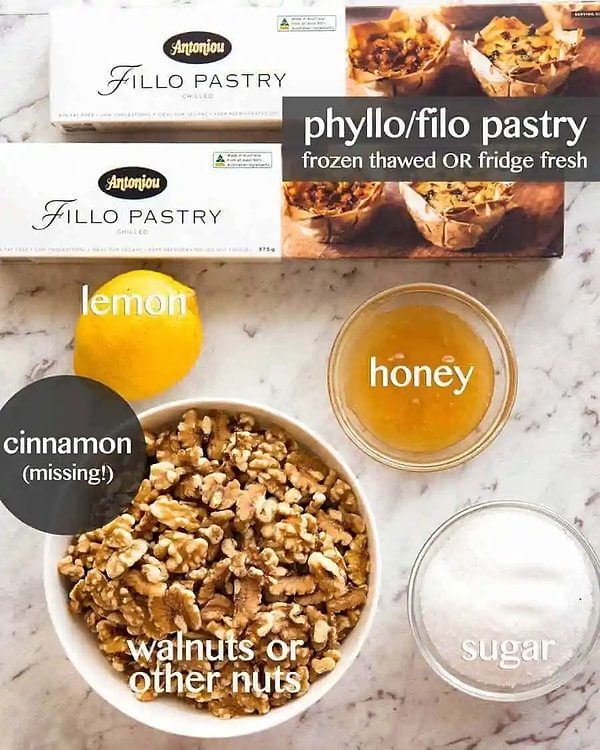 Tip 2: Make a syrup with the right consistency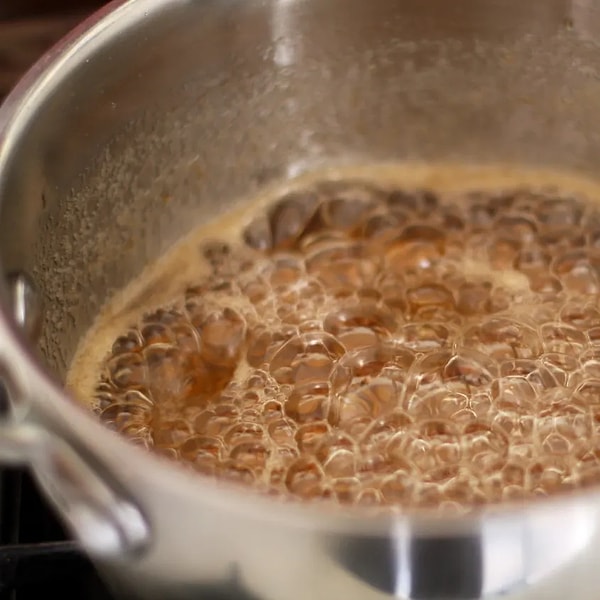 Tip 3: Layer the phyllo dough carefully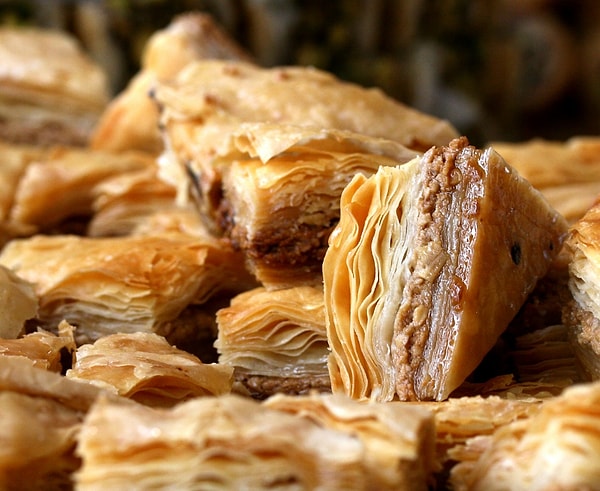 Tip 4: Choose the right nuts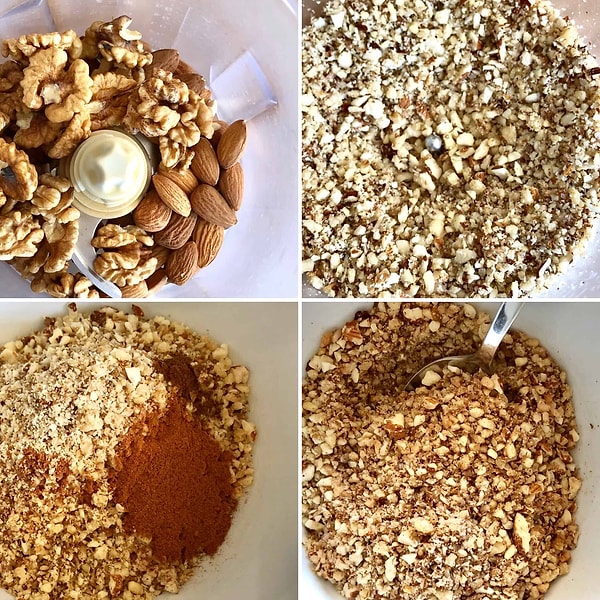 Tip 5: Bake the baklava at the right temperature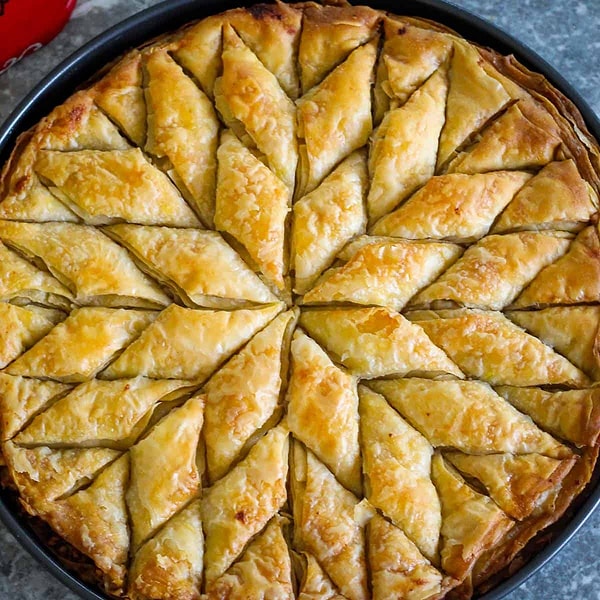 Tip 6: Let the baklava cool before serving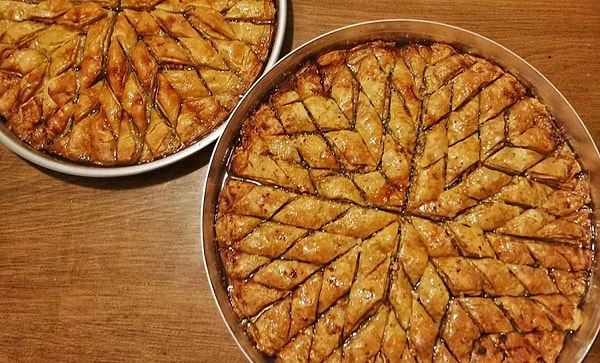 Turkish baklava is a delicious and beloved dessert that can be enjoyed on any occasion.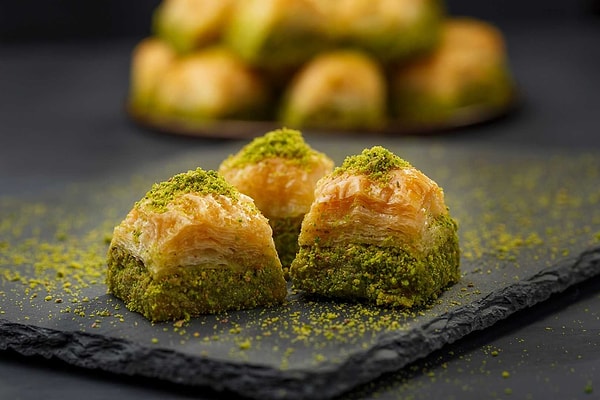 Will you be trying these tips? Tell us in the comments!
Scroll Down for Comments and Reactions