Malaysia, Truly Asia: 10 Funny Facts About The One And Only Gem In Asia!
Malaysia is not just famous for its beaches, buildings, foods and culture. It is also famous for its unique habits which Malaysians have. Different people, amazing habits. The adjectives which describe Malaysia. But most importantly, FUNNY.
1. "Durian" is not just a fruit in Malaysia, it is a way of life, it is a lifestyle.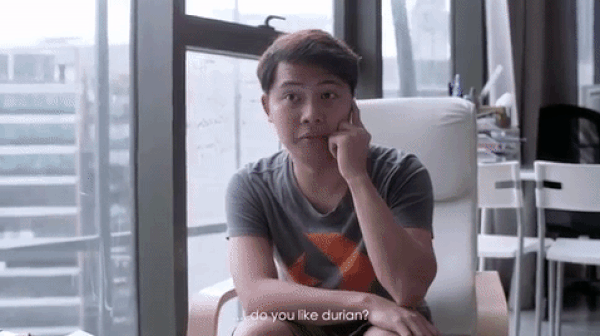 2. "Selipar" can haunt you in Malaysia.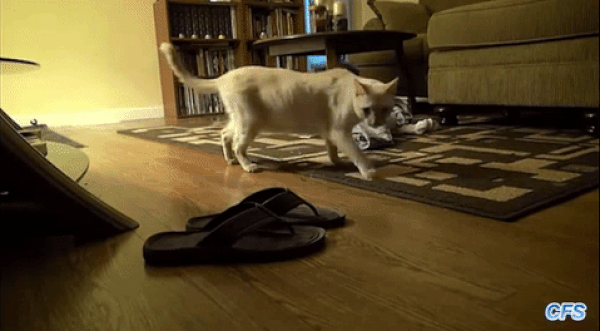 3. Want to be a boss? Go to Malaysia.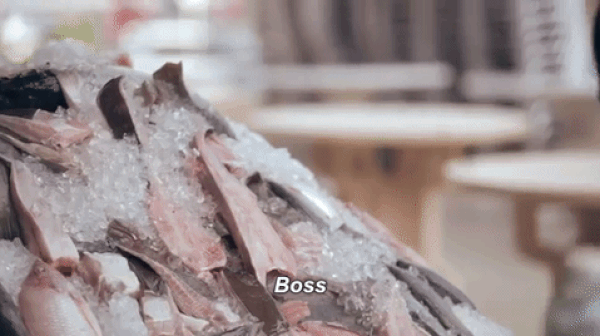 4. Pasar Malam where the neighbourhood meets.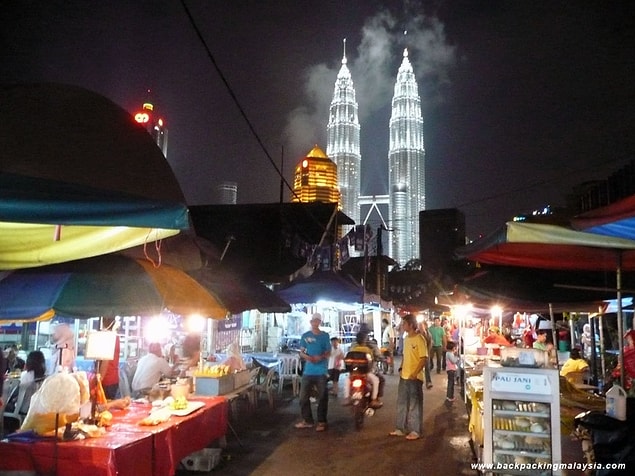 5. Official language of Malaysia : MANGLISH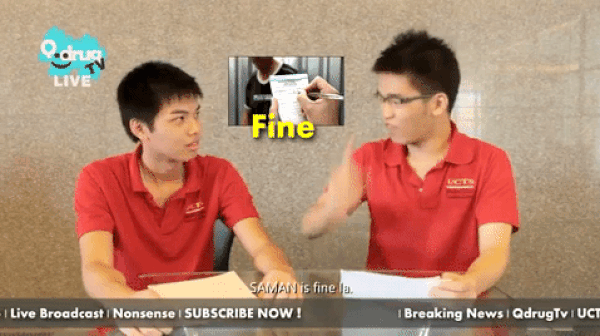 6. Boiling outside, freezing inside.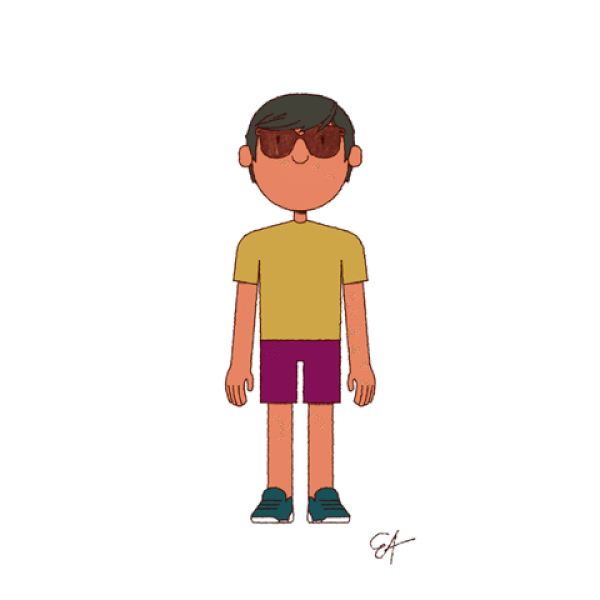 7. You have bed cravings? You came to the right place.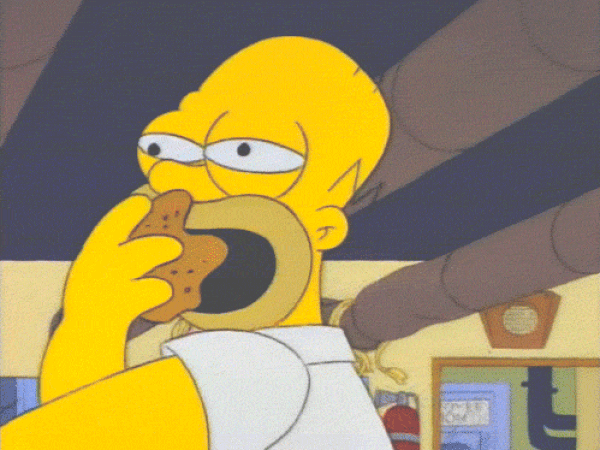 8. It is not "Cell Phone", it is "Hand Phone".
9. Sometimes words are not enough in Malaysia.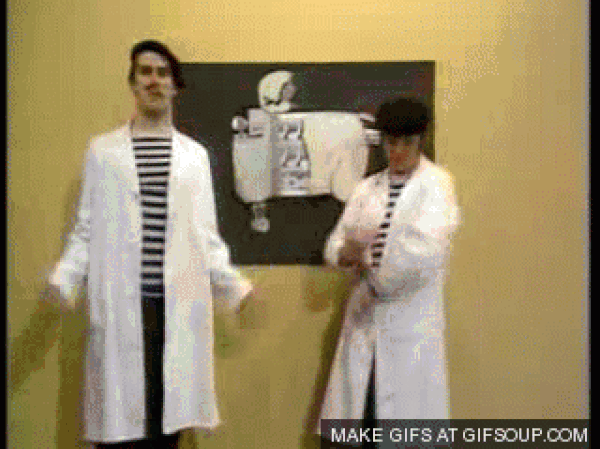 10. Motorcycle jackets: New age of fashion