News
Majestic Dream-Pop Band Slowdive Has New Music Coming Soon!
Majestic Dream-Pop Band Slowdive Has New Music Coming Soon!
The shoegaze/dream-pop masters are back at it again; a fifth Slowdive album is officially in the works. The follow-up to their self-titled fourth album does not have much in the way of a name, release date, or tracklist yet, but the record is on its way nonetheless. This release will be their second album since the 2014 reunion and the first album since 2017 when they released Slowdive.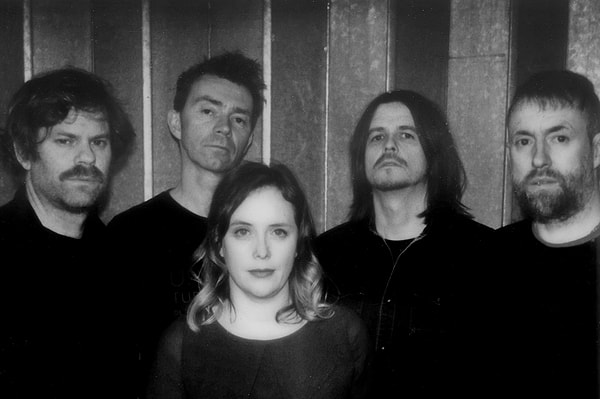 History of Slowdive
Slowly developing their sound in the late 1980s alongside the already-established shoegaze groups My Bloody Valentine and Ride, Slowdive joined the labeling of these other U.K. groups with a 1991 debut album. With a primary focus on moody atmosphere and less on songcraft, this album Just for a Day got overshadowed by MBV's shoegaze magnum opus, Loveless, which came out just two months later. Though Loveless solidified the sound of shoegaze, Slowdive pressed forward with what would become their best release two years later. Souvlaki turned away from the churning massiveness of Loveless by incorporating dream-pop elements like interweaving melody into more careful songwriting. They broke up after a third album that was more ambient and experimental, but their influence carried throughout the 2000s and led to the reunion and new album about 20 years after the split.
Recent Developments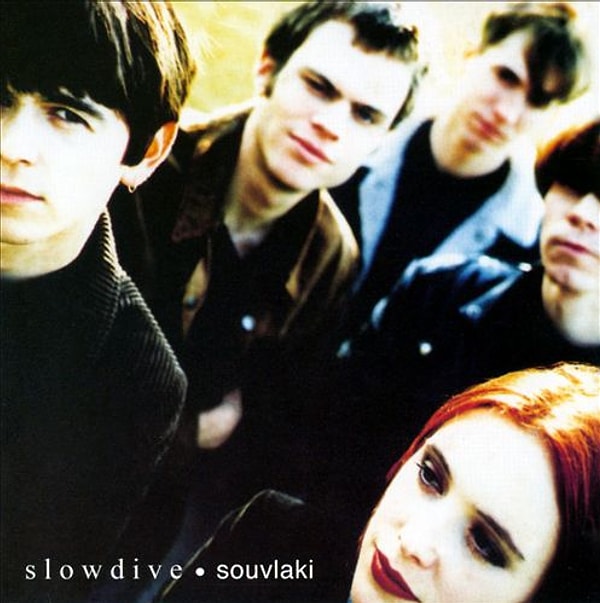 Scroll Down for Comments and Reactions