News
'Los Montaner' Season One: Plot, Creators, Cast & Release Date
'Los Montaner' Season One: Plot, Creators, Cast & Release Date
Disney+ has added to its plate of original shows, Los Montaner, a Latin American reality show showcasing the Montaner family.
The family is one of the most popular across Latin America and recently launched a TV show on Disney+, Los Montaner, showcasing the family's daily activities.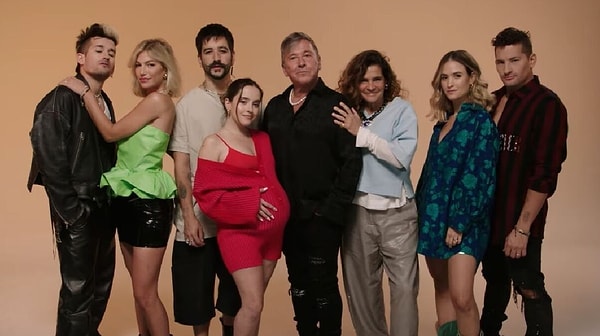 Who are the Los Montaner Family Members?
The family members include Evaluna, Ricky, Mau, Marlene, and Ricardo, alongside Camilo, Sara, and Stefi. Los Montaner plans to offer viewers the family's personal and public lives and how they handle their fame and challenges. 
Other scenes showcase the family's confession times, careers, birthdays, and love life. The show also includes personal mobile phone recordings, family photos and videos displaying the family's secret history. 
Ricardo Montaner has been shining in Latin American music for forty years with several hit songs such as Déjame Llorar, Me Va Extranar, Amén, and La Gloria de Dios. The singer has gained massive popularity and progressive growth in his family. 
Montaner's family has gained incredible popularity across social media platforms, with Ricardo several awards for his past performances, including the Latin Grammy Award for Best Tropical Song, Latin Grammy Lifetime Achievement, and the Martín Fierro Air Award for Best Jury.
Ricardo Montaner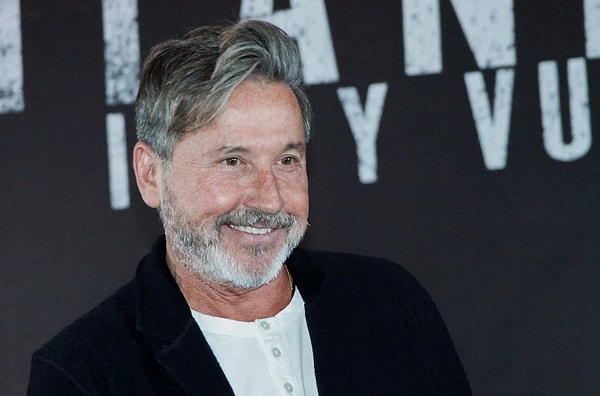 Trailer
Disney plus' 1-minute, 36-second long teaser kicks off with footage by Ricardo, the family's leader, as he introduces his entire family to the viewers. 
It then proceeds to different family celebrations, including pregnancy and reveals, weddings, and music concerts.
Who Are The Show Creators & Cast
The Montaner family created Los Montaner with the help of Lex Borrero. The series' chief producers include Chris Smith, Santiago Zapata, Ricky Montaner, Marlene Miranda, Ricardo Montaner, Ivanni Rodriguez, and Tommy Mottola. NTERTAIN Studios and Disney Branded Television unscripted team are the production companies behind the series' success. 
The series cast includes the immediate family members: Ricardo Montaner, Marlene R. Miranda (Ricardo's wife), Evaluna Montaner, Ricky Montaner, and Mauricio (Mau) Montaner. The offspring's better halves have also been featured on the show, including Camilo, Stefi, and Sara. 
Los Montaner adds to Disney Plus' plate of Latin American cultural shows joining Soy Luna and Violetta. Disney+ also revealed its plans for another show that will be broader and bilingual with English and Spanish.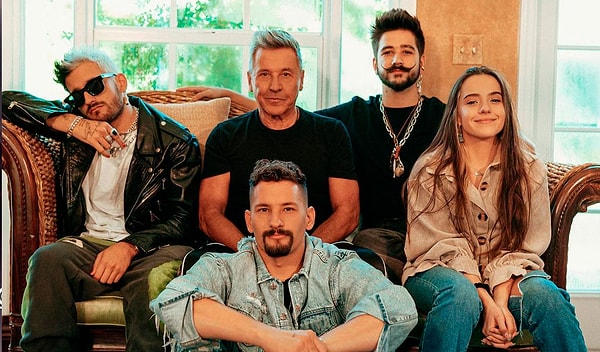 Release Date
The first season of Los Montaner lands on Wednesday, November 9th, exclusively on Disney+, with ten captivating episodes. 
You can watch the trailer on Disney Plus' main YouTube Channel as you wait for the big day.
Scroll Down for Comments and Reactions