News
Let The Game Begin! 'Squid Game Season 2' Soon On Netflix
Let The Game Begin! 'Squid Game Season 2' Soon On Netflix
Mugunghwa Kkoci Pieot Seumnida! Let the game begin!
For those of you who have already binged all nine episodes of season one and are begging for more, well, better jump up on your shoes and grab your green tracksuit because the 'Red Light, Green Light' will lit again for the second time as Netflix head confirms the second round of the competition between players of 'Squid Game Season 2'!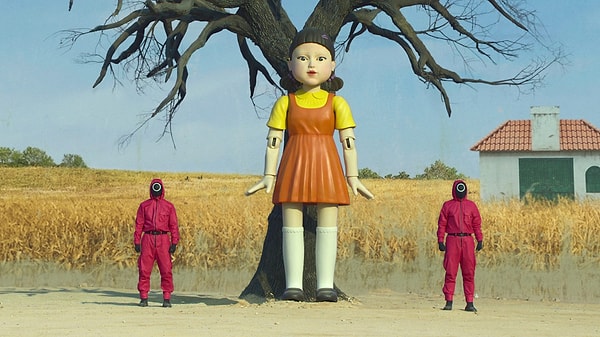 What Is The Status Of 'Squid Game Season 2'?
Last November 2021, the mastermind of 'Squid Game',  director Hwang Dong Hyuk revealed that he will be preparing for its second season due to the throng of Squid Game zealots' clamor. 
On January 21st, Netflix CEO and chief content officer Ted Sarandos officially announced that the 'Squid Game' universe has just begun, confirming that there will be another 'Squid Game' installment. Together with the head of Netflix's Korean content, Kang Dong Han, they claimed that Netflix, director Hwang Dong Hyuk, and production company Siren Pictures are currently discussing several ideas for the forthcoming season of one of the most remarkable Netflix series of all time .
Director Hwang Dong Hyuk stated during his interview when talked about the phenomenal success of the series, 'There are many works that depict survival games or death matches but most of those survival game-themed artworks depict how complex the games are and how dangerous… Squid Game is different… It features childhood games that are quite childish and simple.'
'Squid Game' was the highest streamed original series on Netflix in 2021 after it was released in September last year. It  hit the number one spot on Netflix's list in different countries for several weeks.
'So there's been so much pressure, so much demand and so much love for a second season. So I almost feel like you leave us no choice!' Hwang said.
'But I will say there will indeed be a second season. It's in my head right now. I'm in the planning process currently,' he continued.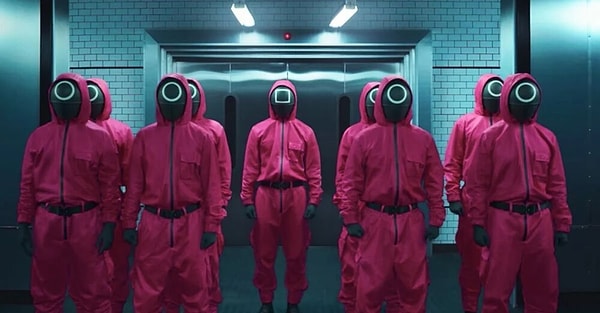 Cast Of 'Squid Game Season 2'
Out of the first season's 456 competitors, most are now dead, aside from Lee Jung-jae, who will likely return again in the lead role as Seong Gi-hun. Other characters who died, like Park Hae-soo, Oh Yeong-su and Jung Ho-yeon, might also return in flashbacks, but the majority of season 2's cast will likely be made up of newbies.
Are you excited for the next 'Squid Game'? Drop your comments below.
Scroll Down for Comments and Reactions