News
'Kung Fu Panda: The Dragon Knight' Season 2 Coming Soon to Netflix
'Kung Fu Panda: The Dragon Knight' Season 2 Coming Soon to Netflix
If there's a franchise that has been working overtime to create more mini-projects is DreamWorks Animation's Kung Fu Panda. The animation franchise began in 2008 and has since spawned short films, animated shows, TV specials, plays, video games, and soundtracks. 
The series Kung Fu Panda:The Dragon Knight landed on Netflix in July 2022 and In December 2022, the streamer announced that the show's second season would launch early this January. Kung Fu Panda: The Dragon Knight managed 5.9 and 5.2 stars on IMDb and FilmAffinity respectively.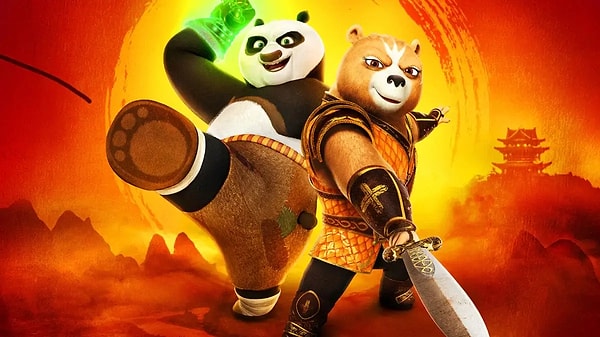 'Kung Fu Panda: The Dragon Knight' Season Two Premise?
Kung Fu Panda: The Dragon Knight is an action-comedy show happening several years after Kung Fu Panda 3 film (2016) and Kung Fu Panda: The Paws of Destiny animated series (2018). The show follows a massive panda (Po) that leaves his home for a quest across China to bring back order.
Po meets up with Luthera, a brown bear and strict English knight, and they embark on a journey to locate four offensive weapons that separated the world years ago. 
Season two will pick up from where the previous one left off, as Po crosses China to Central America and its environments. Po's father Mr. Ping will join the pair, alongside Rukhmini, the chief thief.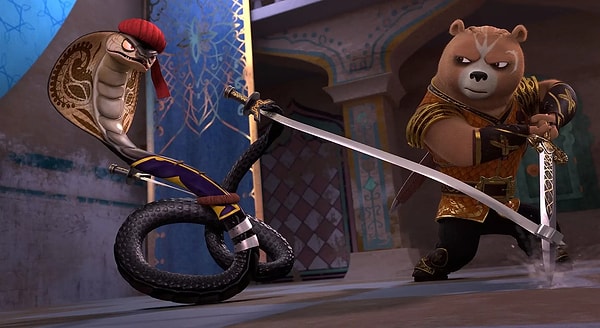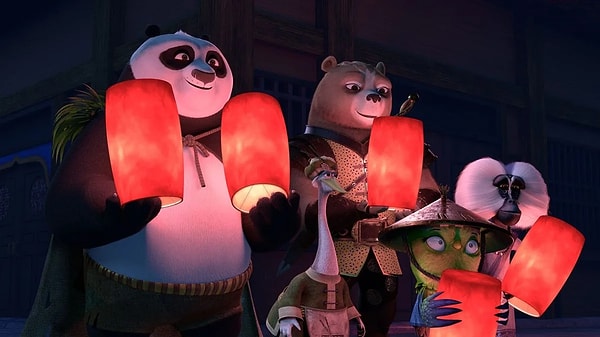 Is There a Trailer for 'The Dragon Knight' Season Two?
Yes! The Kung Fu Panda YouTube Channel shared the trailer for The Dragon Knight season two approximately two weeks ago. 
The trailer presents Po and his squad back on duty navigating through China, India, Central America, and more destinations. It adequately prepares you for the real deal in 1 minute and 19 seconds.
Who Created 'The Dragon Knight'?
Kung Fu Panda: The Dragon Knight is developed by Peter Hastings and Mitch Watson with Robert Lydecker and Kevin Lax as the composers. 
Hastings serves as a chief producer alongside Jack Black and Shaunt Nigoghossian. The Dragon Knight is a project of DreamWorks Animation Television.
'The Dragon Knight' Season Two Voice Cast?
The second season will see the return of familiar voices from season one, including Jack Black (Po, the giant Panda), Rita Ora (Luthera), James Hong (Mr Ping), Rahnuma Pathaky (Rukhmini), Ed Weeks, Della Saba, and Chris Geere. 
Melissa Villasenor, Shohreh Aghdashloo, Richard Ayoade, and Harvey Guillen are joining the list as guest voices.
When Does 'Kung Fu Panda: The Dragon Knight' Season Two Premiere?
Season two of The Dragon Knight premieres on Thursday, January 12, 2023, with all twelve episodes.
Scroll Down for Comments and Reactions