News
The Dark Legacy of King Leopold II: A History Lesson Most People Missed
The Dark Legacy of King Leopold II: A History Lesson Most People Missed
When we think of evil monarchs, certain names usually come to mind, but there are actually other monarchs who have caused the deaths of many people, and Leopold II is one of them. Let's take you below to find out what Leopold II did in history 👇
When we think of "bad people" in history, we usually think of people like Hitler, Stalin or Vlad the Impaler.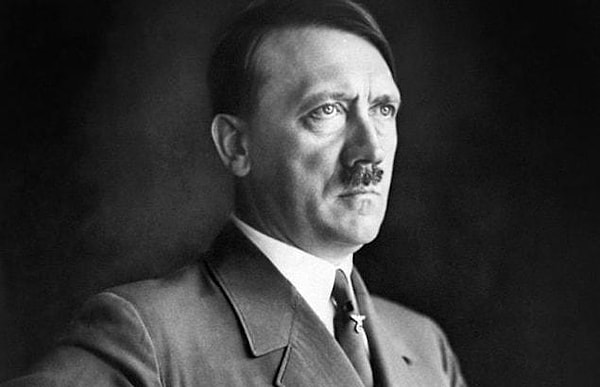 Leopold II was the second king of Belgium, taking the title of his father Leopold I and reigning for 44 years, from 1885 to 1908.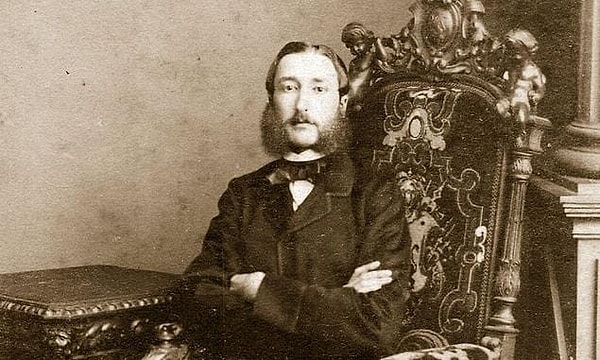 Leopold II was best known at home for his leadership during the French-Prussian War.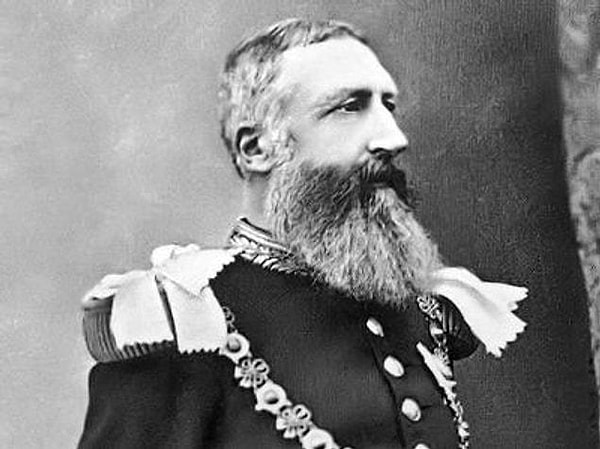 Leopold II was a firm believer that the greatness of a country was related to its overseas colonies.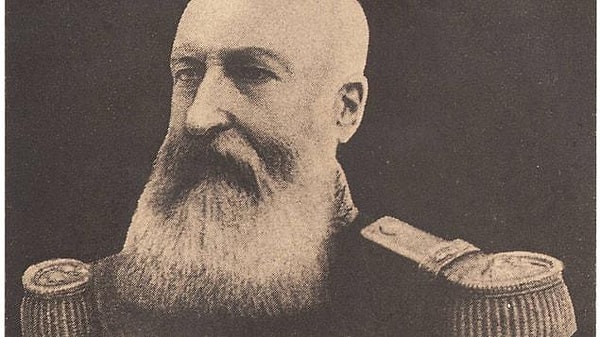 In 1884, at the Berlin Conference, under the pretext of bringing the benefits of civilization and Christianity to the natives of Africa, the other European powers gave Leopold II 1,994,000 square kilometers of land.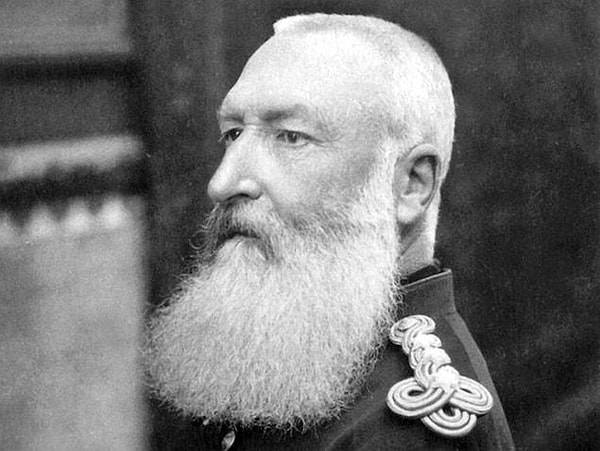 Meanwhile, in the rainforests of central Africa, a plant called Landolphia vines, which contains a lot of rubber, was found, and it was abundant on Leopold II's land.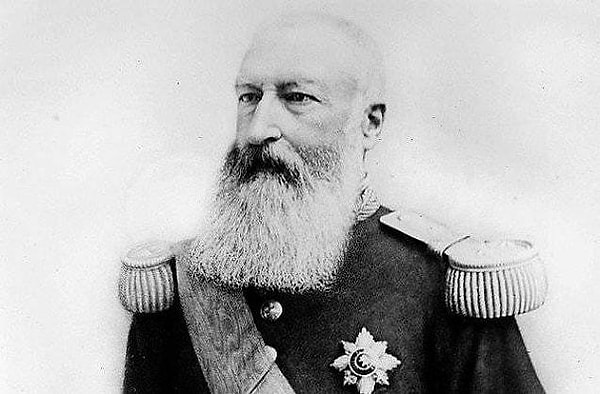 Ancak bir ceza hepsinden daha korkunçtu. Askerler Kongoluların uzuvlarını rutin olarak kesiyordu.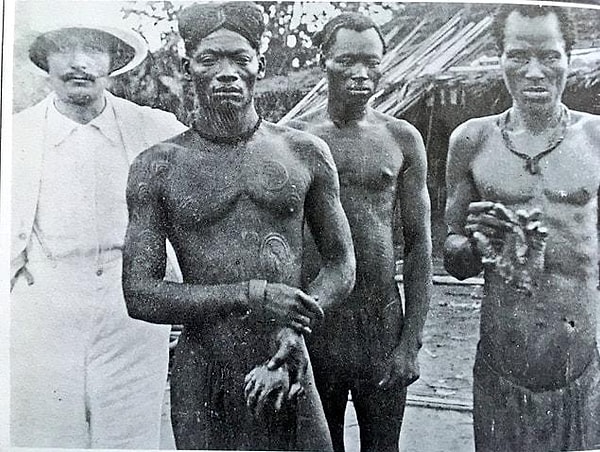 With most of the women taken hostage and the men working in the rubber factory, there was little left in the village to hunt or build shelters.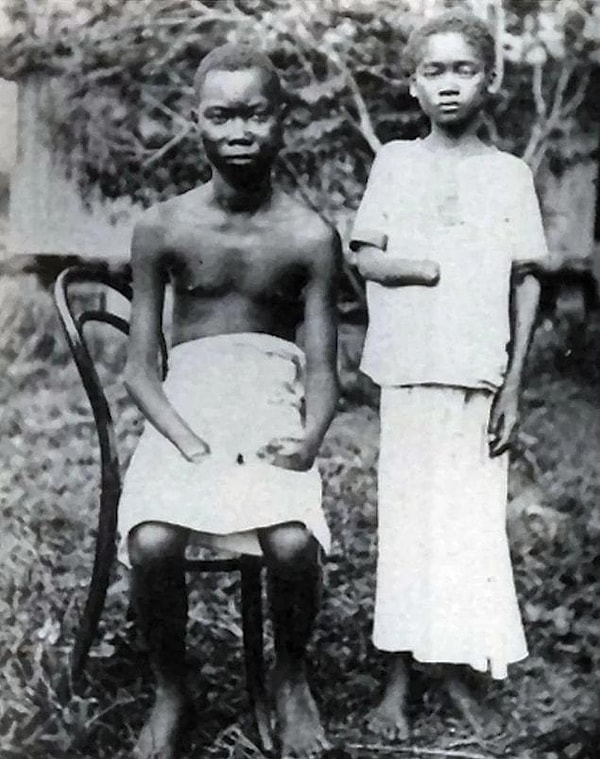 Leopold II's methods were so brutal that other European leaders decided they had to do something about it.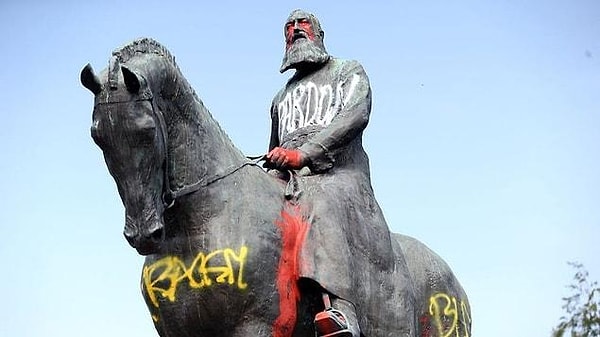 Scroll Down for Comments and Reactions