News
Kıvanç Tatlıtuğ: The Turkish Heartthrob's Rise to Fame
Kıvanç Tatlıtuğ: The Turkish Heartthrob's Rise to Fame
Kıvanç Tatlıtuğ is one of the most famous and beloved actors in Turkey, and his popularity has spread far beyond the country's borders. With his piercing blue eyes, chiseled jawline, and impressive acting skills, Tatlıtuğ has won the hearts of millions of fans around the world. In this article, we'll take a closer look at the life and career of this Turkish heartthrob and explore why he continues to be such a popular figure in the entertainment industry.
Early Life and Modeling Career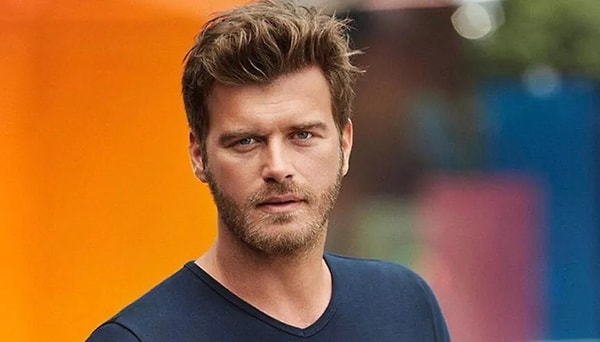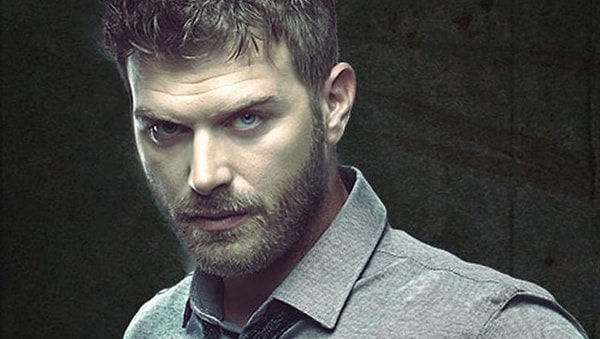 Transition to Acting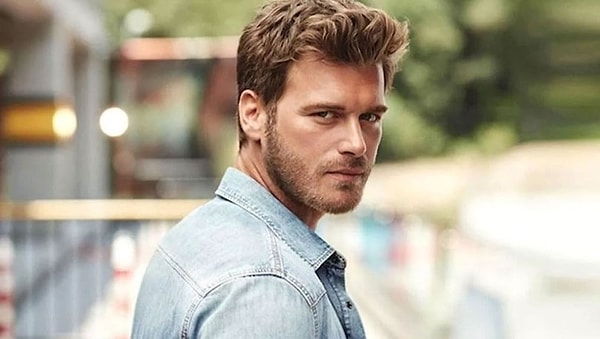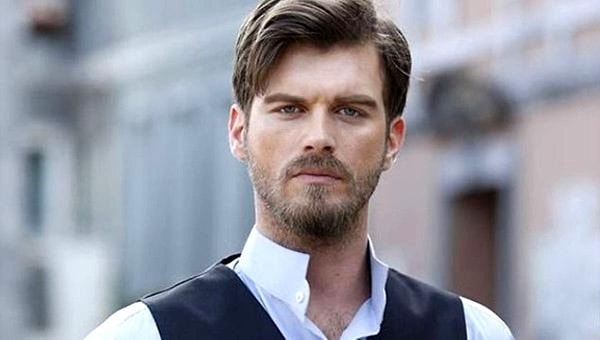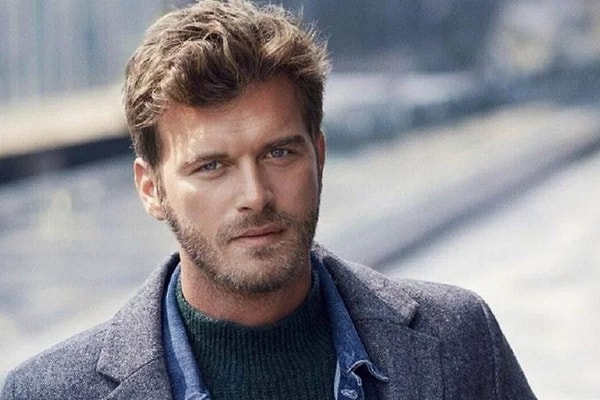 Personal Life and Philanthropy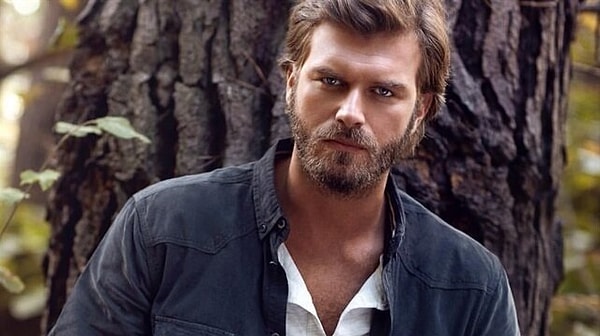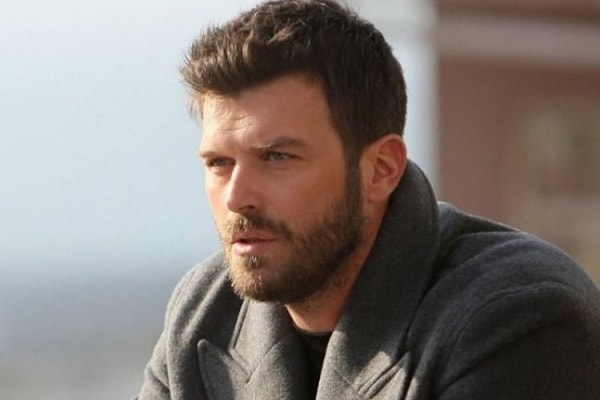 Why Kıvanç Tatlıtuğ Continues to be a Popular Figure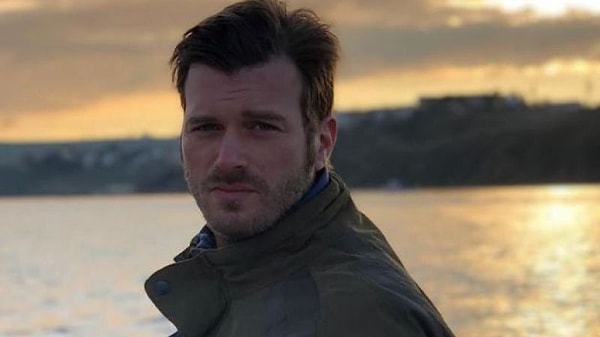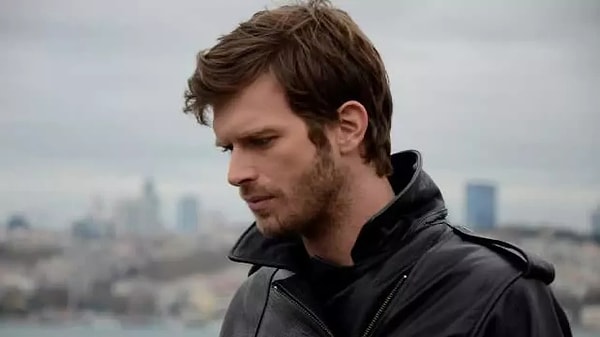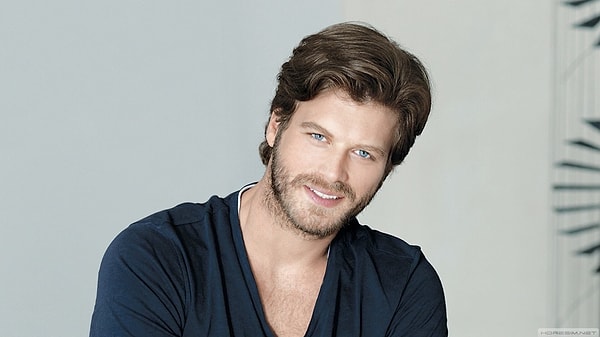 Recognition and Awards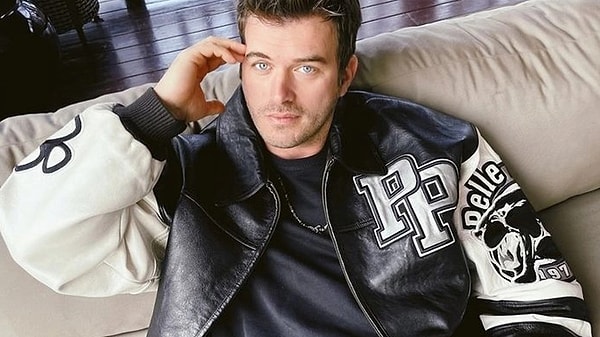 Personal Life and Charitable Work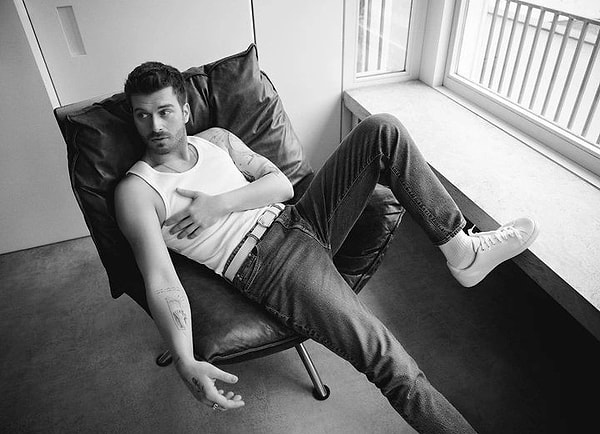 What do you think about Kıvanç Tatlıtuğ? Tell us in the comments!
Scroll Down for Comments and Reactions