News
Kiss Chapped Lips Goodbye: Tips for Attractive and Healthy Lips
Kiss Chapped Lips Goodbye: Tips for Attractive and Healthy Lips
If your lips often dry and crack in cold weather, this content is for you. Welcome to our content where we list effective suggestions that will be the savior of your lips.
1. You can use peeling care products.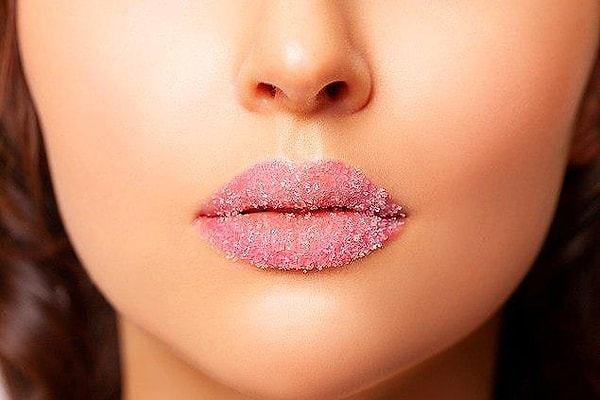 2. You can choose lip moisturizers that contain beeswax.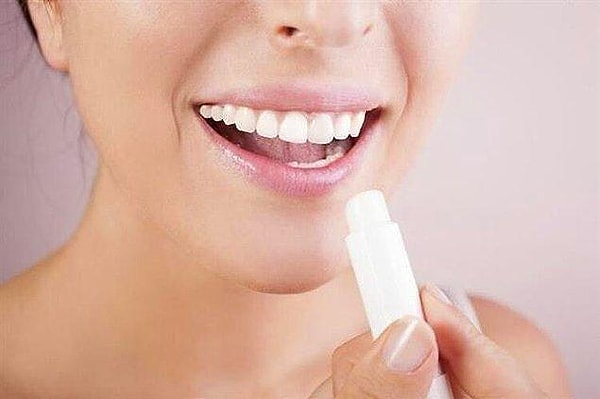 3. Don't forget to protect your lips from the sun!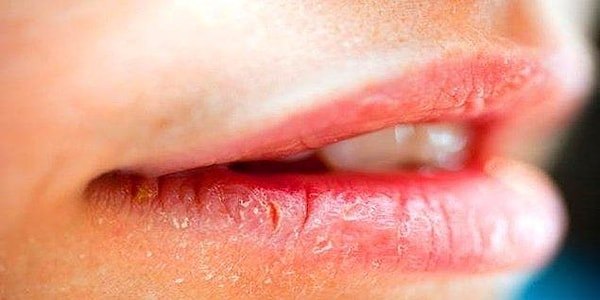 4. You can use aloe vera and honey.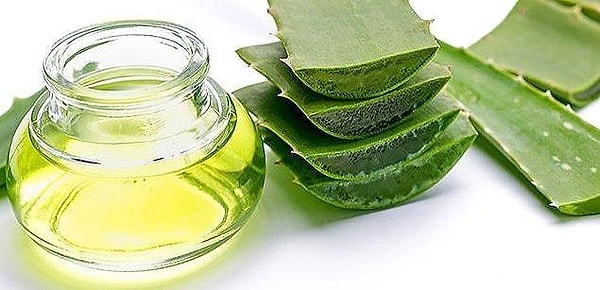 5. Green tea bags can also help a lot.
6. Cucumber is indispensable in beauty products.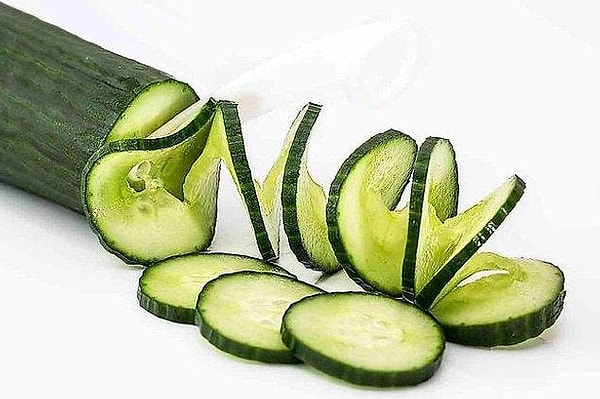 7. Daily use of Vaseline will be very good for your lips.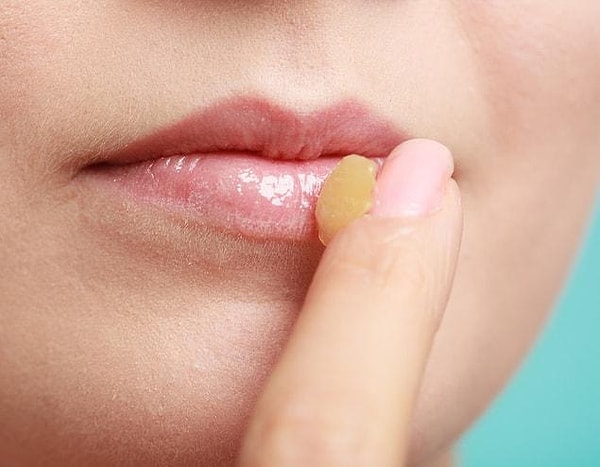 8. You can use avocado oil on your lips.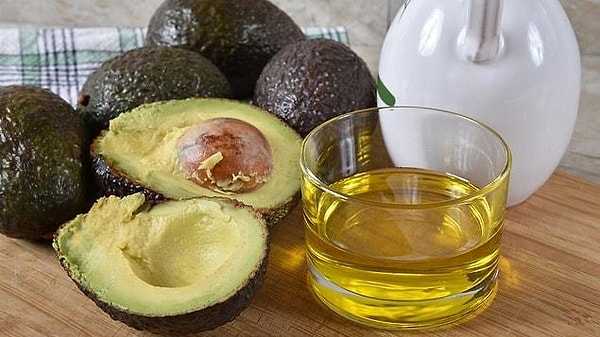 Scroll Down for Comments and Reactions