News
Kim Kardashian's Beauty and Makeup Secrets
Kim Kardashian's Beauty and Makeup Secrets
Kim Kardashian, the renowned socialite, entrepreneur, and reality TV personality, has captivated the hearts and minds of millions of fans around the world. With her striking looks, bold fashion choices, and irresistible charm, Kim has established herself as one of the most influential figures in the entertainment and beauty industries. Her curvaceous figure, flawless complexion, and luscious hair have been a source of inspiration for countless women who strive to emulate her signature style and beauty routine.
Whether it's through her popular reality show 'Keeping Up with the Kardashians,' her successful cosmetics line, or her various fashion collaborations, Kim has established herself as a cultural icon whose influence extends far beyond the realm of beauty and entertainment. Her unapologetic approach to self-expression, coupled with her entrepreneurial spirit and philanthropic efforts, has earned her a legion of devoted fans and admirers who look up to her as a role model and inspiration. In this blog post, we'll take a closer look at some of Kim's beauty secrets and explore how you can incorporate them into your own self-care routine. So, let's dive in and discover the world of Kim Kardashian's beauty!
She doesn't wash her hair often.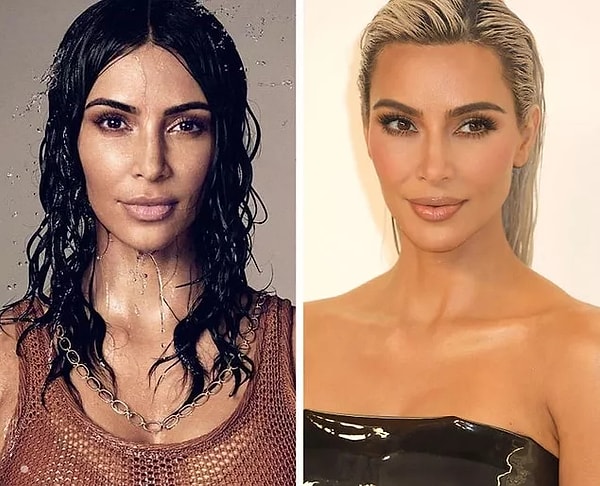 Organic coconut oil is a good source of moisture for her hair.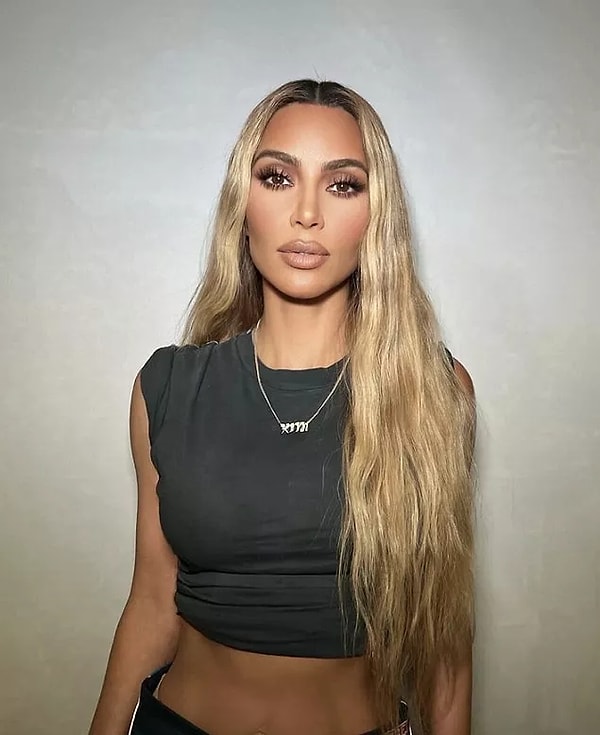 She is constantly changing her skin care routine.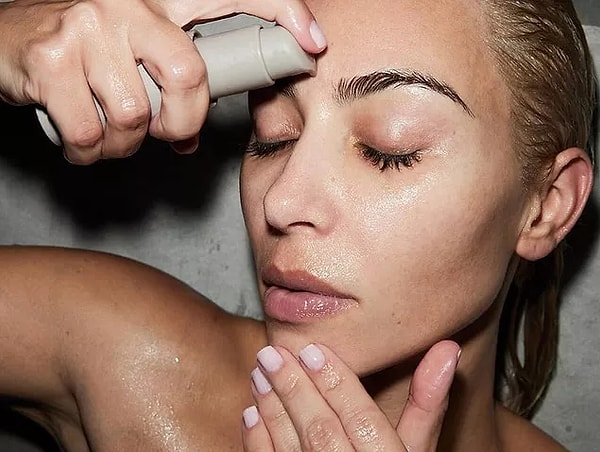 She always uses eye cream.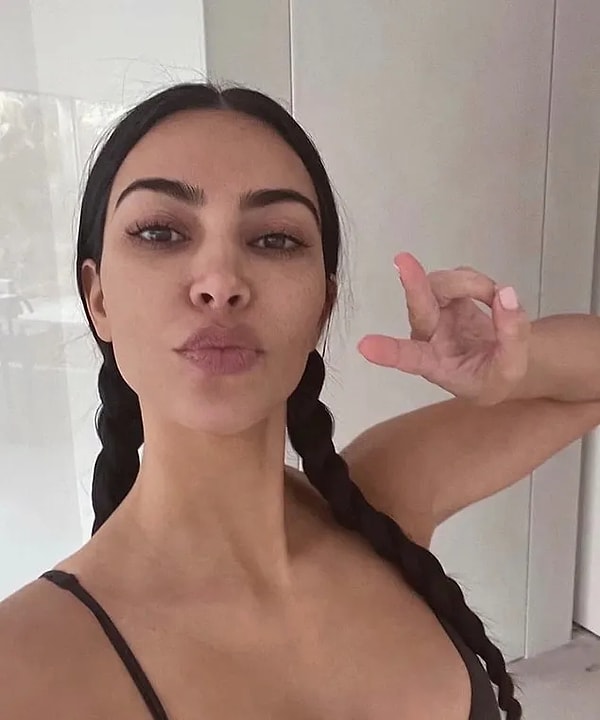 She never sleeps with makeup on!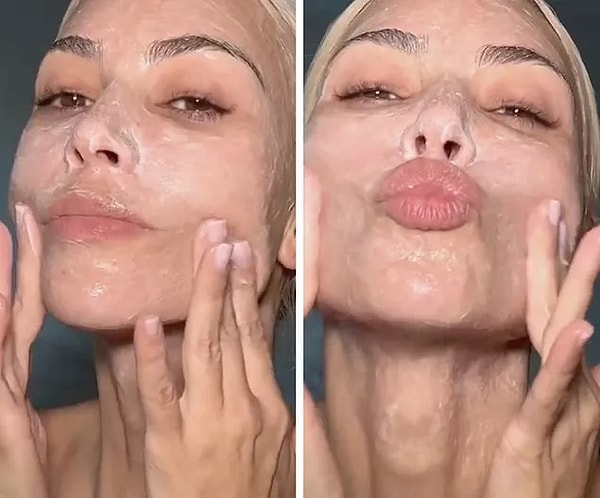 She likes moist and dewy skin, not dry.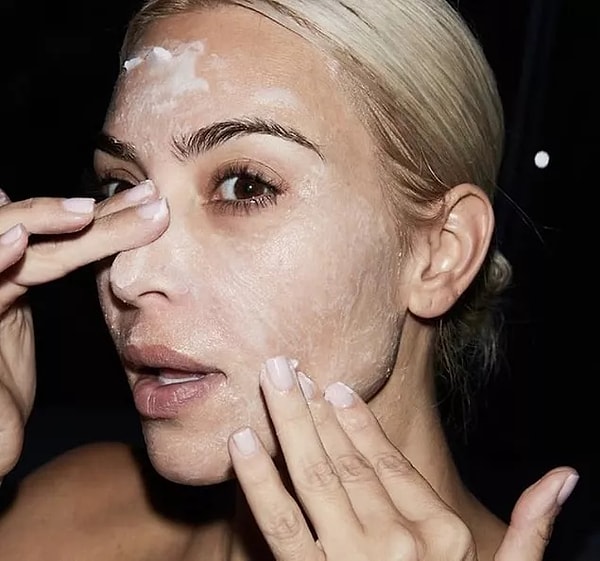 SPF means everything.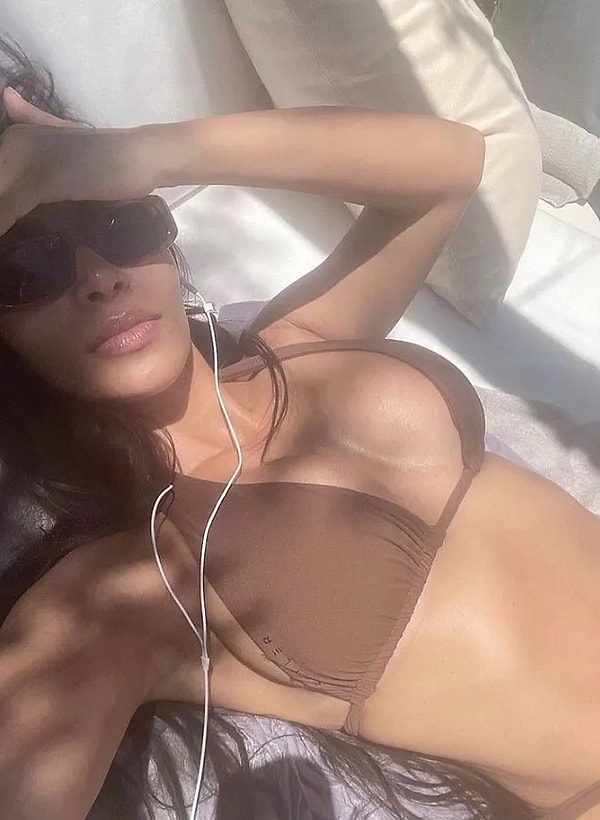 Nails should not be forgotten either!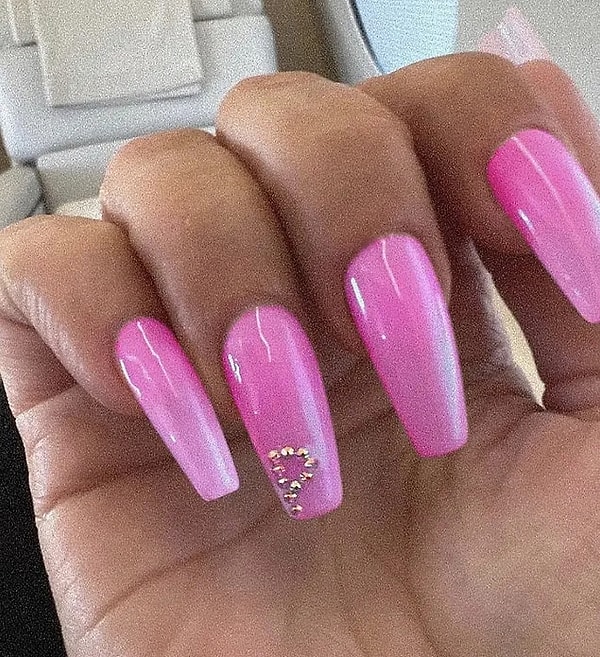 Corsets have a lot of influence on her body.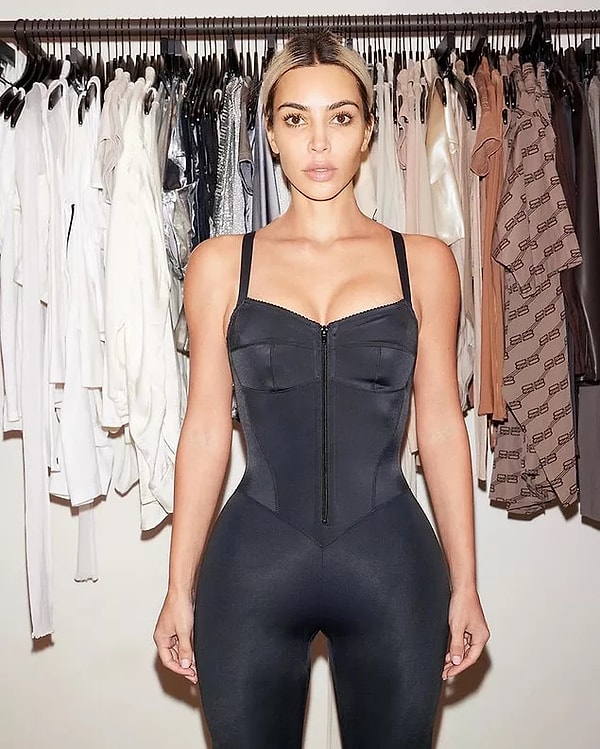 Is it that easy?!
What do you think was the best tip? Let's meet in the comments 👇🏻
Scroll Down for Comments and Reactions