News
Kaunos Ancient City: A Journey Through Time for Old Time Lovers
Kaunos Ancient City: A Journey Through Time for Old Time Lovers
Founded in the 6th century BC, Kaunos Ancient City is located in the Dalyan neighborhood of Muğla's Ortaca district. According to the legend, twins of Miletos, the King of Kaunos, are born. Among these twins, named Kaunos and Byblis, Byblis falls in love with her male twin. When King Miletus finds out, he exiles his son. Kaunos builds a city on the border of Lydia with those who love him. We have compiled the details of the foundation legend of the ancient city of Kaunos for you. Let's take a look at this legend together.
The legend of Kaunos and Byblis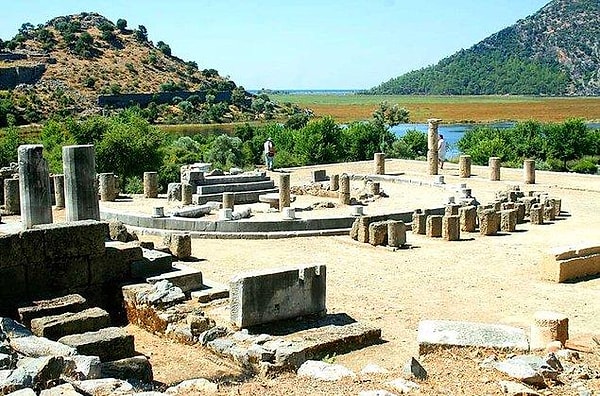 How did the ancient city of Kaunos was formed?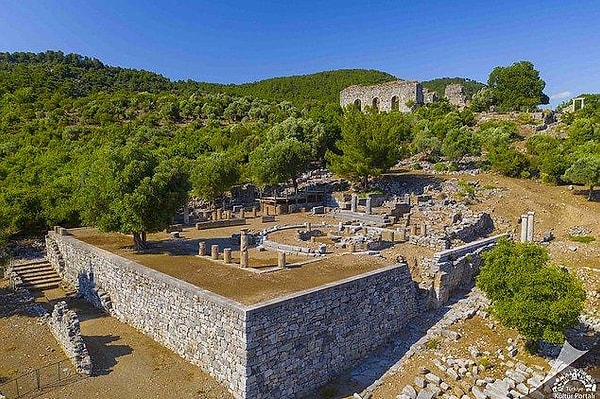 Where is Kaunos Ancient City located?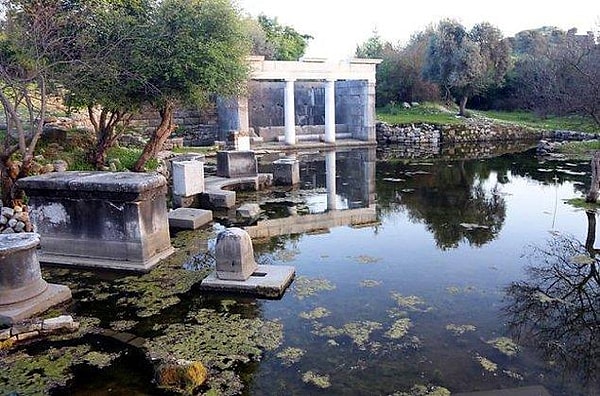 Rock tombs of Kaunos Ancient City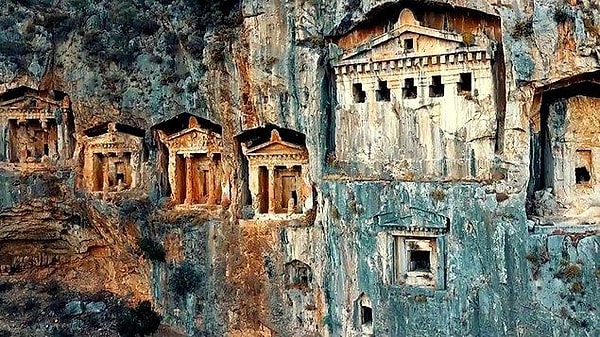 Who do the rock tombs of Kaunos belong to?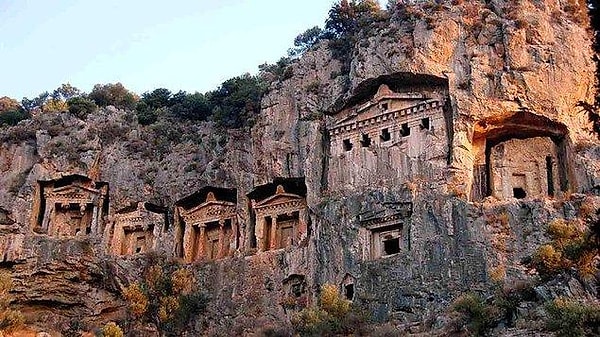 Kaunos Ancient City theater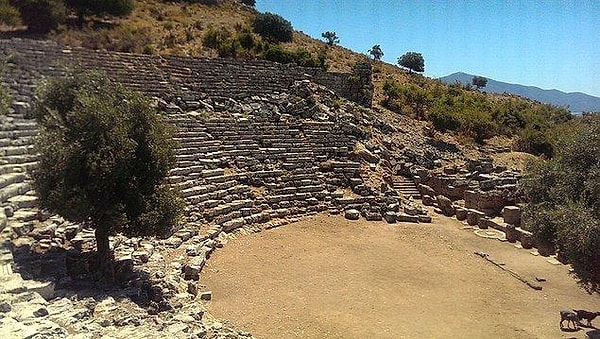 Kaunos Castle and city walls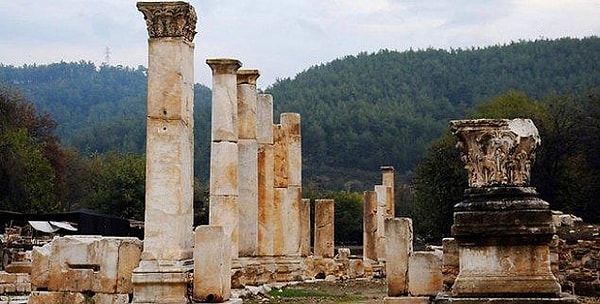 Kaunos independent state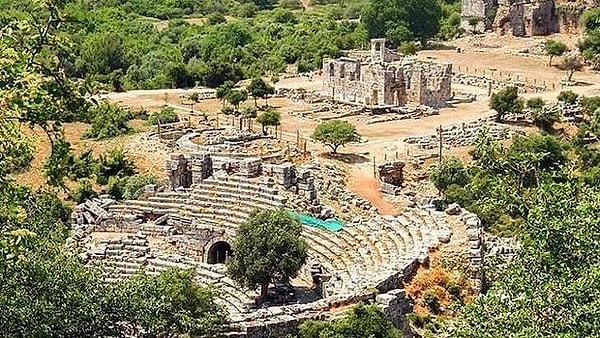 Places to visit in Kaunos Ancient City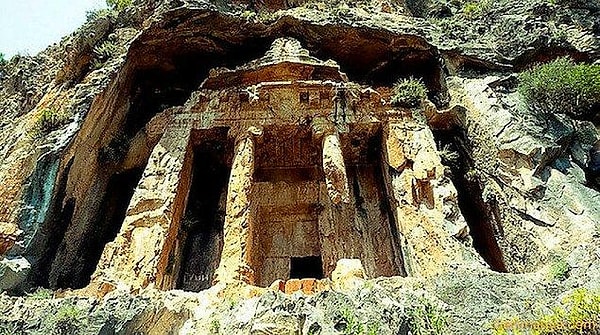 How to get to Kaunos Ancient City?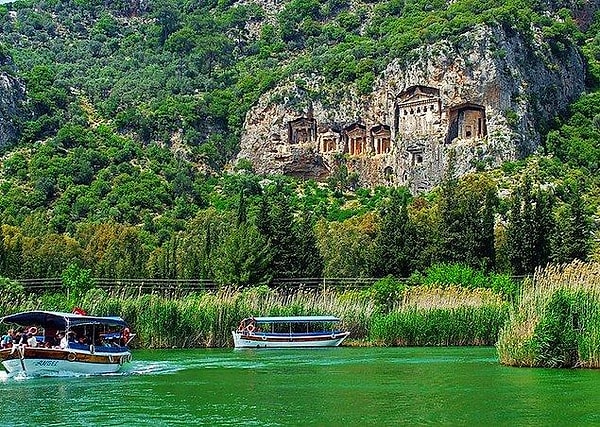 Scroll Down for Comments and Reactions