Karma's World Returns On Netflix For Season 2 On March 10
News
>
Karma's World Returns On Netflix For Season 2 On March 10
Karma's World, the children's animated series, returns for a second season, with fresh obstacles inspiring new songs for Karma as she embarks on a new adventure.
Karma, a great lyricist in middle school, juggles rap fantasies and rhyming plans while utilizing her talent, desire, and passion to tackle any situation.
'Karma's World' Season 2: Release Date and Trailer
Chris 'Ludacris' Bridges, rapper, actor, and executive producer, revealed the season two debut date for Karma's World on The Talk earlier this month. That's right, the wait has come to an end. Season two of Karma's World will premiere on Netflix on March 10th, and we are really excited about it.
Chris also gave fans an inside look at one of the upcoming new episodes! One of Karma's signature songs was featured in the video, with lyrics straight from the heart and beats that will have you out of your seat and dancing along!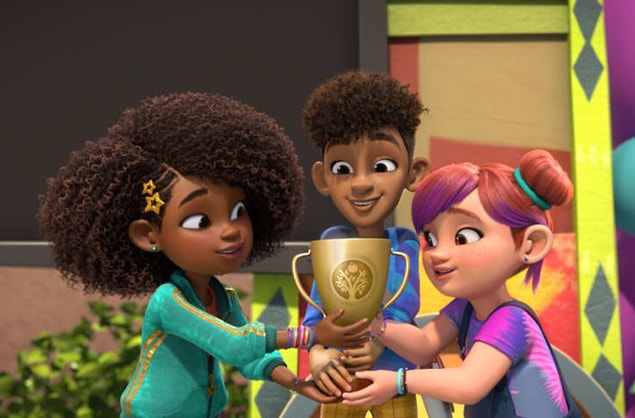 'Karma's World' Season 2: Synopsis
'Karma's World' follows Karma Grant, a 10-year-old budding musician and rapper with a large heart and even bigger ability.
Karma is a brilliant, resilient, and genuinely compassionate songwriter who channels her sentiments into whip-sharp rhymes with passion, courage, and her trademark brand of humor.
Karma is only beginning to understand the enormous emotional power that words and music can have in this series. She wants to do more than simply share her music with the world; she wants to use it to change the world!
Watch Karma's World season one streaming now on Netflix.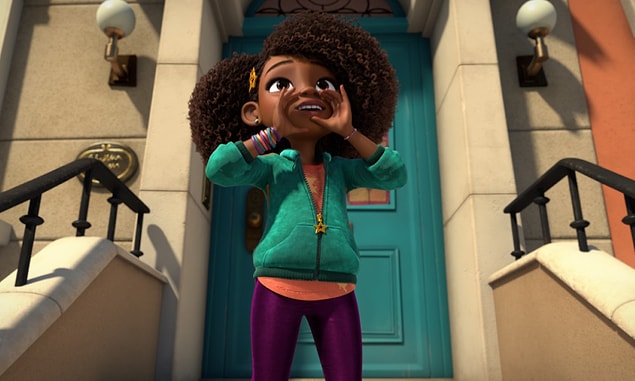 'Karma's World' Season 2: Cast Ensemble
'Karma's World' includes Ludacris as Conrad Grant, Nana Kouno as Keys Grant, Asia Bryant as Karma Grant, Camden Coley as Keys Grant, Aria Capria as Switch Stein, Isaia Alvarez Kohn as Winston Torres, Ramone Hamilton as Crash Watkins, Karan Soni as Mr. Rishi Singal, Kaila Mullady as Switch Stein, Ares Totolos as Chris Douglass, Danielle Brooks as Dr. Lillie Carter-Grant, Patricia Kazadi as dr.Lillie Carter- Grant, Dascha Polanco as Ms. Camilla Torres, Jordan Fisher as MC Grillz, Dawnn Lewis as Ms. Jackie Washington, Dean Irby as Mr. Mervin Crawford, Camille De La Cruz as Carrie Bautista, Tiffany Haddish as Lady K.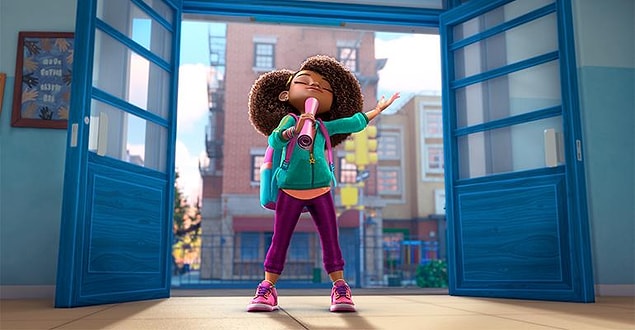 'Karma's World' Season 2: Showrunners
Karma's World is a new animated series produced in collaboration with 9 Story's Emmy Award-winning Creative Affairs Group and Chris Bridges' production business, Karma's World Entertainment. Alison McDonald and Halcyon Person created the sitcom, which follows Karma Grant, an aspiring musician and rapper with a large heart and even bigger talent.
Are you excited for the new season of 'Karma's World' on Netflix? Let us know in the comments below.