News
Journey to the Ancient City of Teos: A Comprehensive Guide from Settlement to History
Journey to the Ancient City of Teos: A Comprehensive Guide from Settlement to History
Teos Ancient City is located in Sığacık Neighborhood of Seferihisar district of Izmir. Teos Ancient City, a unique port city, is located about 60 kilometers southwest of Izmir. This is a unique spot with its history and culture. Founded and developed on a small peninsula called Isthmos, Teos Ancient City draws attention with its Hellenistic and Roman ruins, ruins such as the Temple of Dionysus, Agora, Theater, Odeaon, Walls and Teos Ancient Harbor. Offering a unique history to its visitors, this city reflects the traces of the past in the best way.
In this content, you can find curious information about Teos Ancient City.
History of Teos Ancient City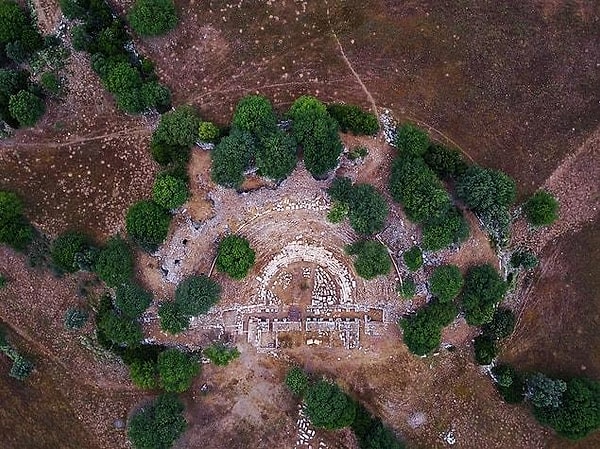 Where is Teos Ancient City? How to go there?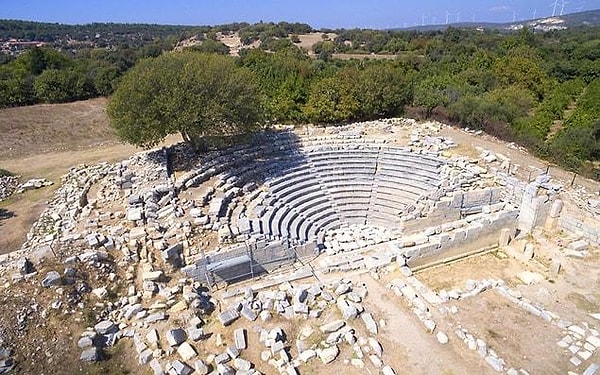 Ruins in Teos Ancient City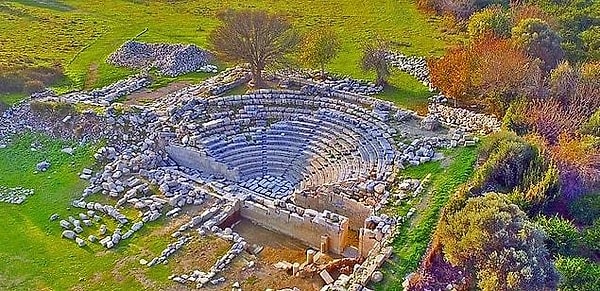 Scroll Down for Comments and Reactions