News
John Wick Franchise Unveils Anime, Fifth Film, and New Series!
John Wick Franchise Unveils Anime, Fifth Film, and New Series!
Film enthusiasts are in for a treat as the John Wick series gears up for thrilling additions, including an anime, a fifth film, and an exciting new TV series. The announcement also hints at the potential inclusion of beloved characters from the existing series in these upcoming projects. Dive into the details below. 👇'
The John Wick universe continues its expansion from cinema to television, focusing on both an anime and a TV series, excluding "The Continental."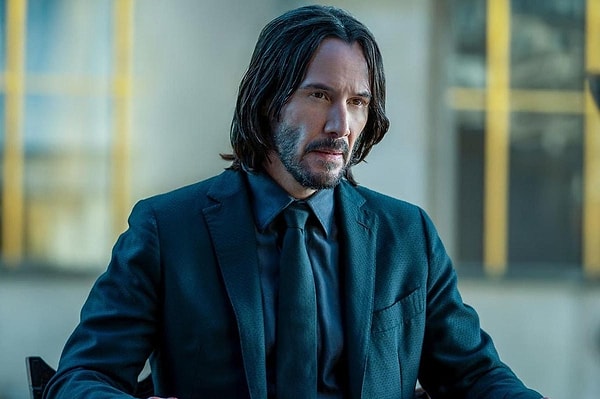 Chad Stahelski, the director of the first four John Wick films, highlighted the ideal format of television to explore the John Wick universe. He revealed that Lionsgate is actively working on a John Wick TV series.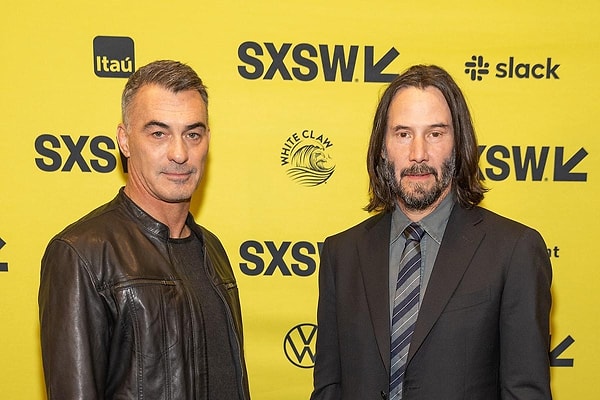 Stahelski subtly hinted that some significant characters from "John Wick: Chapter 4" might make appearances in this new TV series.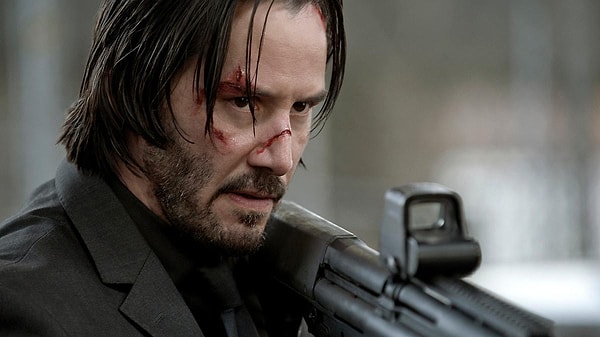 Names like Donnie Yen, Rina Sawayama, and Shamier Anderson were mentioned, emphasizing that the series won't necessarily center around the John Wick character. Instead, it will delve into other details of the universe and explore various character features.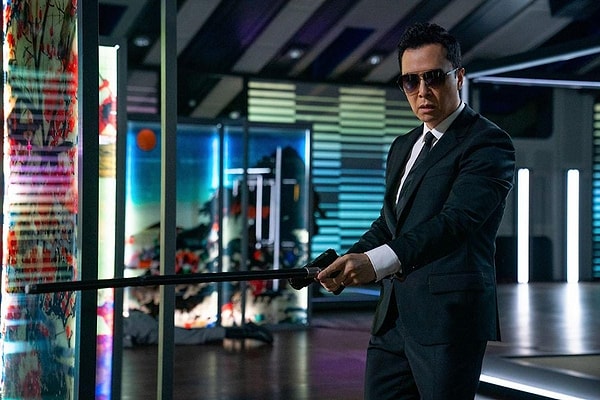 Additionally, studios and producers confirmed their work on "John Wick 5."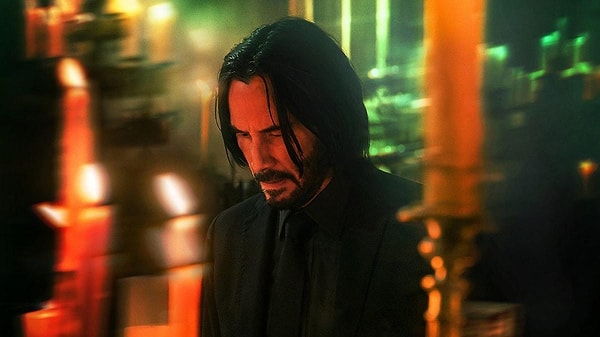 Basil Iwanyk, the producer of John Wick, stated that they are still figuring out the direction of the series post "John Wick 4."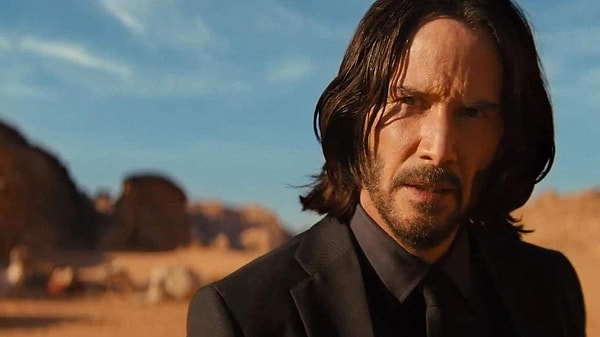 Iwanyk highlighted the thoughtful approach of the studio and creative team, emphasizing that they are not solely focused on quick financial gains.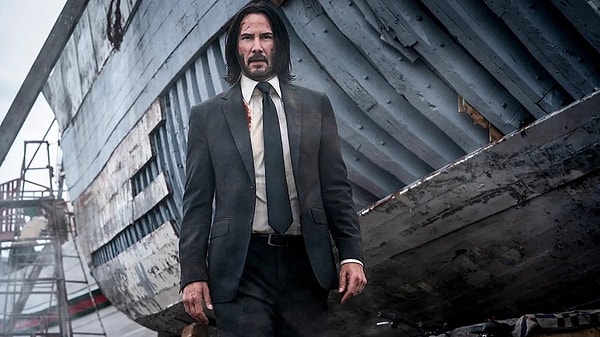 What are your thoughts? Let's discuss in the comments. 👇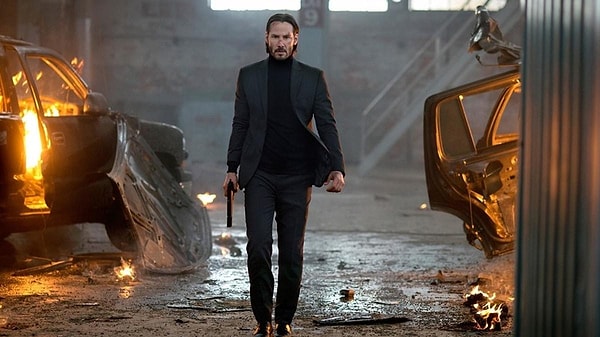 Scroll Down for Comments and Reactions