Jenny Hval's Subtle, Lush Art-Pop Seeks Introspection In Her Most Intimate Album To Date
News
>
Jenny Hval's Subtle, Lush Art-Pop Seeks Introspection In Her Most Intimate Album To Date
For the last decade, Norwegian Jenny Hval has released some of the most forward-thinking music in the indie avant-garde world. Her eighth solo album, Classic Objects, finally draws her sometimes elusive creations into the light, making a clear picture of her musical pathway into self-reflection. With percussive grooves and enticing basslines, this might be the most accessible of Hval's albums, creating musical familiarity with added intimacy thanks to the thoughtful lyrics.
A True Innovator of the 2010s
With her main solo albums on Rune Grammofon and Sacred Bones, two labels unafraid of boundless genre fluidity, the sound of Jenny Hval's records has shifted over her career. Viscera debuted her solo efforts as a wide variety of folk and rock-influenced experiments, continuing on the intense Innocence Is Kinky and becoming more expansive on Apocalypse, Girl. All the while, she never tempered the desire to forge a fresh new sound, one that might not appeal to all listeners.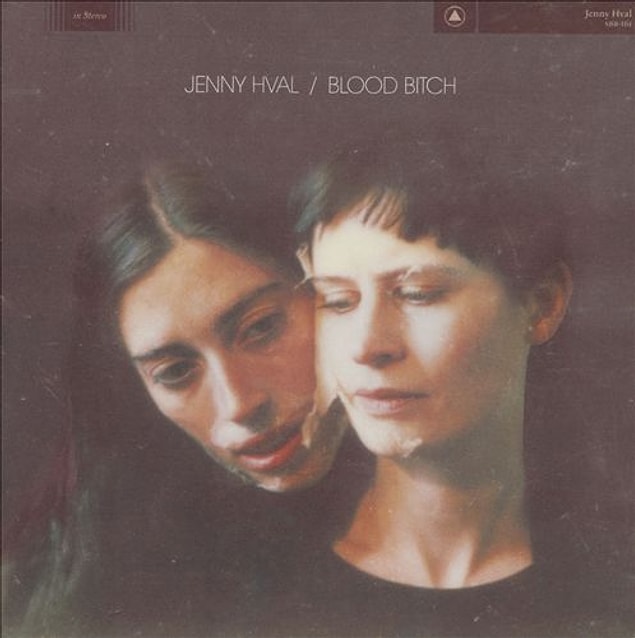 The Verdict on 'Classic Objects'
Though Classic Objects certainly has less overtly experimental elements on the surface, the record is an expertly constructed record with several highlights of minimalistic power. The longest track, "Jupiter," is a must-hear, a song that slowly evolves from a classic pop influence into a soaring, gorgeous expanse. Until further notice, all Jenny Hval albums will have a high level of complexity that appeals to avant-garde listeners; you just might have to listen a little harder to Classic Objects to discover its full potential.
Rating: 8/10
★★★★★★★★☆☆
Tracklist