Jean-Claude Van Damme's 2019 Film 'We Die Young' Hits Netflix In June 2022
'We Die Young' is a 2018 crime thriller/drama movie, directed and written by Lior Geller, and starring Elijah Rodriguez, Nicholas Sean Johnny and Jean-Claude Van Damme.
'We Die Young' Release Date
'We Die Young' will arrive on Netflix on Wednesday, June 1st, 2022. Check out Jean-Claude Van Damme as a disturbed war veteran who aids two teenage boys in their quest for vengeance against a gang leader who forced them to work as drug couriers.
'We Die Young' Trailer
You may view the trailer of 'We Die Young' here.
'We Die Young' Plot
The plot is set in the slums of Washington, DC, in a society governed by ruthless drug traffickers and deadly gangs. Over the span of 24 hours, we get to observe what happens to the characters. Lucas, a 14-year-old Hispanic boy who has been initiated into the harsh gang life of a San Salvadorean neighborhood in Washington, D.C. since the age of ten, is adamant that his 10-year-old brother Miguel will not follow in his footsteps. When Daniel (an Afghan war veteran) enters the area in search of drugs to escape his own misery, a unique chance presents itself that has the potential to change their lives forever. Lucas seeks to flee his gang-lord mentor, Rincon, with the help of Daniel.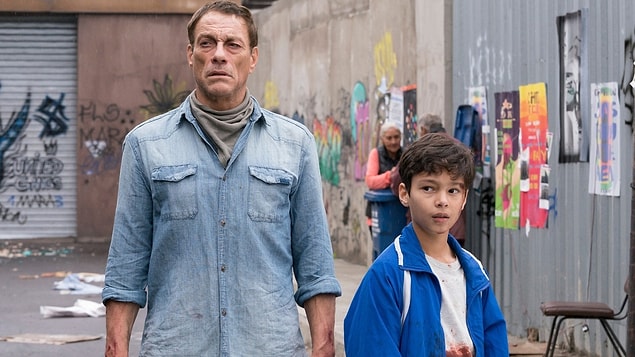 'We Die Young' Cast
Elijah Rodriguez as Lucas, Nicholas Sean Johnny as Miguel, Jean-Claude Van Damme as Daniel, Karlos Klaumannsmoller as Toma's father, Robyn Cara as Gabriela, and Charlie MacGechan.
Are you looking forward to watching 'We Die Young' on Netflix? Please share your thoughts in the comment section below.