News
'Jackass 4.5' Is Coming On Netflix in May 2022
'Jackass 4.5' Is Coming On Netflix in May 2022
The Jackass crew is back, and they're as fearless as ever. Johnny Knoxville, Steve-O, Chris Pontius, Wee Man, and others reunited for 'Jackass Forever'. Now, Netflix has announced the release of 'Jackass 4.5', a new film made largely of culled footage from Jackass Forever, giving fans even more from the group.
'Jackass Forever' is a Paramount Pictures' 2022 American reality comedy film. Following Jackass 3D, it is the fourth main installment in the Jackass film series (2010).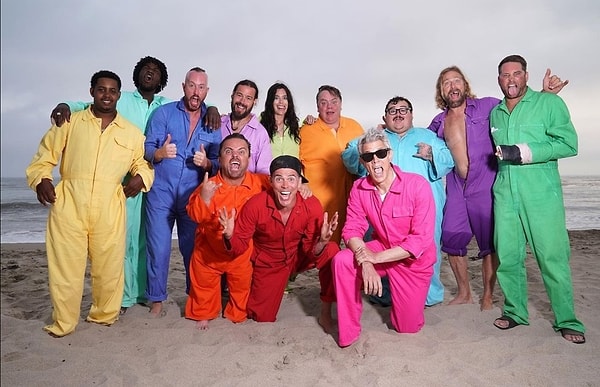 Despite what some may assume about the band's waning popularity, 'Jackass Forever' was a box office hit, even out-grossing Roland Emmerich's sci-fi epic Moonfall, so it's not surprising that the band wants to continue cashing in on the lucrative film franchise.
The gang previously released chapters such as Jackass 2.5 and Jackass 3.5, which included previously unseen video, outtakes, interviews, and more. While filming 'Jackass Forever', they supposedly realized they had enough footage for two films, and thus 4.5 was born.
'Jackass 4.5' Release Date
'Jackass 4.5' is coming to Netflix on Friday, May 20, 2022.
'Jackass 4.5' Trailer
Netflix hasn't released an official trailer yet, but they did offer a snippet to give fans a taste of what to expect from the film.
'Jackass 4.5' Synopsis
'Jackass Forever' is an anthology of stunts, sketches, and pranks intercut with on-set interviews with the performers. In what looks to be a metropolis being invaded by a big green monster, the film begins with a tribute to kaiju films. It's actually Chris Pontius' penis painted green over a small set of a city, with the cast members sprinting through a life-size set of the same city. 'Hello, I'm Johnny Knoxville, and welcome to Jackass!' says Johnny Knoxville after the 'monster' is bitten by a snapping turtle.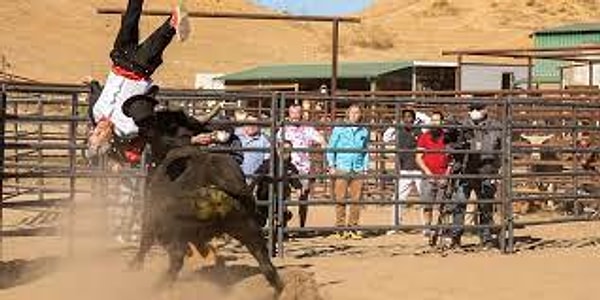 'Jackass 4.5' Cast
Along with Steve-O, Knoxville, Wee Man, and Pontius, Dave England, Danger Ehren, and Preston Lacy will appear in the new flick. Machine Gun Kelly, Tyler, The Creator, Rob Dyrdek, and Eric André all made cameos and guest appearances in Jackass Forever, but it's unclear who will feature in Jackass 4.5. Keep in mind that this isn't a new film, but rather a collection of scenes that didn't make it into Jackass Forever.
Are you looking forward to the coming of 'Jackass 4.5' on Netflix on May 20th? Let us know in the comments below.
Scroll Down for Comments and Reactions