It's Show Time on Lifetime: 'Fit to Kill' Launches this Saturday, May 14th
David Benullo's Fit to Kill, also known as 'A Job to Die For,' is a shocking thriller series filmed in Massachusetts. To clear the rumors, Fit to Kill isn't based on a real-life tale but rather an enthralling story credited to a greater writer, David West. The film centers on a lady, Sadie, as she discovers that getting a dream job comes with deathly consequences.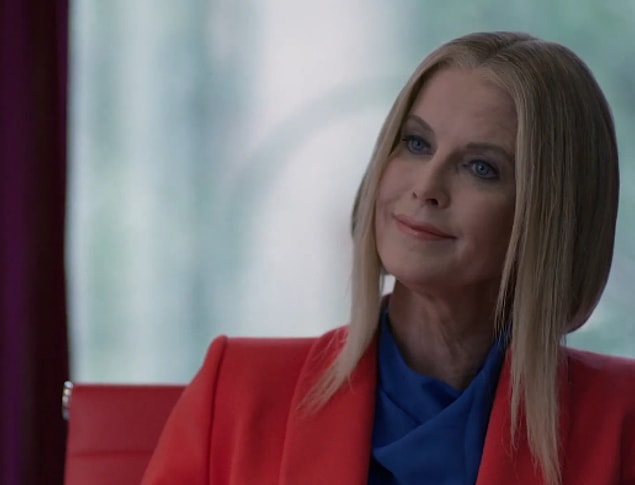 Storyline
Sadie, a young lady, aspires to work in the fashion industry and eventually lands a job at Claudia's, previously a model transformed great fashion designer. 
Claudia unusually welcomes Sadie that she even offers her homage under her fancy penthouse, a loaner car, and lots of new clothes- suspicious, right?
Sadie's mother, Lynn, is worried about her daughter's relationship with Claudia, straining it further. After a sequence of extremely bizarre and outburst events, Sadie doubts whether her job is worth the risk. The teenager learns of Claudia's former assistants and daughter's mysterious disappearances, making it worse. 
The deeper Sadie dives into her employer's background, the more she gets worried about her long-desired-job opportunity having deathly consequences.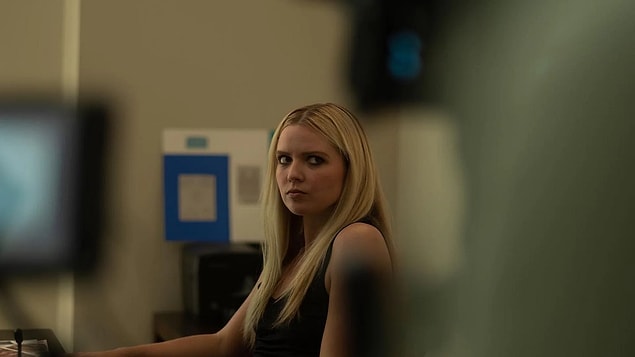 Cast and Crew
Claudia is depicted by Maeve Quinlan, the renowned fashion designer with deep secrets, while Revell Carpenter takes the role of Sadie.
Other characters include Darren Johnson portraying Julius, Catherine Calloway depicting Elena, Olivia Larsen enacting Rebecca, Madison Crawford acting Lexi, and Sarah Voigt representing Lynn. 
Fit to Kill debuts this Saturday, May 14th, becoming your most binge-worthy series for this month. Stay tuned!