News
'It' Hits Netflix This Sunday: Get More Details on the Horror Thriller Film
'It' Hits Netflix This Sunday: Get More Details on the Horror Thriller Film
A reboot of the 1990 film adaptation of Stephen King's novel of the same name, It (2017), comes to Netflix on Sunday, June 19. So, grab your pillows and duvets, switch off the lights and get ready to scream at a dark clown.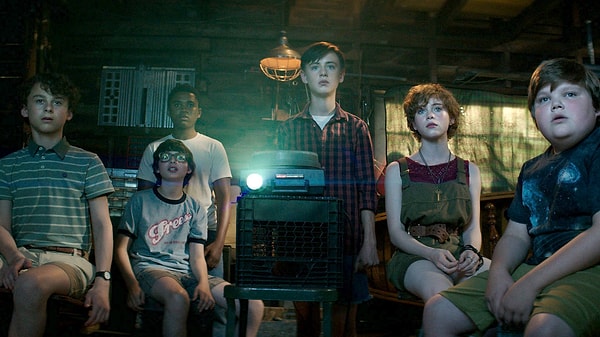 'It' Storyline
Set in the late 1908s, It centers on a mysterious clown Pennywise the Dancing Clown, that lives in the sewers and comes to haunt the town of Derry, Maine, scaring its victims with live nightmares before devouring them. The clown's first pound of flesh is seven-year-old sweet Georgie, the young brother of 12-year-old Bill Denbrough. 
The following summer in June 1989, Bill and his friends Richie Tozier, Eddie Kaspbrak, and Stan Uris, who are later joined by Beverly Marsh, Ben Hanscom (the new kid from the block) and Mike Hanlon, form 'The Losers Club'.
It turns out The Losers Club are not only victims of a group of bully boys but are also on the top of Pennywise's list of scare and kill. With courage so strong and the power of friendship, the group of young teenagers conquer the clown's scare threats.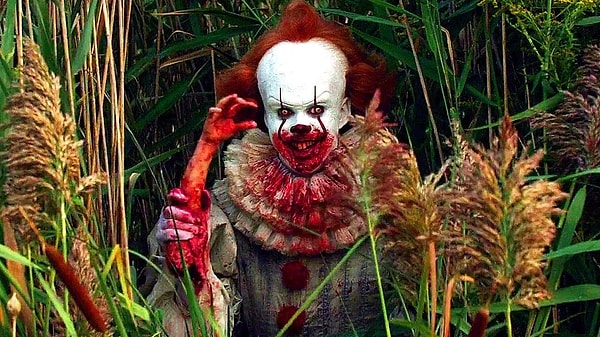 'It' Cast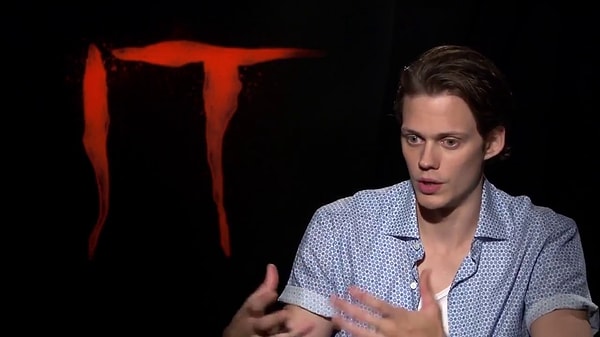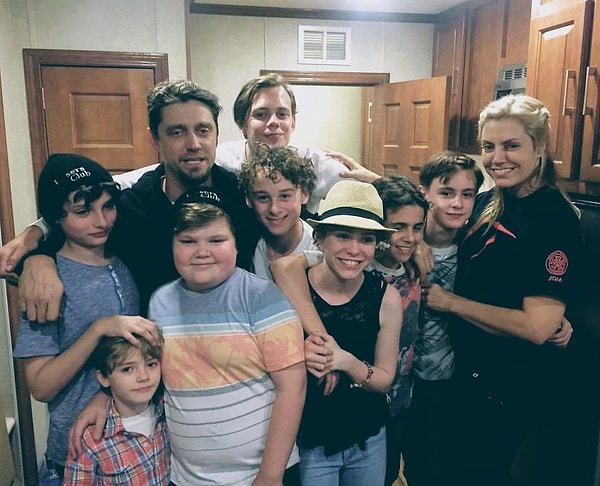 Accolades
It (2017) ranked fifth on the list of 2017's Most Valuable Blockbusters, grossing $701.8 million worldwide on a budget of $35 million. 
The film also boasts numerous Award wins and nominations, including Bogey Award wins, Clio Entertainment Award win, Golden Schmoes for Best Horror Movie and Biggest Surprise, Golden Trailer Awards for Best Horror and MTV Movie & TV Awards for Best On-Screen Team. 
Catch this kick-ass horror thriller film on Netflix today!
Scroll Down for Comments and Reactions