News
İskender Kebab: A Turkish Delight that Tantalizes the Taste Buds
İskender Kebab: A Turkish Delight that Tantalizes the Taste Buds
İskender Kebab, a beloved Turkish culinary masterpiece, is a dish that embodies the rich history and vibrant flavors of the region. Originating from the city of Bursa, Turkey, this delectable kebab has won the hearts of locals and visitors alike, becoming a symbol of Turkish cuisine. Its succulent layers of tender meat, fluffy bread, and luscious tomato sauce create a mouthwatering experience that is nothing short of extraordinary.
The Heritage of İskender Kebab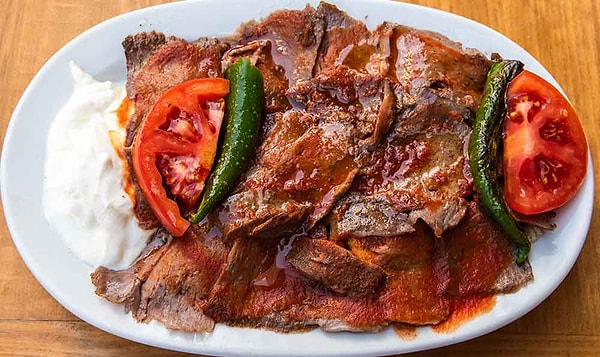 The Art of Meat Preparation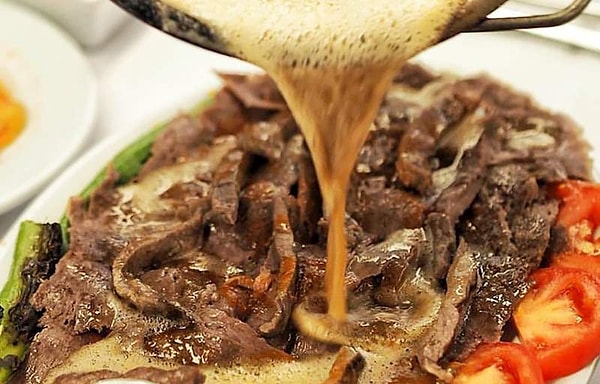 The Essential Ingredients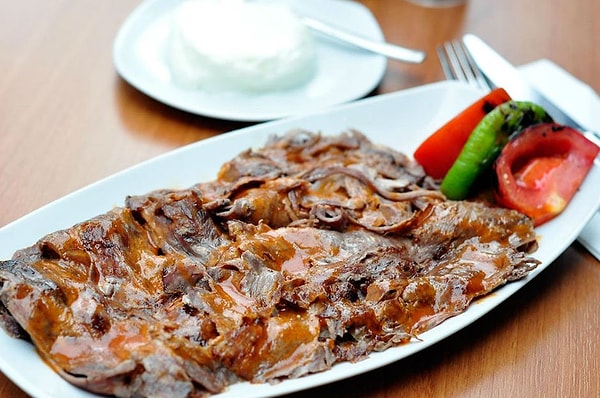 The İskender Experience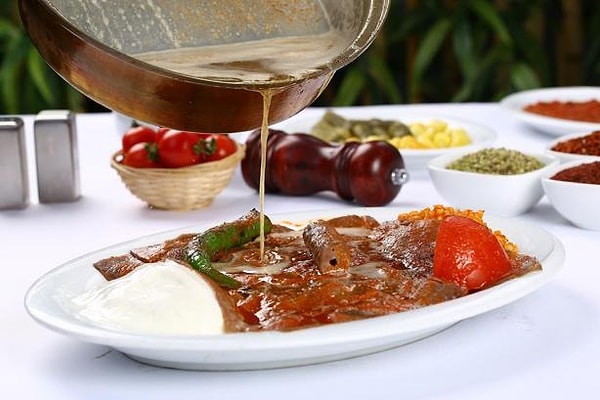 Have you tried İskender Kebab? What are your opinions? Let's meet in the comments!
Scroll Down for Comments and Reactions